Agora
ÉDIFICE WILDER – Espace danse
1435 De Bleury St., Montreal
 Métro Place-des-Arts
In compliance with the government's request, our shows are suspended until April 19th, 2020. The on-site box office is closed. Please only use email to communicate with the box office Wednesday to Friday from 12 noon to 6 p.m. only. at the following address: billetterie@agoradanse.com
COVID-19 mesures
Phone and email
Shop online
Winter 2020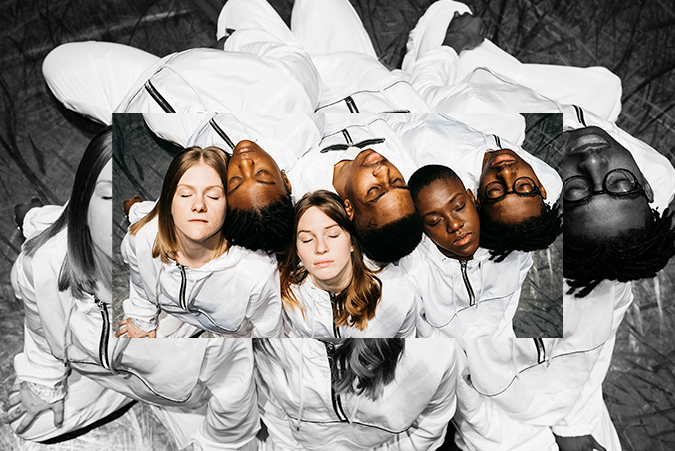 Tickets AFTER PRESALE ENDS
Go up $7 per ticket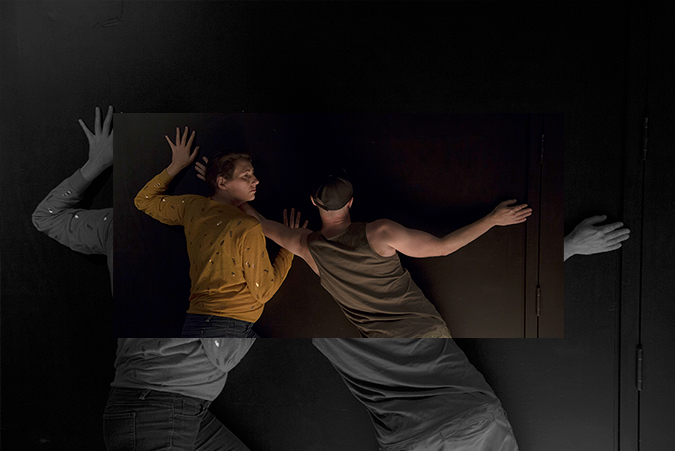 Groupe rates
For groups of 15
Contact the box office: 514 525-1500
Purchase your ticket early
Pre-sales rates are available UP TO 7 DAYS BEFORE 1st PERFORMANCE
Reduced rates available t

hroughout the season

.
Discount: senior citizens (65 and over) students, members of FADOQ or AQRP and professionals members of the following associations (RQD, UDA,  RAAV, RAIQ, En Piste and AQEDÉ), as well as those aged 30 and under, must provide proof of status.
Cultural partners:
Espace Libre 15% off a regular ticket for the main space during the regular season upon presentation of your Agora ticket.
Groups
Group rate applies to regular ticket price. Discounts available for groups of 15 or more – $20 per ticket. Please contact the Box Office to purchase your tickets.
Enhanced experiences
Whether you are a company or an organisation looking for an out-of-the-ordinary activity for your employees, a bunch of friends willing to venture down an unknown path for a special occasion, or simply a group of art aficionados, our enhanced experiences are made for you! Choose among our three packages and live a rich and unique evening in the brand new WILDER building!
View our different options
On performance nights at our Café-Bar, grab a bite before or after the performance. Enjoy a sandwich or a salad hand-made by our partner and next door neigbhor Fou d'ici.
Sandwiches $8 – $8,50

Salads $5
HORS SÉRIE shows and are not included in pre-sales or discount rate packages. special events and festivals are not included in pre-sales. Ticket prices include taxes. Students, senior citizens (65 and over) or members FADOQ and AQRP and professionals ( RQD, UDA, RAAV, RAIQ, En Piste and AQEDÉ members), as well as those aged 30 and under, must provide proof of their status. Prices and programming subject to change without prior notice. Some performances may contain spoken word or voiceover in French or English or any foreign language. No latecomers will be admitted. Tickets are not refundable. Exchanges are subject to availability. A ticket can only be exchanged for another date for the same show. The exchange fee is $2 / per ticket. Any exchange needs to be done in person or over the phone at the Wilder box office, no later than 48 hours prior to the event. A $2 fee applies to ticket mailings.