Artists in Residence
Time and space to create. A veritable incubator for the creation of new contemporary dance works, Agora de la danse welcomes a number of artists throughout the year to its Montreal studios for residencies of one, two or more weeks, an opportunity for them to explore new dance ideas, workshop choreography with collaborators and polish technical aspects of their pieces. This support is the cornerstone of an ever fertile and innovative dance milieu.
Associate Artists
Long-term, supportive partnership. Artists make themselves at home at the Agora in a long-term residency (2 or 3 years), receiving support throughout the process of creating a new work. In return they contribute to the dance milieu and to audience outreach activities (mentoring, workshops, open rehearsals, etc.).
Catherine Gaudet
Catherine Gaudet is interested in the transformations of the body generated by the ambiguity that animates human activity. She approaches choreography as a study of the unconscious, elusive aspects of the human being and hopes to bring to light what is being camouflaged. She has developed a physicality where the body becomes a resonator of complex, contradictory sensations simmering under the surface. Her dance vocabulary is characterized by subtle changes in muscular tension that reveal the entanglement of many different ideas, states and impulses. The body is both transmitter and receiver of invisible forces, witness to an existential history that is both personal and universal. The raw aspect of body states is intermingled with precise lines and set to a finely written score. Deeply committed to the work, the dancers rise to the challenge of precise control over the form, plus its deconstruction by open performative states.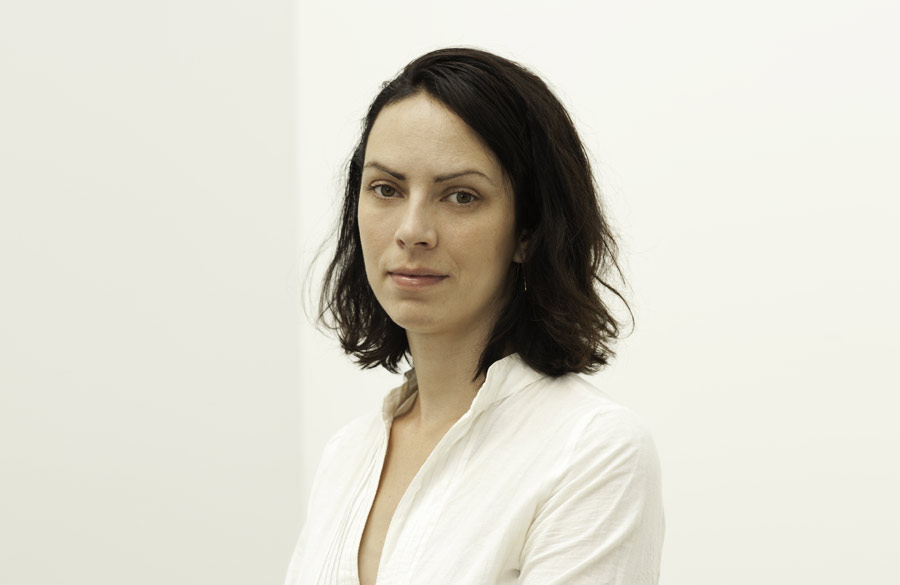 © Caroline Désilets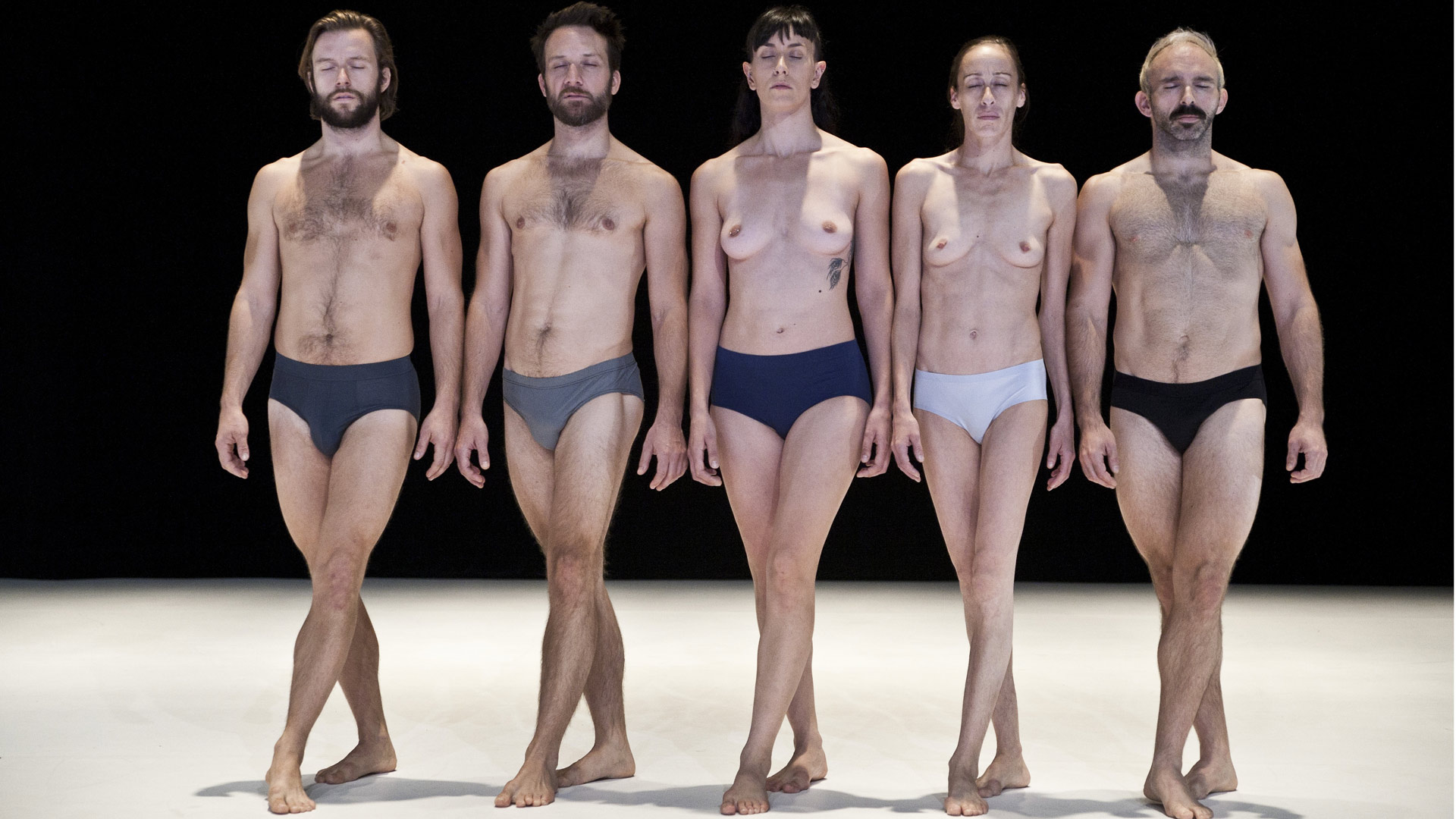 Daina Ashbee
A Montreal-based artist, dancer and choreographer, Daina Ashbee received the 2016 CALQ Award (best dance piece of the year) for When the ice melts, will we drink the water?, as well as the Prix de la Danse de Montréal award in the Discovery category for Unrelated. Her work is often influenced by her Cree, Métis and Dutch heritage and her experiences as a young woman, and makes use of both contemporary and traditional means of expression. Most notably, her work has been presented by the Global Alliance against Female Genital Mutilation (Switzerland 2015), and also at the Musée d'ethnographie de Genève (MEG),  La Chapelle: Scènes Contemporaines (Montreal 2015, 2016) and the OFFTA (2016).
In autumn 2016 her piece Unrelated was presented in Bergen, Norway and London, England. Daina Ashbee has been awarded mentorships and residencies at Circuit-Est Centre Chorégraphique, the MAI (Montreal, Arts Interculturels) centre and Studio 303 in Montreal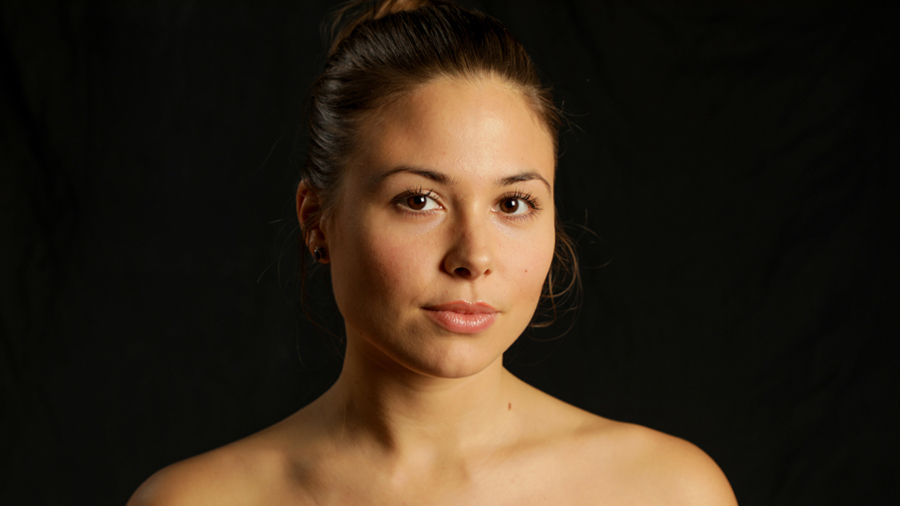 © Patrice Mathieu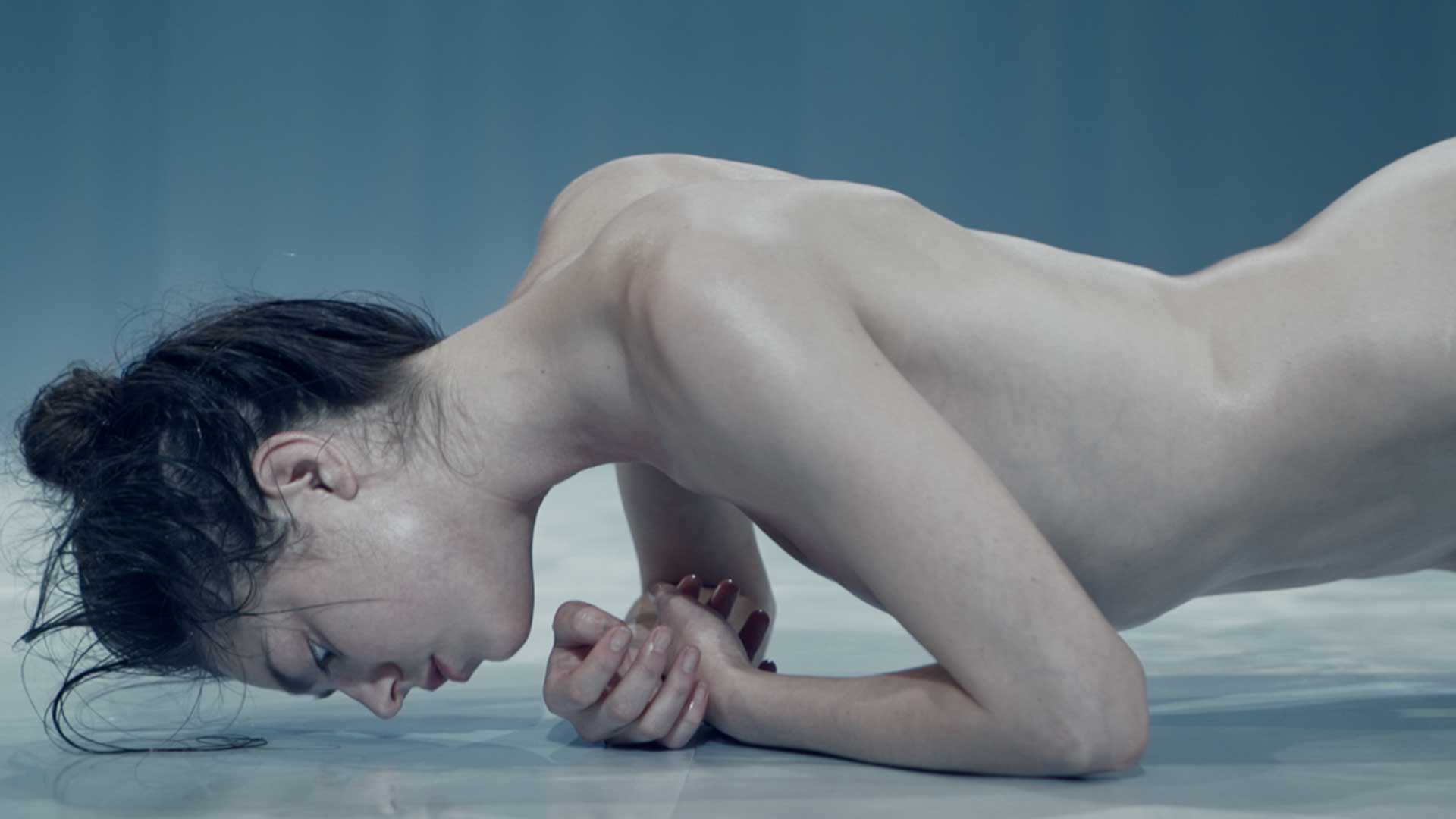 Isabelle Van Grimde
A choreographer, founder and artistic director of the Montreal dance company Van Grimde Corps Secrets, Isabelle Van Grimde has had an international career marked by interdisciplinary collaborations that expand the horizons of contemporary dance while multiplying possible perceptions of the body and the piece being staged. Her work is characterized by the quality of the dialogue she encourages between dance and music and, since 2008, by the harmonious integration of new technologies. Open to the world, she conducts theoretical and basic research on the body, research that nourishes and supports her artistic approach. She has been moving away from theatre venues in favour of presenting dance in galleries, public spaces or on the Web. In 2011 the Canada Council for the Arts awarded her the Jacqueline Lemieux Prize for her contribution to enriching artistic life in Canada and abroad.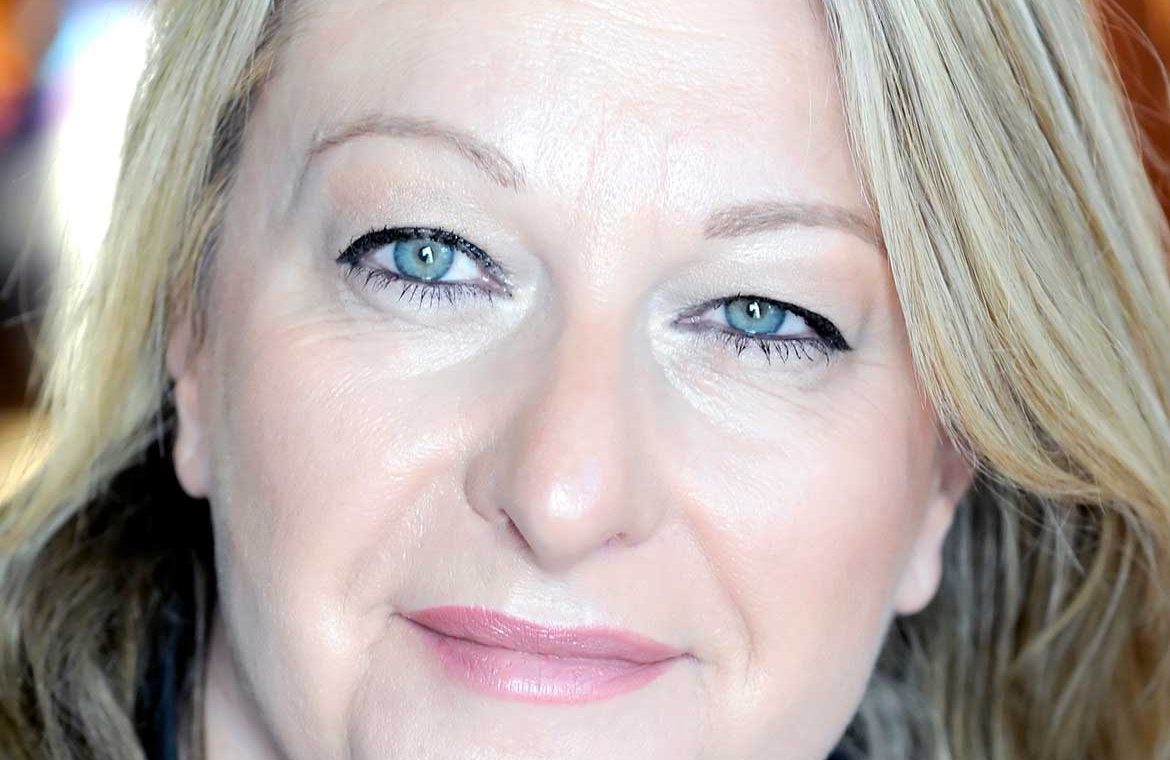 © Michael Slobodian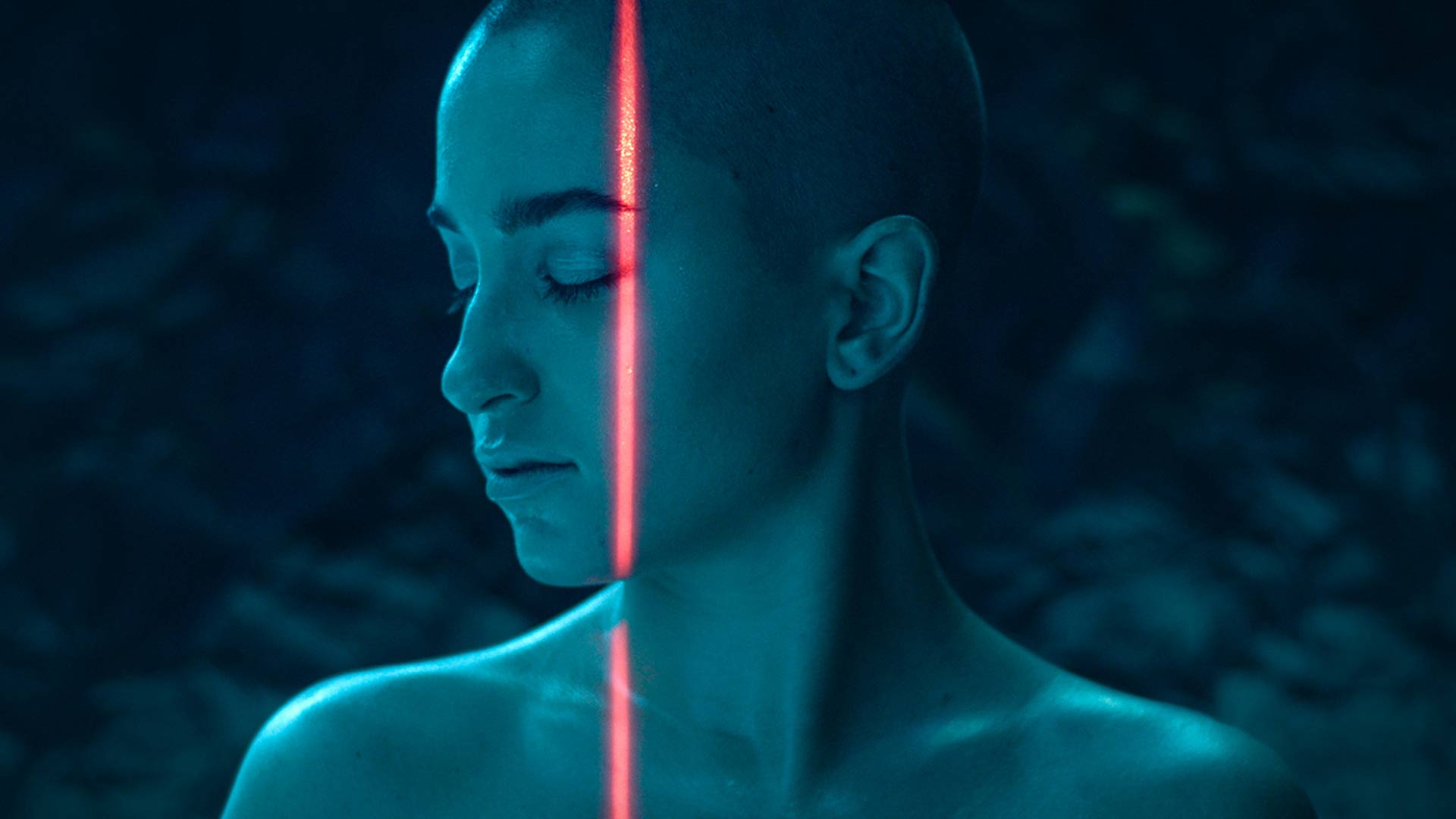 Mélanie Demers
After a 10-year career as a dancer for O Vertigo, Mélanie Demers founded her own company, MAYDAY, where she explores the strong connection between poetics and politics. A socially engaged artist, she has taught dance in Kenya, Niger, Brazil and Haiti. The political and social conditions of developing countries have led her to create art whose force lies in its capacity to encourage action and reflection. It was in that perspective that she created Les Angles Morts (2006), Sauver sa peau (2008), Junkyard/Paradis (2010), Goodbye (2012), MAYDAY remix (2014) and WOULD (2015). In 2016, she began a new creation cycle with Animal Triste, which opened Agora's first season in the new Wilder Building in February 2017, and Icône Pop. She has a repertoire of some twenty original works that have been presented in over thirty cities in Europe, America, Africa and Asia.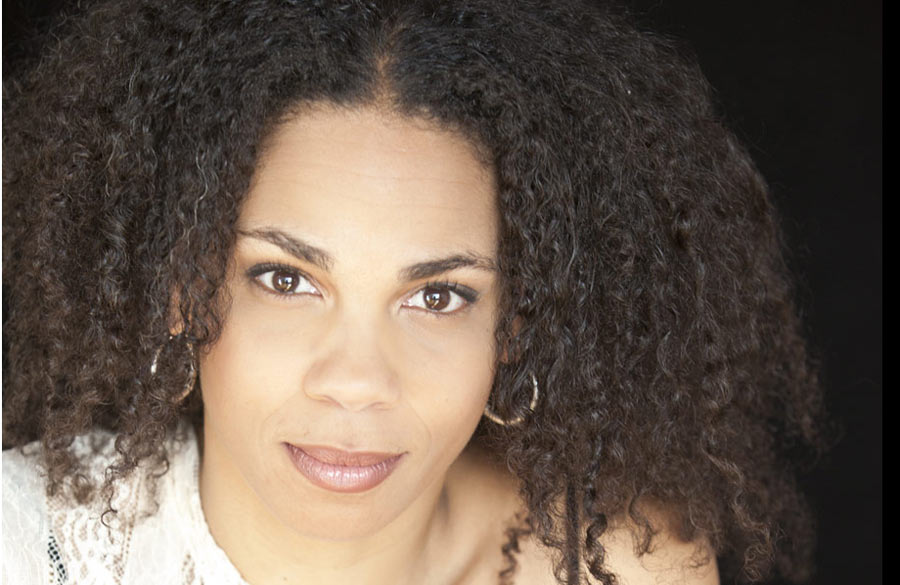 © Sabrina Reeves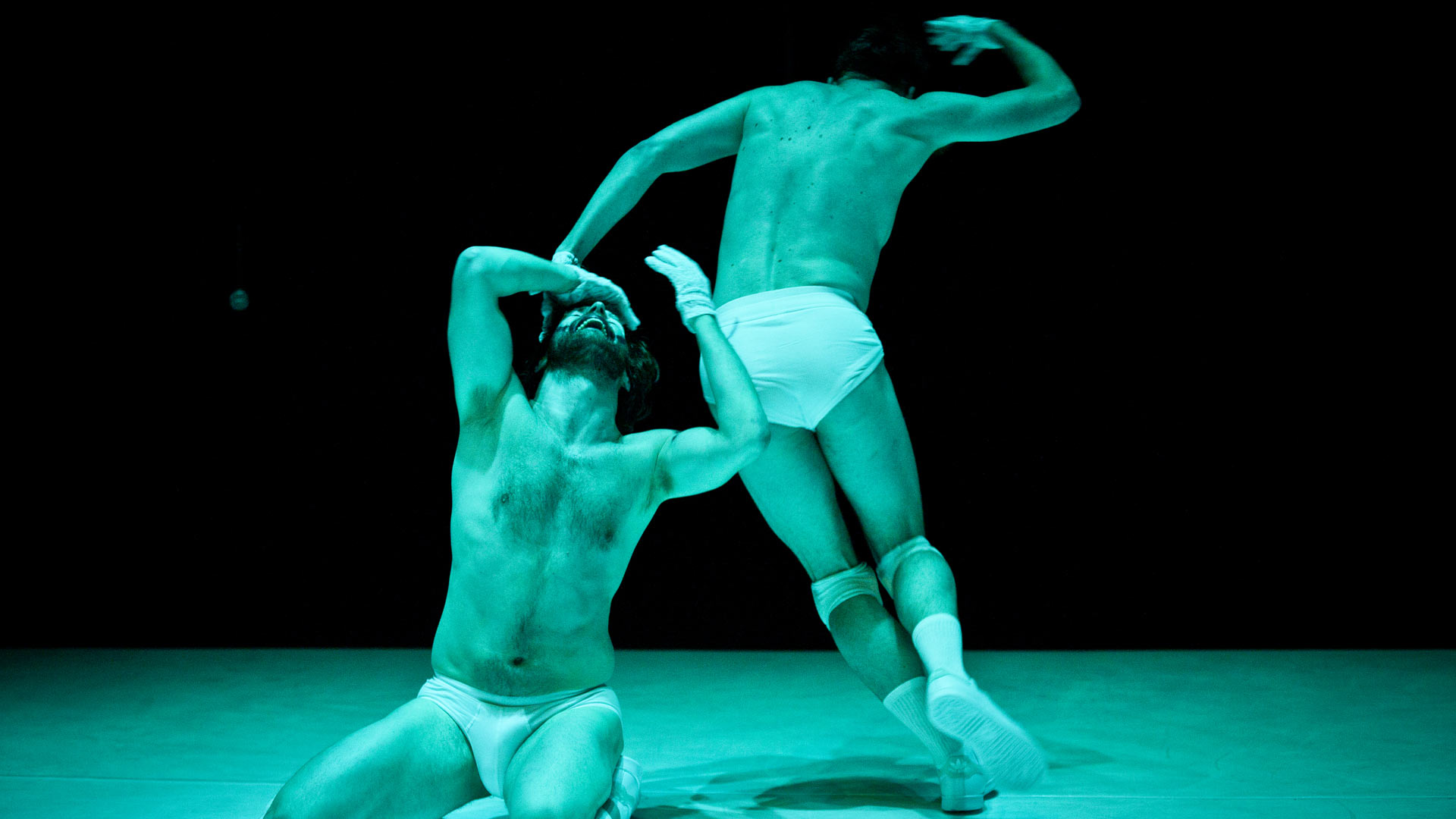 Jacques Poulin-Denis
Jacques Poulin-Denis is a true artisan of the performing arts. A composer, choreographer and performer, he embarks on projects that blur the boundaries between dance, music and theatre. His works have been presented in some twenty cities in Canada, and also in the U.S., Europe and Asia. He collaborates closely with the choreographer Mélanie Demers, with whom he has worked as a performer and composer since 2006.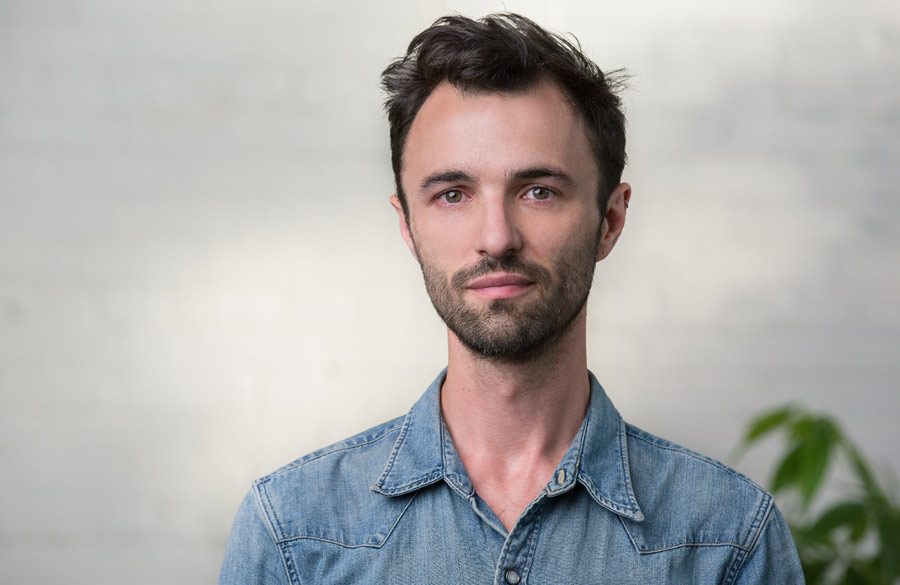 © Hugo B. Lefort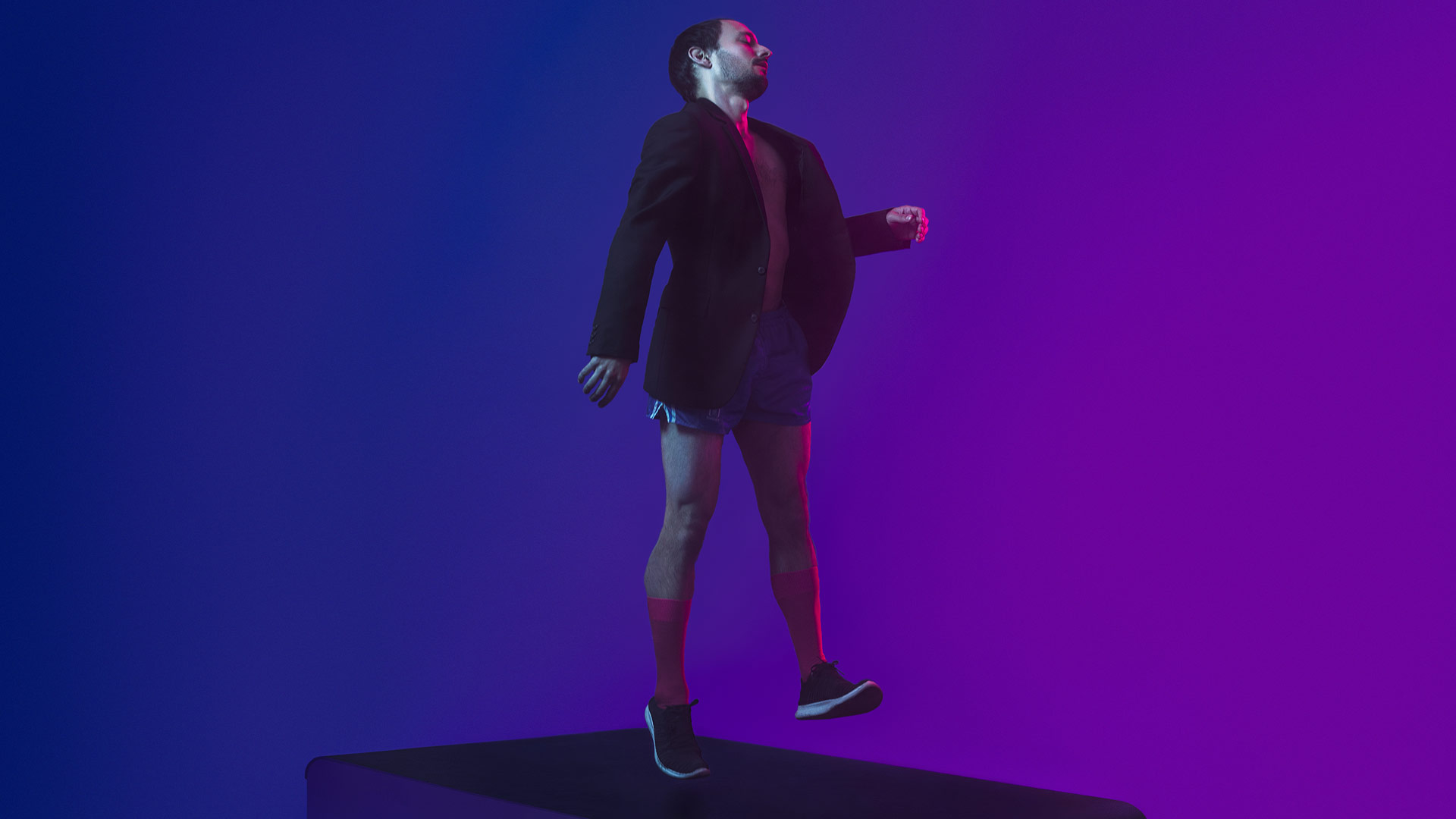 Technical and Creative Residencies
Agora makes its studios available to several artists as they research a creative project, and develop or fine tune the set design and technical aspects.
Lucie Bazzo (Lighting Designer in residence), Cas Public, Mélanie Demers, Jean-Sébastien Lourdais, Johanne Madore, Marie Mougeolle, Aurélie Pedron, Jacques Poulin-Denis, Amélie Rajotte, Emmalie Ruest, LA TRESSE, Peter Trosztmer et Zack Settel.
The creative art of today is the heritage of tomorrow!Francine Bernier