Because you can make a difference!
Agora de la danse is a non-profit organization, which is why we are asking for your help in our ongoing efforts to actively support the careers of professional choreographers. We offer them financing and access to our studios so that they can rehearse with dancers and further develop their artistry. Your generous contribution helps create exciting new dance works.
Support Us
Agora de la danse's Creation Fund
The matter of financing is often crucial to artists. Agora's answer was to establish solid ties with the business world and to steadily set up a creation fund with the help of patrons, individual supporters and enterprises. Florence Junca-Adenot, chairman of Agora's board of directors and recipient of the prix Arts-Affaires in 2007, was the great instigator of this project more than 20 years ago. Contributing to Agora de la danse's Creation Fund results in the encouragement of talent, originality and the vitality of artists in the dance community, thus improving their quality of life.
[Cancelled] Keep pace with dance by taking part in our fundraising gala PULSATIONS, wholly dedicated to contemporary creators!
Help propel the creators of today by taking part in this bright and rhythmic event! All proceeds will go to contemporary dance creators and to Dance Against Violence, a program that helps women who are victims of domestic violence regain control of their bodies through dance.
This cocktail dinner will feature two performances: an exclusive look at a deeply rhythmic work and a refreshing dialogue between hip hop and drums. Come get swept up in the beat of contemporary creation!
---
Buy now
PULSATIONS
[Cancelled] April 8, 2020 6 p.m.
$200
---
You can't come but still want to support us? Make a donation and help bolster the cause!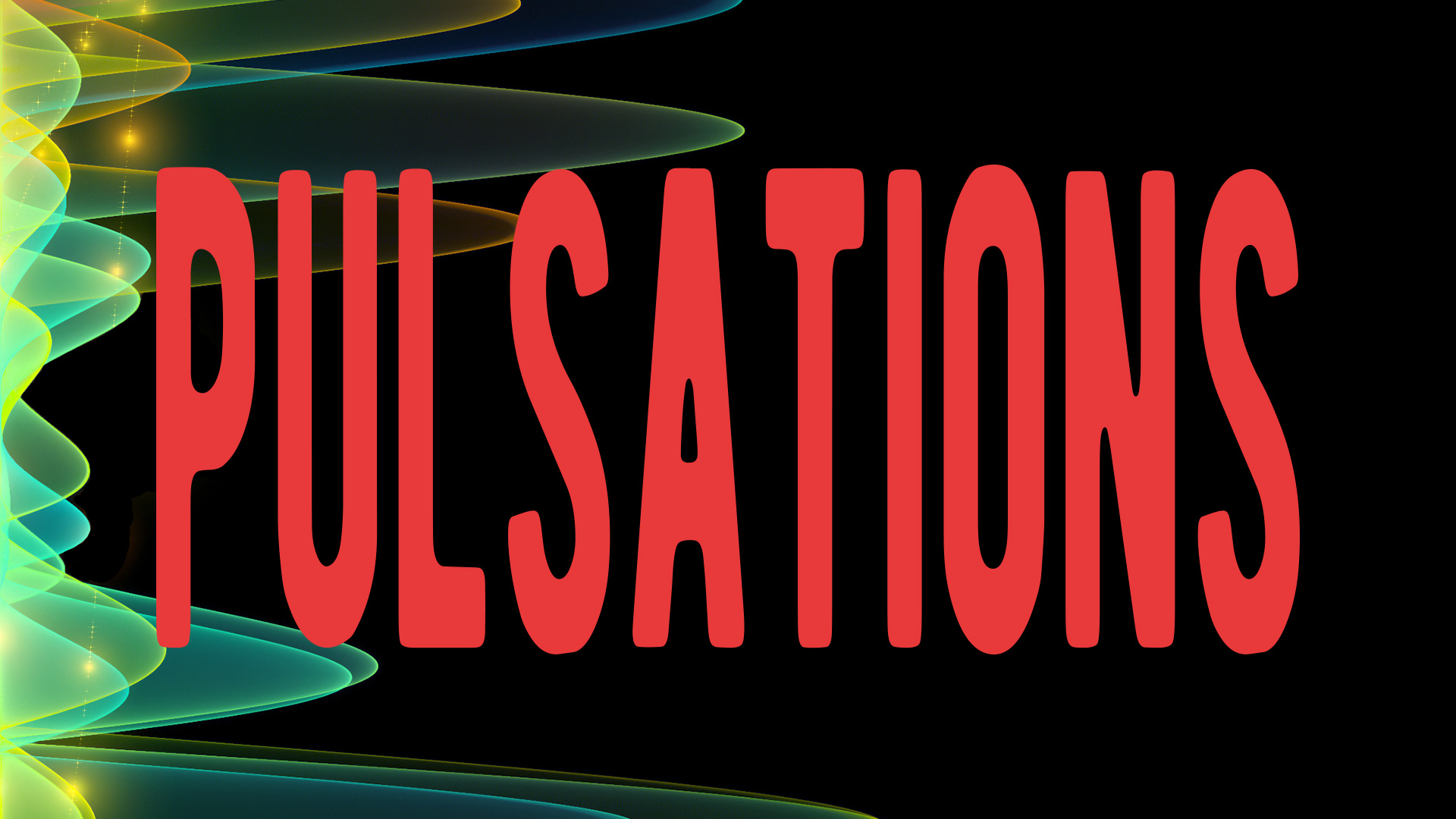 Support us in the new Wilder Building. With your generous help, multiples activities will be supported: the artistic projects of local artists, the presentation of the most innovative and resonant work, artistic education for the younger generation, and of course your own experience at the Wilder.
Choices are available at various levels of donation:
$10, $25, $100, or any amount you choose.
I GIVE
$95 to $5000 You can sponsor furnishings, equipment or key spaces with your name inscribed for the next 5 years.
I GIVE
$1250 or $5000 Make your mark on history and have your name among those that will be inscribed on the Wilder Building wall.
I GIVE