Families & Young Audiences
From the outset, Agora has organized dance-related activities aimed specifically at young audiences, families and schools and indeed, young audiences have contributed to the growth of new dance pieces for that sector. Several student matinees and workshops are presented during the season to enrich the dance experience for youngsters. How best can we prepare for the future than by developing, in all sorts of ways, the interests of the young for choreography?
A family activity designed for people of all ages.
$35 Package 1 adult + 1 child / per show
$15 Additional person / per show
D'os et d'écorce
Sinha Danse
Janurary 25, 2020 – 11 a.m.
Ages 10 and up.
A foretaste of the 2020 winter season! Six dancers take the audience into the very heart of breathing, voice and rhythm, propelled by the live onstage sounds of the didgeridoo and drums. A short 40-minute version of the show will be followed by a 20-minute workshop -demonstration on the links between dance and music.
Buy your tickets
---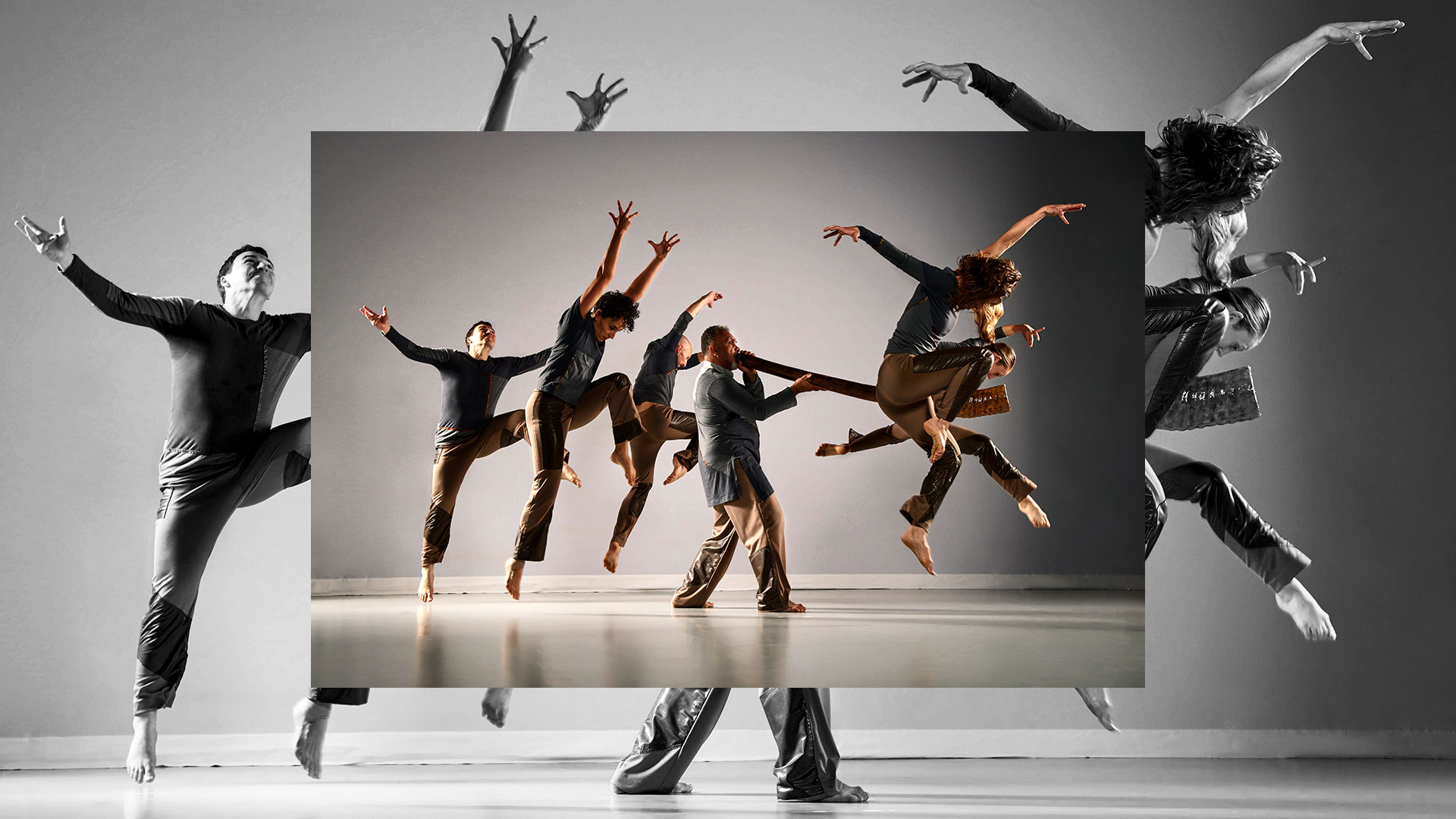 Dance games, spectator workshops, meet-the-artists encounters: Agora's dance day camp offers children an immersion into the world of live performance! Under the guidance of professional artists and educators, various workshops allow the children to playfully discover the path leadingfrom dance school to the professional stage by way of the rehearsal studio.
For children aged 7 to 9!
Limited number of places
Child care service from 8 a.m. to 6 p.m.
February 14 during Au sortir du jour – 6 p.m.  to  9 p.m.
March 13 during In-Ward – 6 p.m.  to  9 p.m.
$5 per children
Feeling like going out, but the logistics of babysitting the kids poses a problem? If your children like to move, take them with you to Agora de la danse! And share your passion for contemporary dance with them.

IN-WARD
ALEXANDRE 'SPICEY' LANDÉ | EBNFLŌH
School matinees
March 11 + 12,  2020 — 1 pm

$12 + taxes / student
---
Ebnflōh
---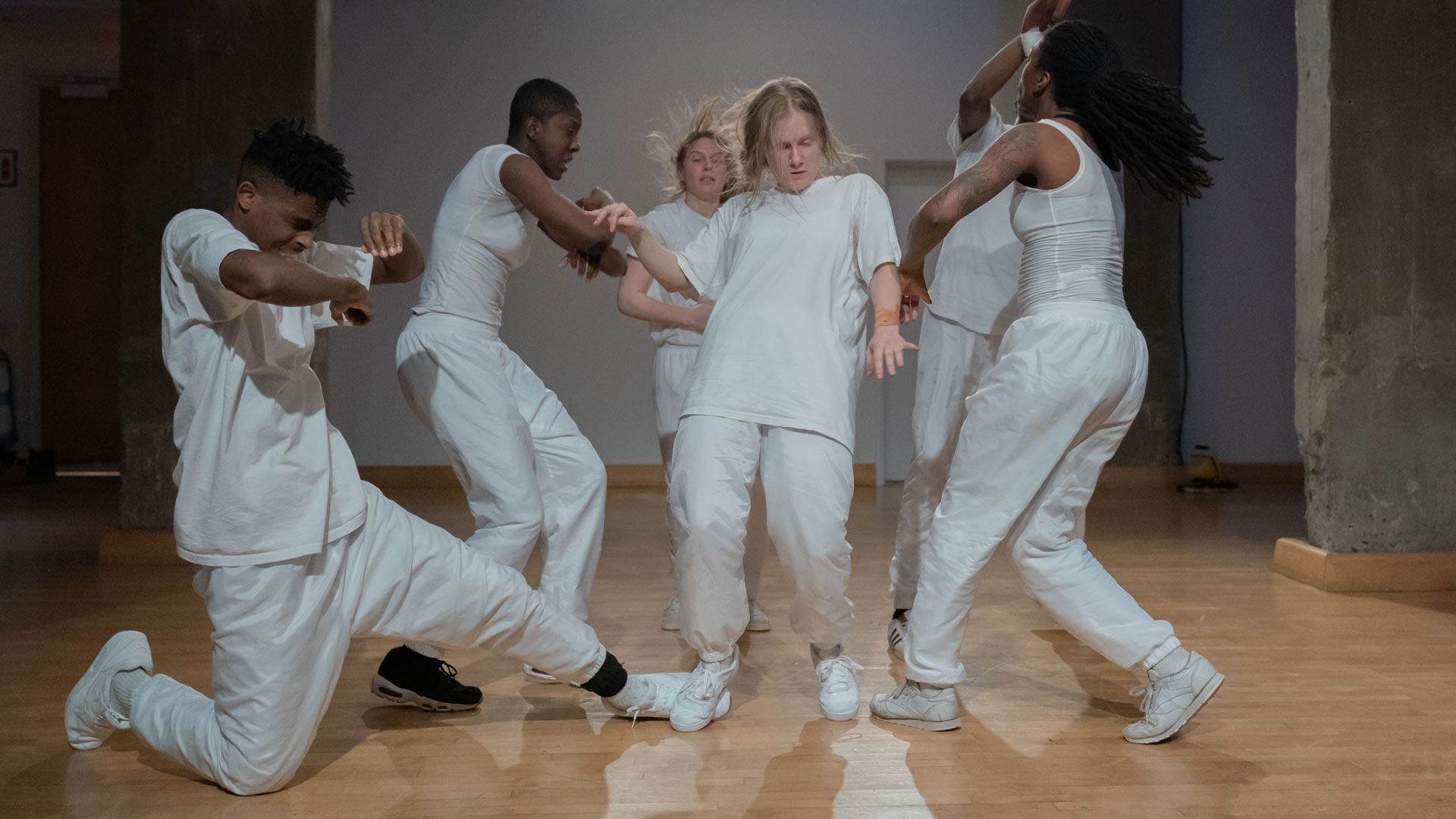 D'os et d'écorce
Sinha Danse
School matinees
January 22-23 – 1 p.m.
January  24, 2020 – 11 am
$12 + taxes / student
---
Sinha Danse
---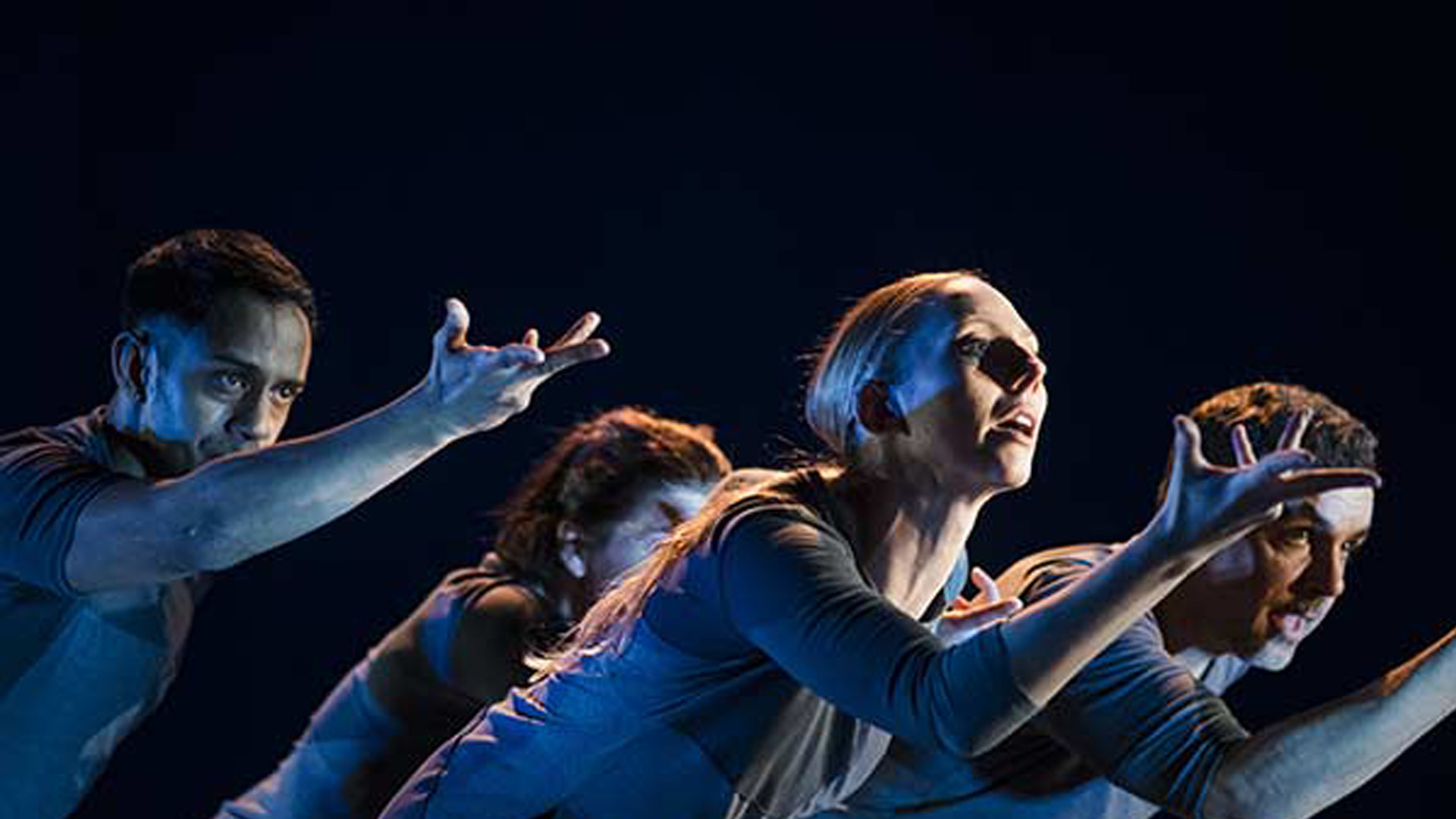 Prix Agora de la danse
These awards are given annually to the top students at dance departments in colleges across Quebec. Recipients receive a subscription to our fall season and are invited to take part in a dance workshop in our studios conducted by one of our artists.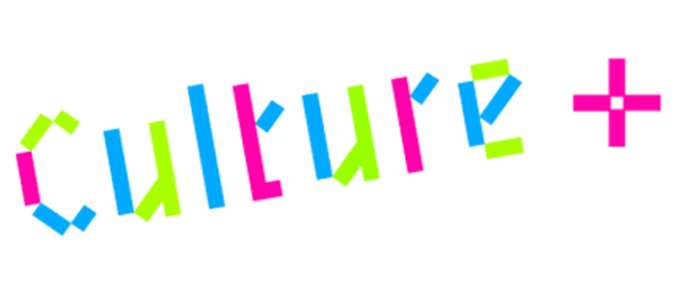 For more information about our youth activities and school matinees, please contact
Frédérique Doyon : jeunesse@agoradanse.com
514 525-7575 poste 242
Unique rendezvous with artists
Dance-related activities all year long. Agora de la danse offers many activities to a public curious about new ways of interacting with contemporary dance. Come into the studio and chat with the artists, attend a public rehearsal or take part in a movement workshop.
Lunchtime art. During lunch hour, attend a rehearsal and see the creative process in action one week before the première. This exclusive peek at an upcoming show is followed by a discussion with the creative team about the ideas and techniques pursued during the rehearsal. Who knows? Your feedback might have an influence on the final artistic decisions. From 12:15 p.m. to 12:45 p.m.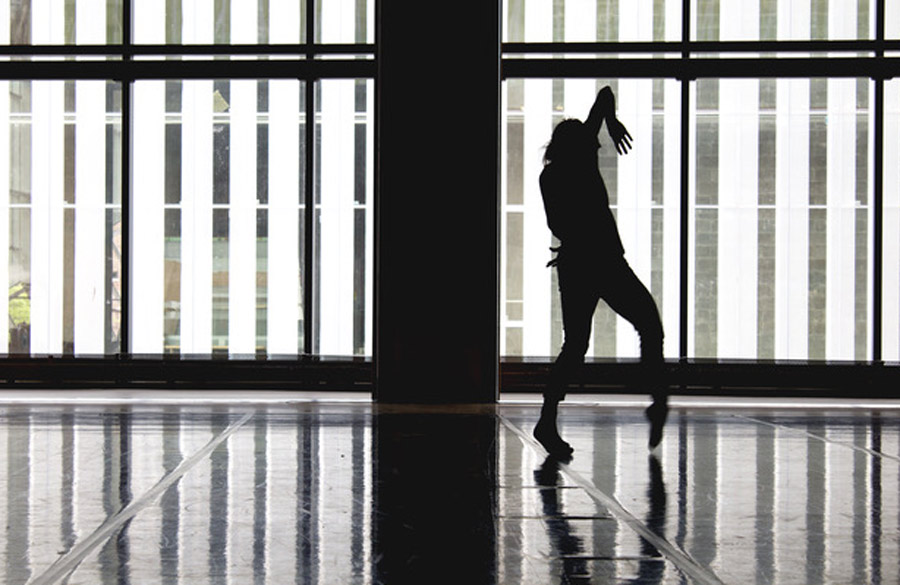 Meet the Artists
Post-show encounters. A series of interdisciplinary discussions full of opinions and unruly voices. Meet the artists on Thursday evenings after the performance.
Following on a workshop entitled «The Place of Women in Theatre» held at ESPACE GO in April 2019, Agora is reaching out to its female colleagues in the theatre milieu by inviting them to moderate post-show discussions in winter 2019 in order to pursue an important cause, especially given that the dance milieu is predominantly female.
Jan. 23 D'os et d'écorce
Feb 6 Promesses
Feb 13 Pour sortir au jour
March 12 In-Ward
March 26 Les appuis imaginés
April 16  One hundred more
May 7  Choeur et chorégraphes