Agora de la danse is much more than dance performances. It is also creative workshops of all sorts, participative projects with schools, get-togethers, discussions and audience development activities. For almost 30 years we have been presenting numerous initiatives aimed at highlighting contemporary dance and promoting dance artists, bringing dance into the lives of children, adults, and families. The pandemic has, of course, led to a reduction in our studio activities. Are you still an Agora aficionado despite the current context? Stay tuned to events posted on our website and in our performance venues. We are eager to share with you a mutual love of bodies in movement, even if it means sharing in virtual formats for the moment.
In the meantime, take a moment to savour inspiring projects previously presented to dance audiences.
---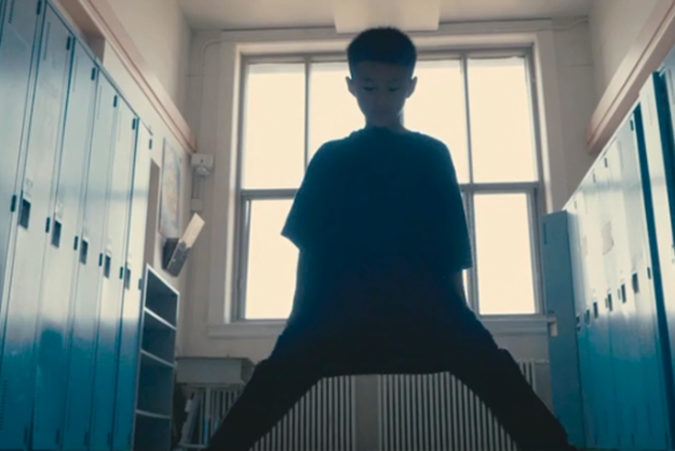 Et toi, danses-tu ta peur ? Agora de la danse + École St-Arsène + Cas Public
Families & Young Audiences
From the outset, Agora has organized dance-related activities aimed specifically at young audiences, families and schools and indeed, young audiences have contributed to the growth of new dance pieces for that sector. Several student matinees and workshops are presented during the season to enrich the dance experience for youngsters. How best can we prepare for the future than by developing, in all sorts of ways, the interests of the young for choreography?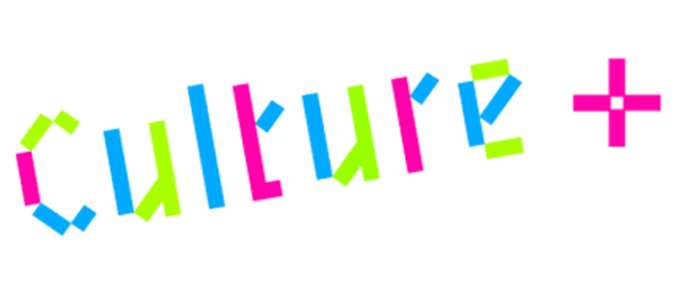 For more information about our youth activities and school matinees, please contact
Frédérique Doyon : jeunesse@agoradanse.com
514 525-7575 poste 242
Unique rendezvous with artists
Dance-related activities all year long. Agora de la danse offers many activities to a public curious about new ways of interacting with contemporary dance. Come into the studio and chat with the artists, attend a public rehearsal or take part in a movement workshop.
Midi-coulisses
Keep an eye out for our virtual Midi-coulisses lunchtime events on Facebook Live. Enjoy an exclusive 30-minute get-together with a choreographer featured this season as he or she adds the finishing touches to a new work, the action filmed live from the performance space!
Take a virtual plunge into the Agora performance venues and discover, via Facebook Live, the finishing creative touches to a new solo piece. Free of charge, this user-friendly encounter is a chance to observe specific aspects of different approaches to creating dance. Just what is the choreographer working on one week before the première? Has choreography been changed by the pandemic? How do we now prepare to welcome the audience? After viewing a few segments of shows in rehearsal, take part in a special conversation with the artist. We welcome your questions and comments.