A "dance conference" that is both fun and educational for children aged 8 years old and +.
The choreographer Dominique Porte and her two performers draw from personal experience to reveal key moments in the history of dance, from prehistory to the present day. The dance then literally takes shape, coming to life before our eyes! How did people dance at the court of Louis XIV? Where does the joy and pleasure of physical movement come from?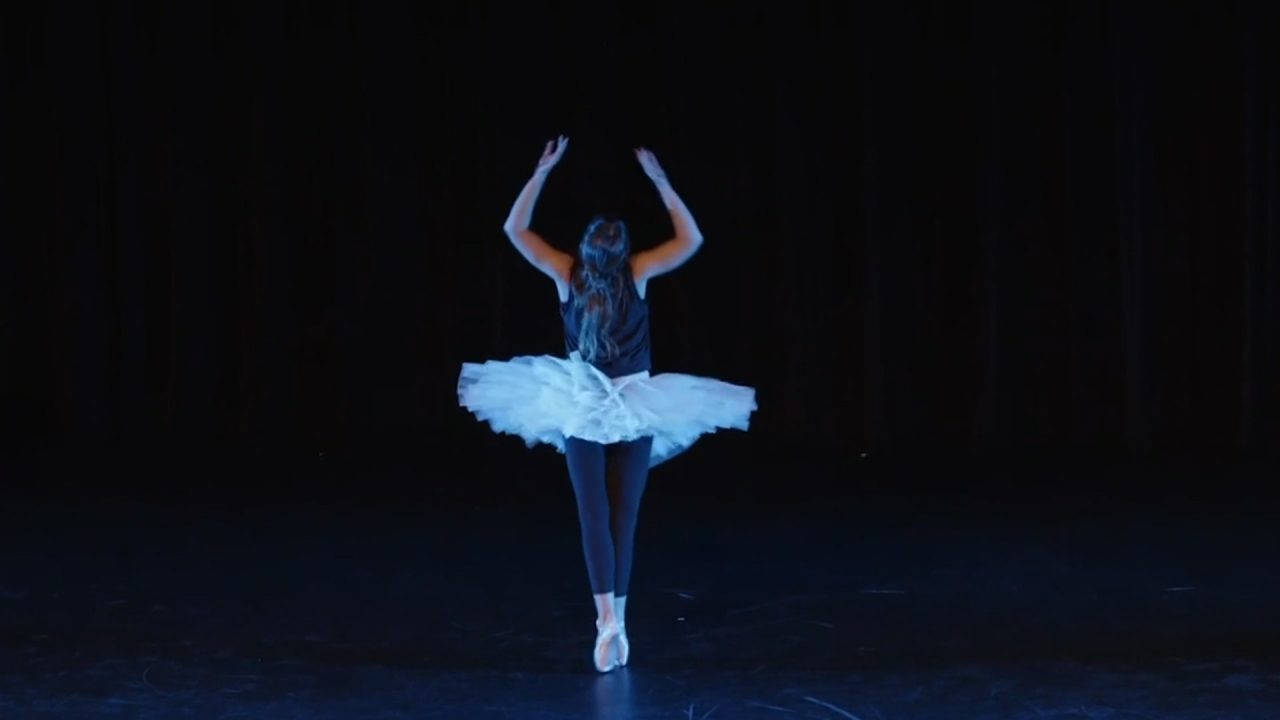 Dominique Porte
Système D
February 4, 2023 – 4 p.m.
For children aged 8 +
50 minutes
$18 or Family Package: 4 tickets for 60$