With its family audience in mind, Agora de la danse will be hosting a dance camp for children one Friday per month, in connection with a dance performance.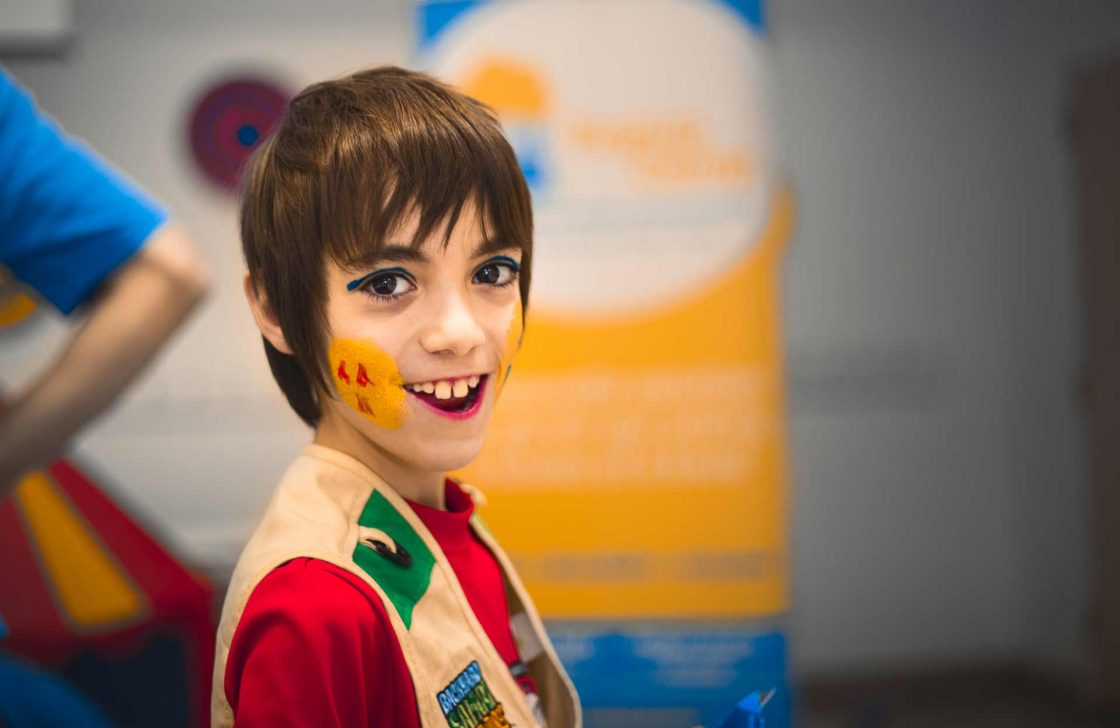 Looking for a night out, but the logistics of babysitting the kids poses a problem? Do your children like to move, to dance? How about sharing your passion for contemporary dance with them? Take them with you to Agora de la danse !
Sept. 28 | L'affadissement du merveilleux by Catherine Gaudet
Oct. 26  | GROUND by Caroline Laurin-Beaucage + Montréal Danse
Nov. 30 | De la glorieuse fragilité by Karine Ledoyen
From 6 p.m. to 9 p.m. Designed for children ages 1 to 12. Cost: $5. Limited number of places. Book now!
While the show is being presented, the professional Popup Camp team will welcome the youngsters with an introductory dance workshop taught by a young dance professional. Relax and enjoy the show, or maybe even a drink at the Agora café-bar before or after the performance. Enjoy a night out, knowing that the kids are in good hands!
Simple: Register your child or children when reserving your ticket. On the evening of the performance, drop them off at the studio next to the performance venue. Enjoy the show and then pick up the kids at 9 p.m.
Safe: The Popup Camp professionals are selected with care to ensure the safety and security of children ages 1 to 12.
Fun: Children will enjoy a dance and movement workshop, as well as games and other movement-based activities. It's a great way to share with them your passion for dance!
Kids Club
September 28, 2018 -6 - 9 p.m.
October 26, 2018 - 6 - 9 p.m.
November 30, 2018 - 6 - 9 p.m.
$5 per children