In the beginning was the gesture. After scrutinizing humans and their affects, Catherine Gaudet is now probing the vital force driving human activity.
Taking a step back, she observes what she calls the "epic, cruel and fantastic story" of humanity, with its weaknesses and intensity, its obsessive cycles and contradictions. A vertiginous incursion into something greater than ourselves performed by five dancers.
The presentation of Tout ce qui va revient in the La Chapelle Scènes Contemporaines series in March 2018 marked the end of a cycle. Catherine Gaudet is shifting away somewhat from her previous work, dispensing with theatricality based on human relational aspects. But at the heart of her creative approach is an effort to dig beneath the social mask, and as always a strong dose of ambiguity shades the aesthetics of hesitation.
In this new opus she focuses on cycles as a universal structure. To give them tangible shape, she uses the circular form– spatial, internal, instinctual… – as a backdrop. More geometric and refined, these postures nonetheless convey a profoundly human experience very much attuned to the other.
+PopupCamp : Dance Hall Kids Club available on September 28. LEARN MORE +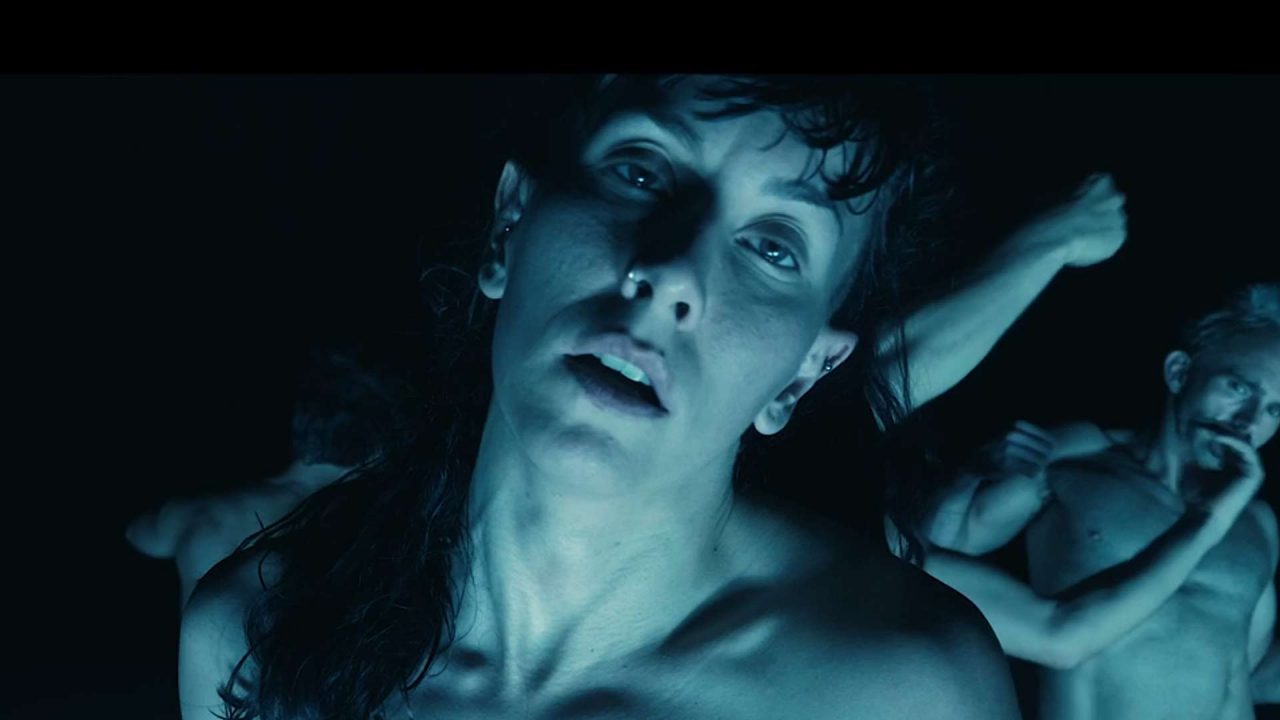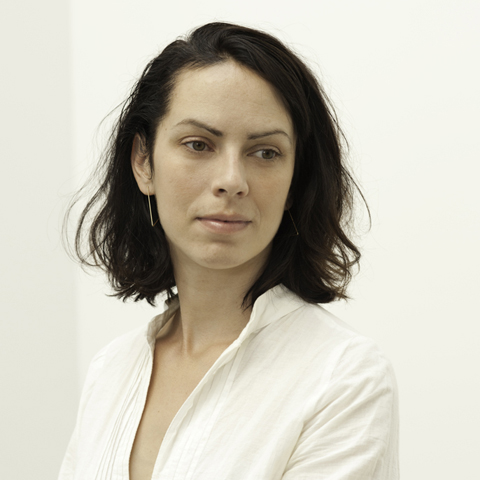 Catherine Gaudet is interested in the transformations of the body generated by the ambiguity that animates human activity. She approaches choreography as a study of the unconscious, elusive aspects of the human being and hopes to bring to light what is being camouflaged. She has developed a physicality where the body becomes a resonator of complex, contradictory sensations simmering under the surface. Her dance vocabulary is characterized by subtle changes in muscular tension that reveal the entanglement of many different ideas, states and impulses. The body is both transmitter and receiver of invisible forces, witness to an existential history that is both personal and universal. The raw aspect of body states is intermingled with precise lines and set to a finely written score. Deeply committed to the work, the dancers rise to the challenge of precise control over the form, plus its deconstruction by open performative states.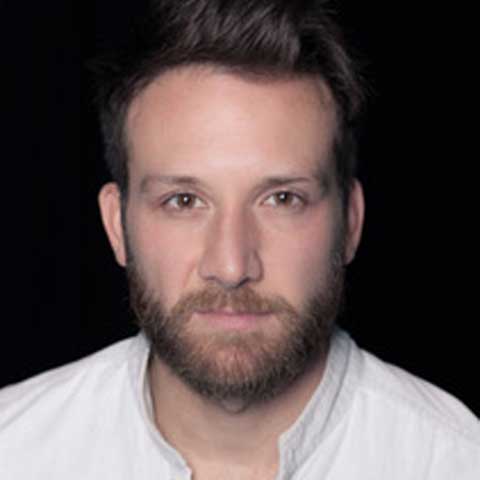 Dany Desjardins
© Ulysse Del Drago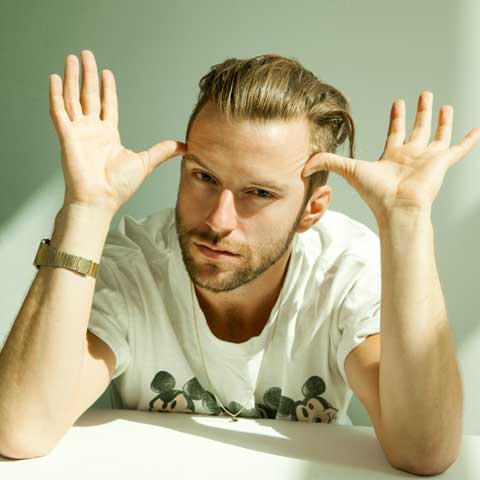 Francis Ducharme
© Antoine Larochelle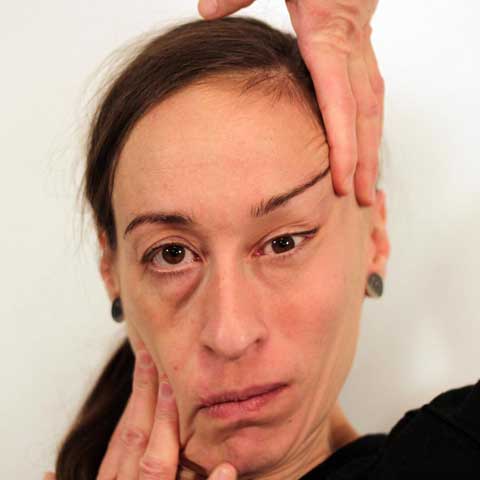 Caroline Gravel
© Sara-Jane Chiasson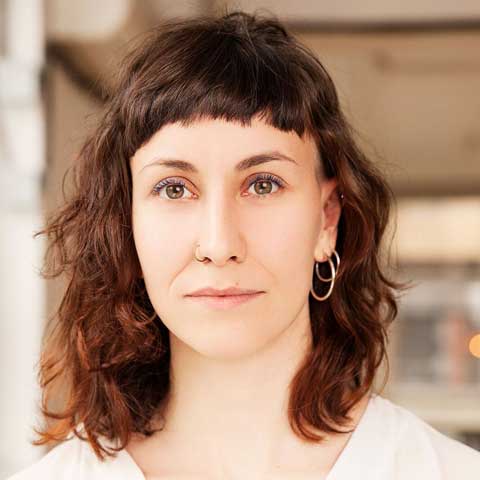 Leïla Mailly
© Julie Artacho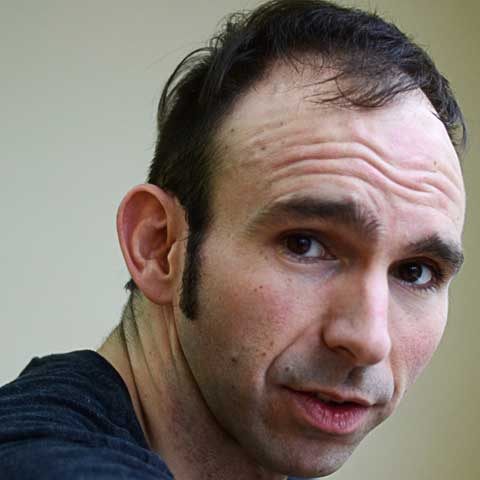 James Phillips
© Brianna Lombardo
Company Lorganisme
Choreographer Catherine Gaudet
Performers Dany Desjardins, Francis Ducharme, Caroline Gravel, Leïla Mailly, James Phillips
Music Antoine Berthiaume
Assistant dramaturge and rehearsal director Sophie Michaud
Lighting Alexandre Pilon-Guay
Sound and technical direction Olivier Chopinet
Internship performer Marie-Philippe Santerre
CostumesMax-Otto Fauteux
Production Manager Elsa Posnic

Catherine Gaudet
Lorganisme
September 26 > 28, 2018 -­ 7 p.m.
September 29, 2018 - 4 p.m.
$22 > $35
Co-production Agora de la danse, Centre chorégraphique national de Tours (CCNT)
Creative residencies Agora de la danse, Centre chorégraphique national de Tours (CCNT), Centre de Création O Vertigo, Compagnie Marie Chouinard, École de danse Louise Lapierre, Maison de la Culture Frontenac
Catherine Gaudet seems to be one of those choreographers who mold, shape and enter into a dialogue with the body and soul of the person she is addressing.
Élise Boileau, Bible Urbaine, March, 2018, review of Tout ce qui va revient.