A game of comings and goings between reality and fiction that echoes far beyond dance.
Karine Ledoyen met with close to 20 professional dancers to collect their testimonies in the form of interviews.
"I thought I was starting a work centred around mourning and as a starting point I wanted to be inspired by stories of dancers who had left dance. After listening to all the interviews of the dancers of different generations from ballet, contemporary and social dance, I realized that what began to stand out more and more was the celebration of dance."
The interviews represented the gateway to this new creation. They became sound and visual material for the show, in addition to developing a narrative frame that resonates with the dancers on stage. It is within this relation between the recorded testimonies and the presence of the dancers on stage that a plural dramaturgy is able to develop.
+Midi-coulisses (open rehearsal) on November 22 FREE LEARN MORE+
+PopupCamp: Dance Hall Kids Club available on November 30. $5/per kids  LEARN MORE +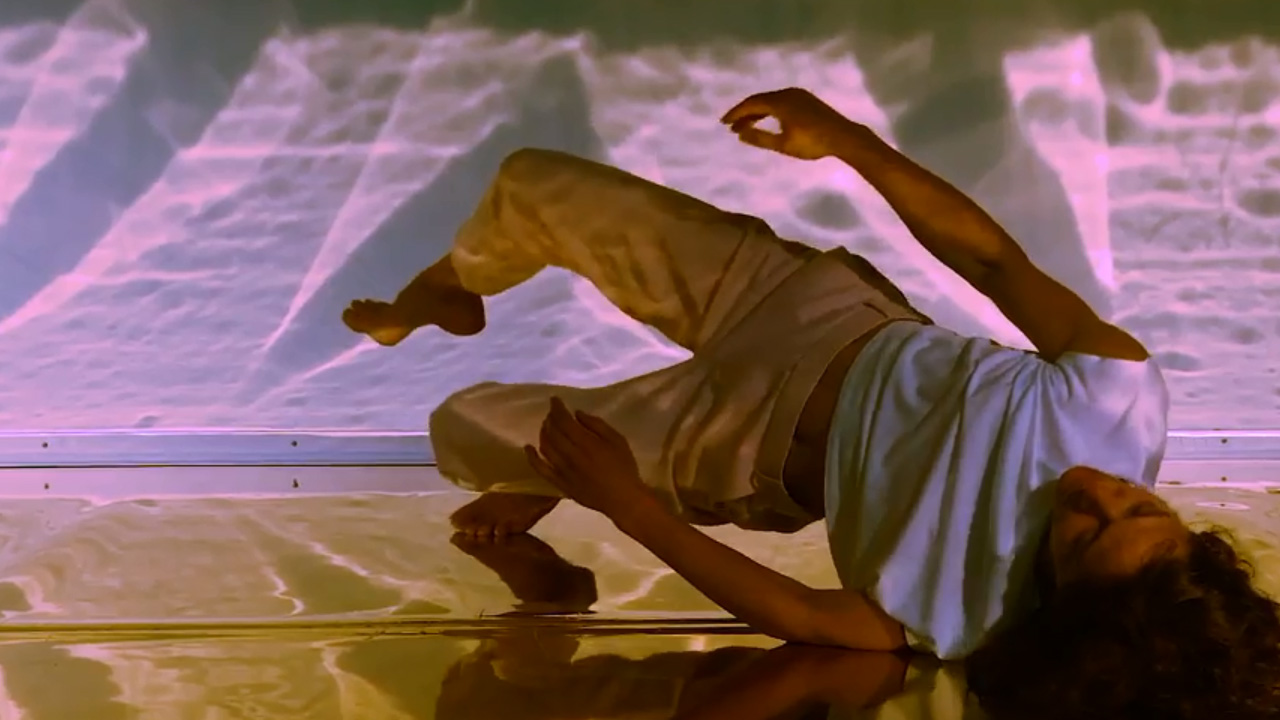 Karine Ledoyen
Danse K par K
November 28 > 30, 2018 – 7 p.m.
December 1st, 2018 – 4 p.m.
Please note that this show contains a fair amount of French text.
$22 > $35
Co-production La Rotonde
Creative residencies Agora de la danse, Banff Centre for Arts and Creativity, Maison de la culture Notre-Dame-de-Grâce
The playful approach leads to complicity, complicity leads to proximity, proximity leads to a shared confidence
Alain-Martin Richard, Revue JEU, review of Danse de garçons, May 2013.