Dance-related activities all year long. Agora de la danse offers many activities to a public curious about new ways of interacting with contemporary dance. Come into the studio and chat with the artists, attend a public rehearsal or take part in a movement workshop.
Lunchtime art. During lunch hour, attend a rehearsal and see the creative process in action one week before the première. This exclusive peek at an upcoming show is followed by a discussion with the creative team about the ideas and techniques pursued during the rehearsal. Who knows? Your feedback might have an influence on the final artistic decisions. From 12:15 p.m. to 12:45 p.m.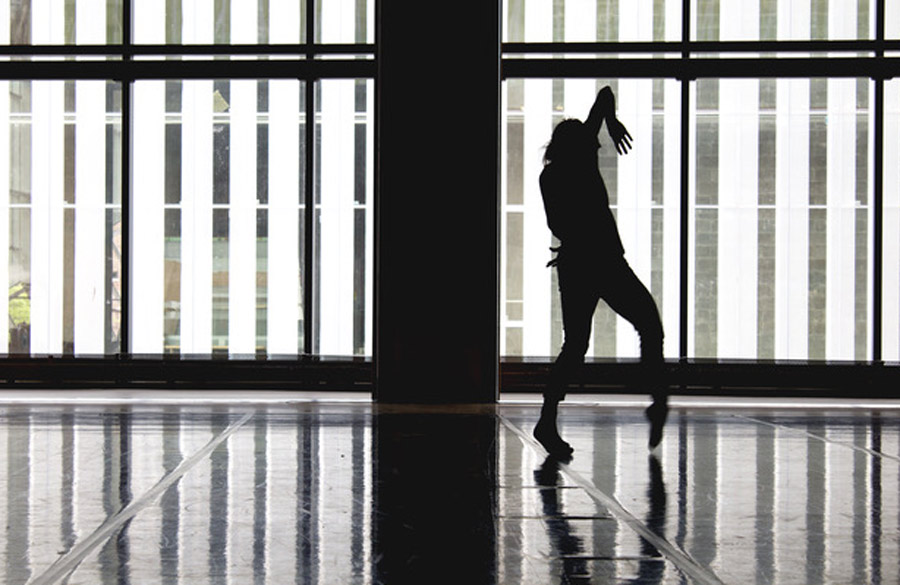 Oct. 11  — 5 p.m. at CAFÉ-BAR. FREE ADMISSION.
Who are the researchers behind the EVE 2050 project?
In putting together Eve 2050, Van Grimde Corps Secrets conducted years of research and interviews with scientists, philosophers and specialists working with the human body. Some of them work in Quebec and will be joining choreographer Isabelle Van Grimde to talk about this fascinating encounter between science and the arts.
---
Learn  +
---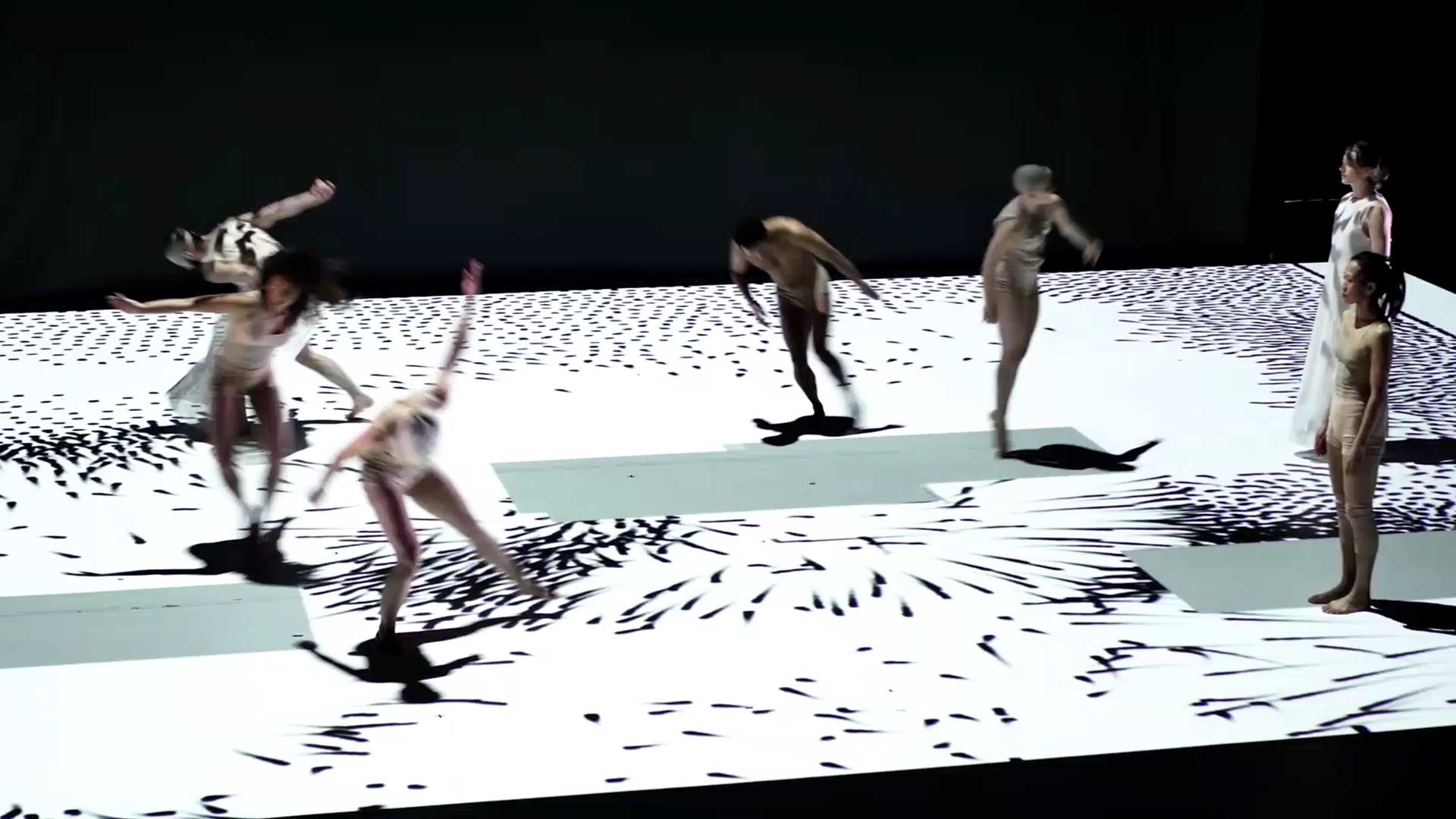 Meet the Artists
Post-show encounters. A series of interdisciplinary discussions full of opinions and unruly voices. Meet the artists on Thursday evenings after the performance.
Following on a workshop entitled «The Place of Women in Theatre» held at ESPACE GO in April 2019, Agora is reaching out to its female colleagues in the theatre milieu by inviting them to moderate post-show discussions in autumn 2019 in order to pursue an important cause, especially given that the dance milieu is predominantly female.
Sept. 18 Brigitte Haentjens/Danse Mutante
Oct 31. Laurence Dauphinais/Split
Nov.14 Marie-Ève Milot/L'Encre Noire
Nov 28. Alix Dufresne/Bygones
*The discussion scheduled for October 10 after EVE 2050 has
been replaced by a backstage visit. Spectators are invited to
test the interactive device used in the show.