Dance-related activities all year long. Agora de la danse offers many activities to a public curious about new ways of interacting with contemporary dance. Come into the studio and chat with the artists, attend a public rehearsal or take part in a movement workshop.
Lunchtime art. During lunch hour, attend a rehearsal and see the creative process in action one week before the première. This exclusive peek at an upcoming show is followed by a discussion with the creative team about the ideas and techniques pursued during the rehearsal. Who knows? Your feedback might have an influence on the final artistic decisions. From 12:15 p.m. to 12:45 p.m.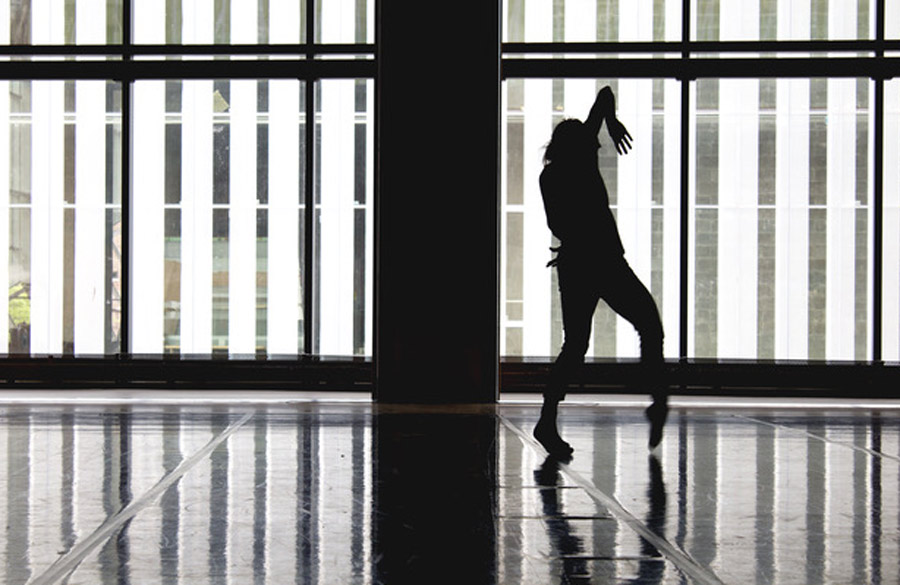 Meet the Artists
Post-show encounters. A series of interdisciplinary discussions full of opinions and unruly voices. Meet the artists on Thursday evenings after the performance.
Following on a workshop entitled «The Place of Women in Theatre» held at ESPACE GO in April 2019, Agora is reaching out to its female colleagues in the theatre milieu by inviting them to moderate post-show discussions in winter 2019 in order to pursue an important cause, especially given that the dance milieu is predominantly female.
Jan. 23 D'os et d'écorce
Feb 6 Promesses
Feb 13 Pour sortir au jour
March 12 In-Ward
March 26 Les appuis imaginés
April 16  One hundred more
May 7  Choeur et chorégraphes