Dance-related activities all year long. Agora de la danse offers many activities to a public curious about new ways of interacting with contemporary dance. Come into the studio and chat with the artists, attend a public rehearsal or take part in a movement workshop.
Lunchtime art. During lunch hour, attend a rehearsal and see the creative process in action one week before the première. This exclusive peek at an upcoming show is followed by a discussion with the creative team about the ideas and techniques pursued during the rehearsal. Who knows? Your feedback might have an influence on the final artistic decisions. From 12 p.m. to 12:40 p.m.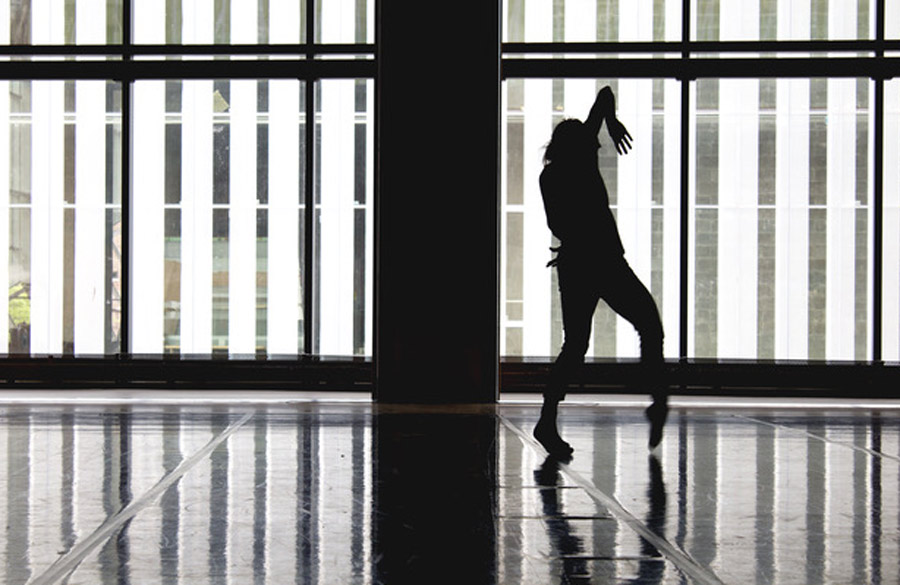 Workshop En secret with Sarah Dell'Ava – Final presentation
Experience a creative process that puts body and mind into contact with movement.
What is a secret? How can we express it in movement, writing or drawing? This workshop, ongoing since October and until February, explores what seperates us (age, social status, gender, etc.) so that it can become through dance, that which unites us. The workshop's final session will be shared with the public, as a space for creativity and encounters with the other.
February 27 – 6 p.m.[sold out] + 7:30 p.m.[sold out]
ON BOOKING/FREE ENTRANCE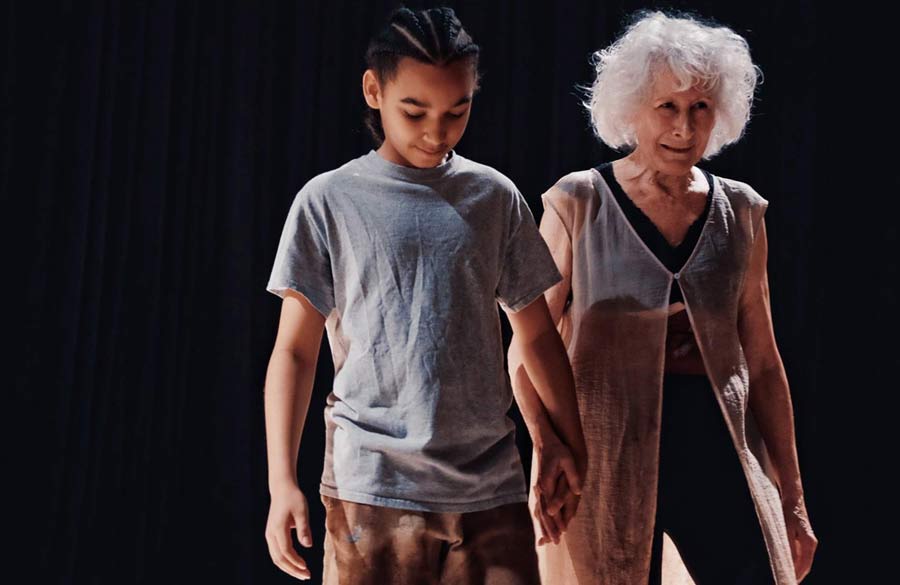 Workshop: In the Anteroom of Creation with Aurélie Pedron
During the course of a residency at Agora with some ingenious collaborators, Aurélie Pedron will call on your senses and sensibilities to fine tune Antichambre, an amorphous piece where time and space are dissolved. A rare opportunity to participate in the construction of a fascinating choreographic object that will have its première in autumn 2019.
To plunge into the heart of the piece with dimmed vision, the body bereft of its usual perceptions – that is the invitation being extended by Aurélie Pedron for this unusual workshop. In the midst of creating her new work Antichambre, the artist, along with her dancers (Marie-Claire Forté, Rachel Harris, Annie Gagnon and David Rancourt) and the designers (Stéphane Gladyszewski, Alexandre Burton, Martin Sirois) will attempt to thwart our impressions and interpretations of reality. This immersive, sensitive and disconcerting experience will blur the boundaries between the body and the dance piece. Is the dance within us, or is it outside the realm of the body? Aurélie Pedron would like to share possible answers to these questions with you by means of a process where you are instigators, witnesses, guardians and confidants.
April 3 and 10 from 1:30 to 4:30 p.m.
April 4 and 11 between 6 and 8 p.m.
Limited number of places
During the workshop, participants must wear glasses that obscure vision.
ON BOOKING/FREE ENTRANCE
---
Book
---
Interested in sharing the dance experience? Pair up with one of our dance associates for three shows presented at Agora this season. Our associates are dance students studying at the École de danse contemporaine de Montréal. You'll be able to share with them your impressions about a dance piece and chat about the choreographer's approach as you enjoy a drink, courtesy of Agora. Your comments will help us draft a spectator's report. This activity will take place after the Friday evening performance of the piece. You'll benefit from our ticket discount rate at all times ($22-28/ticket) and the third show is free! Act now, as there are a limited number of places available! Registration only by phone at 514 525-1500 or in person.
In partnership with École de danse contemporaine de Montréal.
---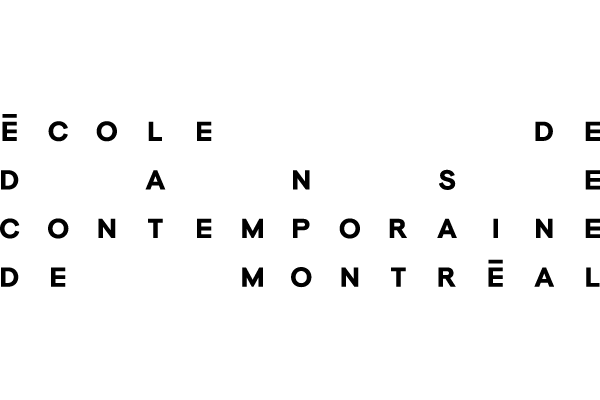 Meet the Artists
Post-show encounters.  A  series of interdisciplinary discussions full of opinions and unruly voices. Meet the artists on Thursday evenings after the performance.
Thanks to La 2e Porte à Gauche for having instigated this new approach during theire residence at the Agora.