Dance-related activities all year long. Agora de la danse offers many activities to a public curious about new ways of interacting with contemporary dance. Come into the studio and chat with the artists, attend a public rehearsal or take part in a movement workshop.
Lunchtime art. During lunch hour, attend a rehearsal and see the creative process in action one week before the première. This exclusive peek at an upcoming show is followed by a discussion with the creative team about the ideas and techniques pursued during the rehearsal. Who knows? Your feedback might have an influence on the final artistic decisions.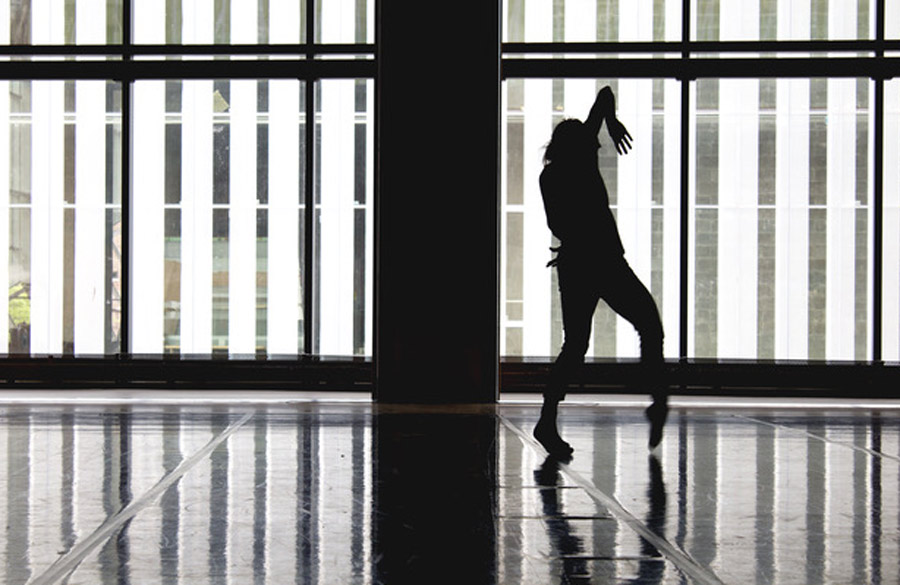 Workshop En secret with Sarah Dell'Ava
Experience a creative process that puts body and mind into contact with movement.
What is a secret? How can we express it in movement, writing or drawing? This workshop takes place over a 15-week period. It is an exploration of what separates us (age, social status, gender, etc.) so that we can become, through dance, that which unites us. A space for creativity and encounters with the other. During the last session, what we discover will be shared with the public.
No dance experience required. From 9 to 99. Starts on October 3, 2018.
---
Learn more +
---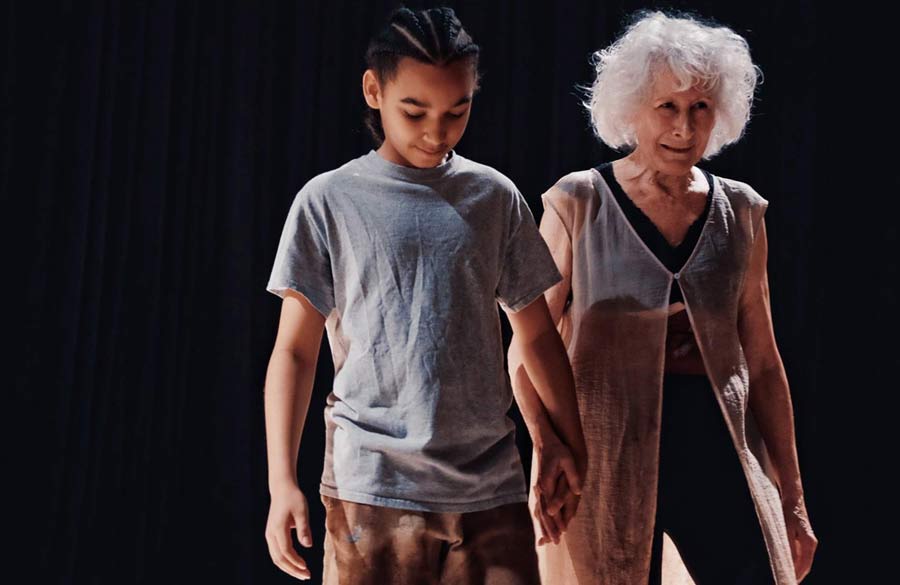 Meet the Artists
Post-show encounters.  A  series of interdisciplinary discussions full of opinions and unruly voices. Meet the artists on Thursday evenings after the performance.
Thanks to La 2e Porte à Gauche for having instigated this new approach during theire residence at the Agora.