Cas Public is celebrating its 30th anniversary with the music of Dear Criminals and a set design by Lucie Bazzo.
After reinterpreting a beloved fairy tale, choreographer Hélène Blackburn is back with a dream team to explore an archetype buried in our collective psyche — the monster. Co-created with lighting magician Lucie Bazzo, this piece for five dancers and three musicians from the group Dear Criminals blithely transmutes elements of daily life, the better to awaken imaginary fears. Once they become familiar, the fears give way to the phantasmagorical.
Monsters appear in the twilight zone where the fantastic encounters the frightening. Working closely with the four dancers and the energy of the three musicians, co-creators Hélène Blackburn (choreography) and Lucie Bazzo (lighting and set design) revamp everyday elements in order to awaken imaginary fears. By making them familiar, the fears give way to the phantasmagorical. The piece is thus built on multiple transmutations.
Luminous objects, contrasts, trompe-l'œil — monsters are also a pretext for playing with light and shadow. Inspired by masters of chiaroscuro, the choreographer and the lighting designer explore how bodies are reflected by light, and how light affects our perceptions.
For the video elements of the piece, Cas Public is working once again with graphic designer Marjolaine Leray (a collaborator on Suites Curieuses) who will be using her esoteric skills to create her own special monster.
This piece is a high point in the creative evolution of Cas Public, a company internationally renowned for dance works for both adults and children.
Over the years Cas Public has become an internationally renowned Canadian dance company. It remains nonetheless firmly rooted in Quebec culture, and actively promotes contemporary dance and audience development. In addition to shows for the general public, Cas Public has been presenting works for young audiences since 2001. Its dance piece Nous n'irons plus au bois has been performed more than 300 times to date. Barbe Bleue, Journal Intime, Variations S and 9 have been presented in festivals and major venues the world over, from Chicoutimi to Madrid by way of Paris (Opéra Bastille) and the Opéra de Bordeaux.
For the past 30 years, each piece produced by Cas Public continues to attest to the pursuit of excellence in its ongoing rejuvenation of dance codes and forms. The company is renowned for the exceptional quality of its work. The prowess and fiery spirit of its choreography is greatly admired, as is its significant national and international profile.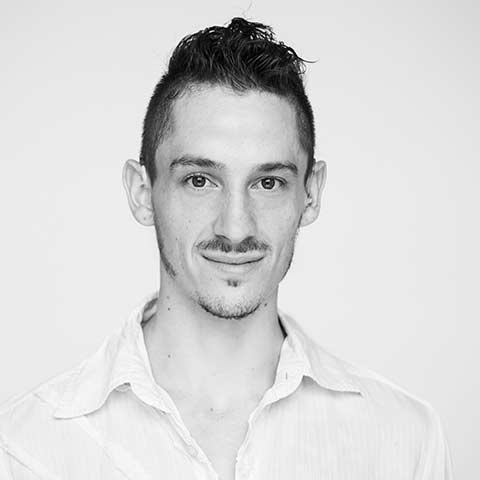 Cai Glover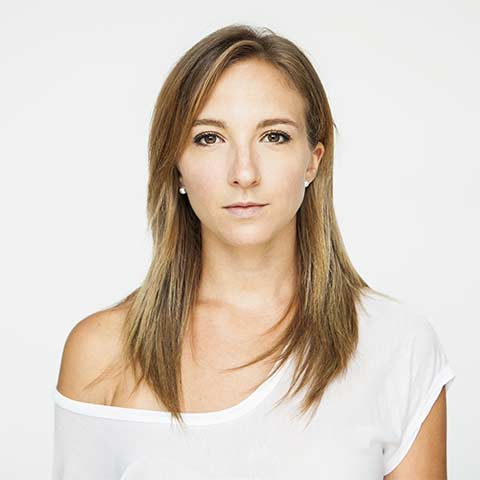 Daphnée Laurendeau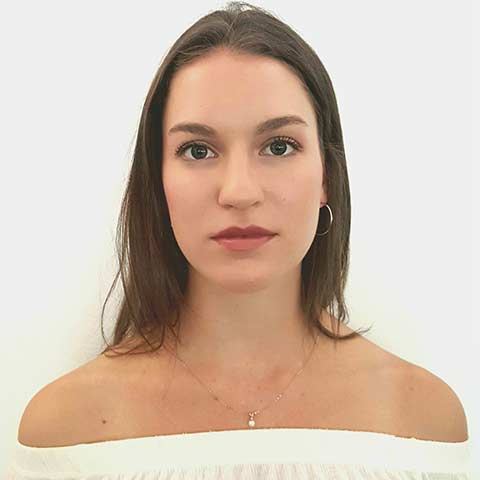 Carson McDougall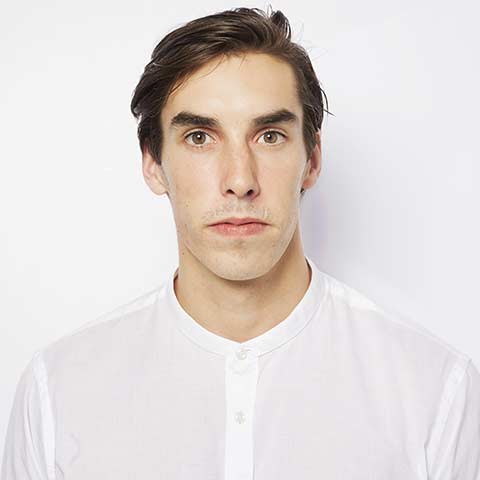 Danny Morissette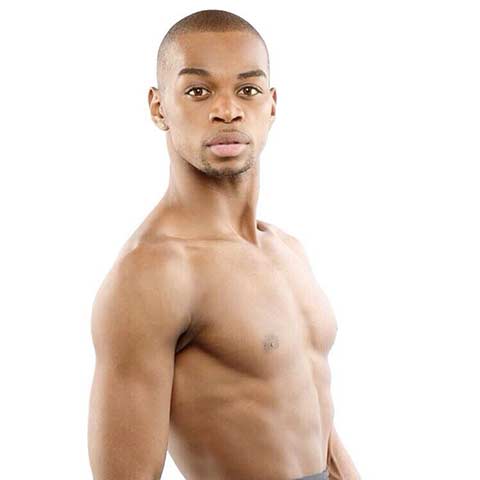 Jaym O'Esso
Company Cas Public
Creation Lucie Bazzo, Hélène Blackburn
Choreographer Hélène Blackburn
Performers Cai Glover, Daphnée Laurendeau, Carson McDougall, Danny Morissette, Jaym O'Esso
Live Music Dear Criminals
Scenography Lucie Bazzo, Hélène Blackburn
Assistant choreographer Marq Frerichs
Lighting Lucie Bazzo
Costumes Michael Slack
Stage Technician Slim Dakhloaui
Technical Direction Emilie B-Beaulieu
Coproduction Agora de la danse
Cas Public
Helène Blackburn
October 4, 2019 – 7 p.m.
October 5, 2019 – 4 p.m.
5 years old and up
45 minutes
$20
Buy Online