Families & Young Audiences
From the outset, Agora has organized dance-related activities aimed specifically at young audiences, families and schools and indeed, young audiences have contributed to the growth of new dance pieces for that sector. Several student matinees and workshops are presented during the season to enrich the dance experience for youngsters. How best can we prepare for the future than by developing, in all sorts of ways, the interests of the young for choreography?
Three family activities designed for people of all ages.
$35 Package 1 adult + 1 child / per show
$15 Additional person / per show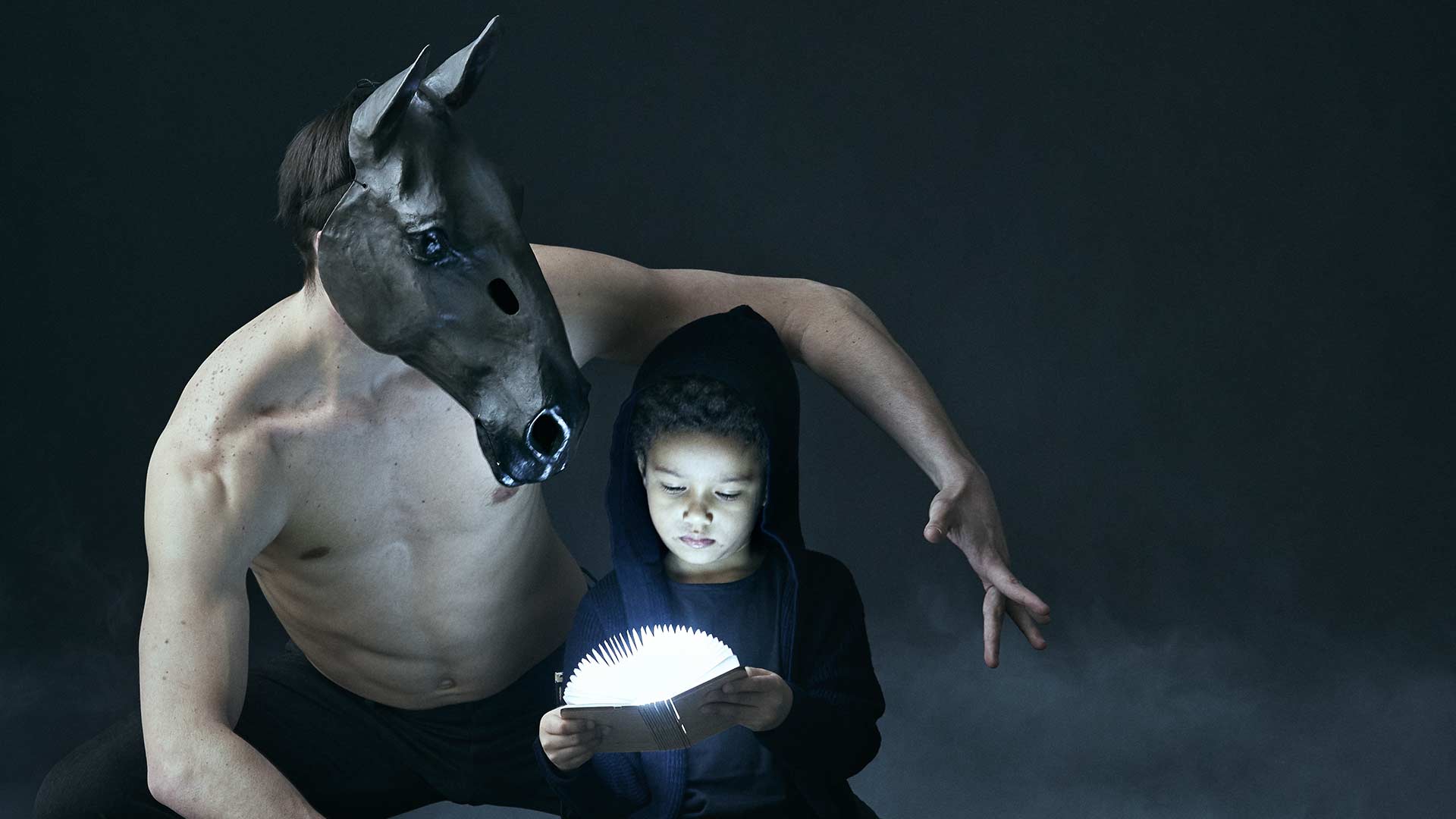 Suites Ténébreuses
Cas Public, Lucie Bazzo, Dear Crimminals
October 5, 2019 –11 a.m.
Ages 5 and up.
The 45-minute show will be followed by a 20-minute
workshop-demonstration on interactions between
bodies and light, as well as imaginary fears.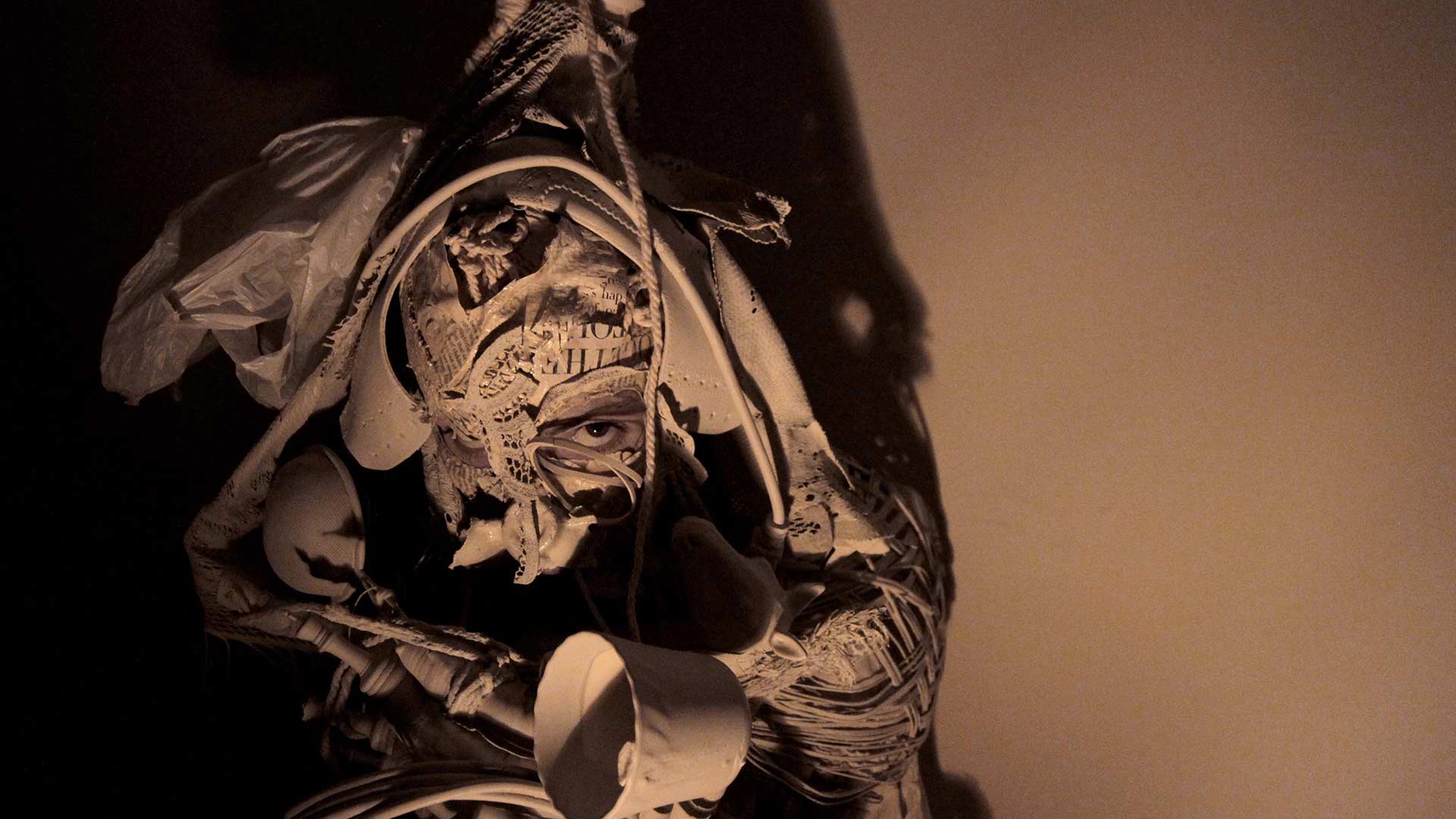 Bygones
Out Innerspace Dance Theatre
November 30, 2019 –11 a.m.
Ages 10 and up.
A short version of the 30-minute show will be followed
by a 30-minute workshop-demonstration featuring
the mask work, puppets and illusions that mark the
distinctive style of this Vancouver company.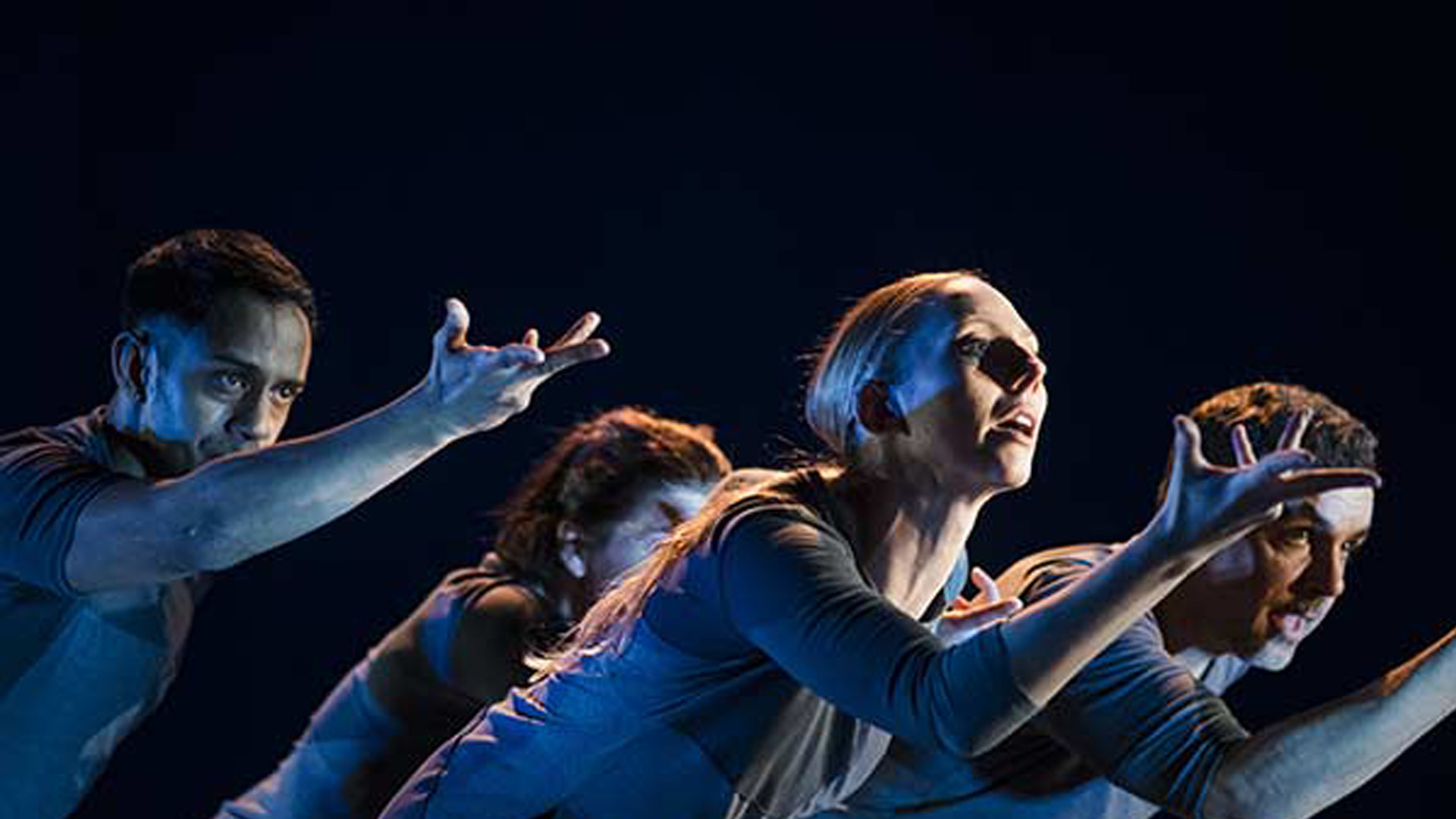 D'os et d'écorces
Sinha Danse
Janurary 25, 2020 – 11 a.m.
Ages 10 and up.
A foretaste of the 2020 winter season! Six dancers take the audience into the very heart of breathing, voice and rhythm, propelled by the live onstage sounds of the didgeridoo and drums. A short 40-minute version of the show will be followed by a 20-minute workshop -demonstration on the links between dance and music.
Nov. 15 – 6 p.m.  to  9 p.m.
Nov. 29 nov. – 6 p.m.  to  9 p.m.
$5 per children
Feeling like going out, but the logistics of babysitting the kids poses a problem? If your children like to move, take them with you to Agora de la danse! And share your passion for contemporary dance with them.

---
Learn more +
---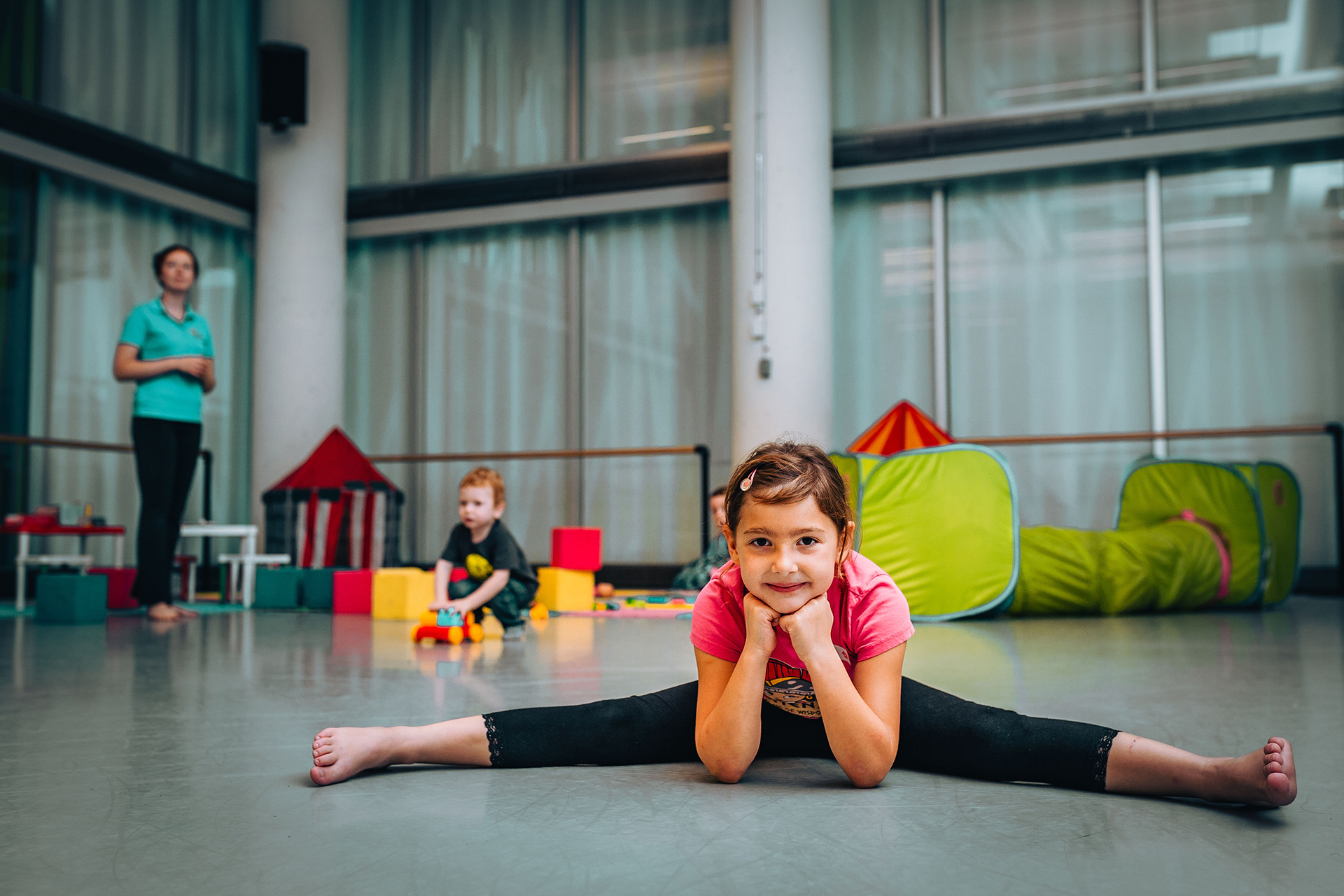 D'os et d'écorce
Sinha Danse
School matinees
January 23 + 24, 2020
$12 + taxes / student
---
Sinha Danse
---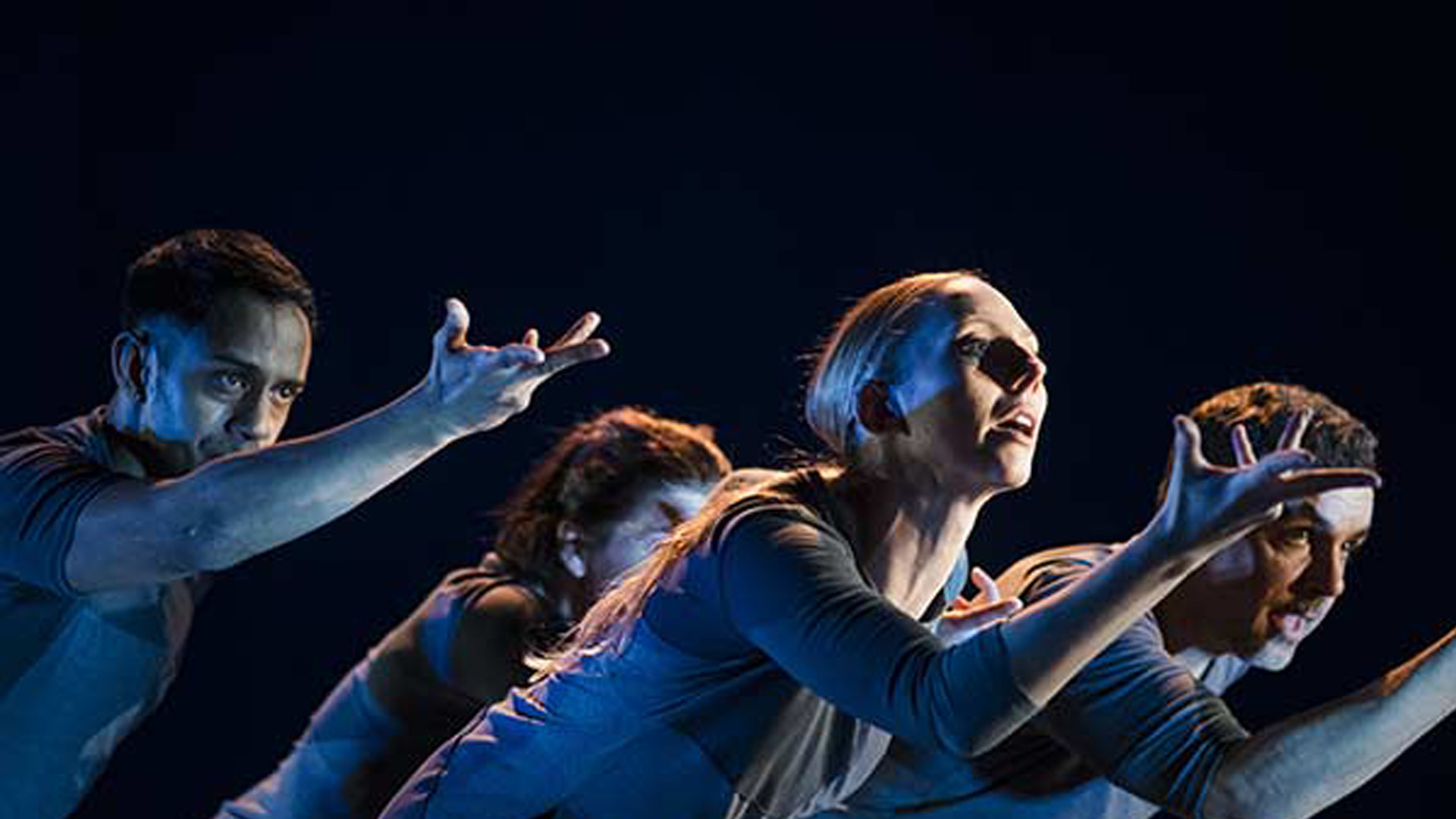 Prix Agora de la danse
These awards are given annually to the top students at dance departments in colleges across Quebec. Recipients receive a subscription to our fall season and are invited to take part in a dance workshop in our studios conducted by one of our artists.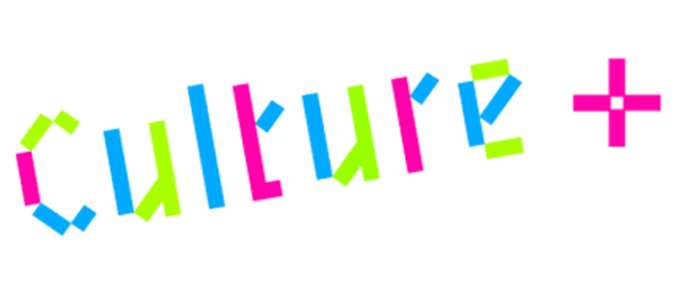 For more information about our youth activities and school matinees, please contact
Frédérique Doyon : jeunesse@agoradanse.com
514 525-7575 poste 242