Families & Young Audiences
From the outset, Agora has organized dance-related activities aimed specifically at young audiences, families and schools and indeed, young audiences have contributed to the growth of new dance pieces for that sector. Several student matinees and workshops are presented during the season to enrich the dance experience for youngsters. How best can we prepare for the future than by developing, in all sorts of ways, the interests of the young for choreography?
With its family audience in mind, Agora de la danse will be hosting a dance camp for children one Friday per month, in connection with a dance performance.
Looking for a night out, but the logistics of babysitting the kids poses a problem? Do your children like to move, to dance? How about sharing your passion for contemporary dance with them? Take them with you to Agora de la danse !
Sept. 28 | L'affadissement du merveilleux by Catherine Gaudet
Oct. 26 . | GROUND by Caroline Laurin-Beaucage + Montréal Danse
Nov. 30 | De la glorieuse fragilité by Karine Ledoyen
From 6 p.m. to 9 p.m. Designed for children ages 1 to 12. Cost: $5. Limited number of places. Book now!
---
Learn more + Book
---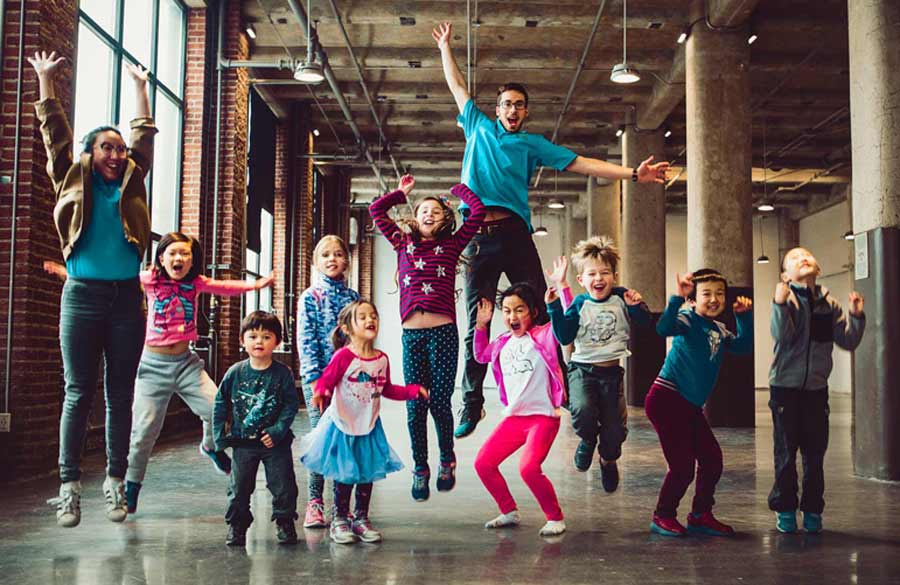 Not Quite Midnight
Cas Public
School matinees
February 6, 2019 – 10 a.m.[SOLD OUT] and 1 p.m.[SOLD OUT]
February 7, 2019 – 1 p.m.
February 8, 2019 – 11 a.m.- 1 p.m.[SOLD OUT]
Duration: 50 min.
$12 + taxes / student
In these sombre times, Cas Public summons up the magic of Cinderella. The magic of the tales of Perrault and the Brothers Grimm, the operas of Rossini and Prokofiev. But also the magic of a hundred lesser known versions passed down in the oral tradition. Six dancers hand in their ballet slippers for a glass slipper and with gusto plunge us once again into this fairy tale, so emblematic of our collective psyche. Hélène Blackburn's choreography becomes a portal to the emotions. Compassionate yet stern, brittle yet powerful, this new production pays tribute to the qualities of heart and mind which give us the strength to overcome hardship, better ourselves and find fulfillment. Well-versed in the interpretation of the great classics, the company offers a new way of being moved and enchanted by this masterpiece's lyric and poetic power.
Choreography Hélène Blackburn
Music Martin Tétreault
Costumes Michael Slack
Lighting design and scenography Emilie B-Beaulieu and Hélène Blackburn
Videos Les enfants lumière – Galton Célestin and Camille Blackburn
Photos Damian Siqueiros
Assitant to the choreographer Tine Beyeler
Apprentices Adrianne Bélanger and Nicolas Boivin
Training Spiral Fitness with Vagg
---
Cas Public
---
Prix Agora de la danse
These awards are given annually to the top students at dance departments in colleges across Quebec. Recipients receive a subscription to our fall season and are invited to take part in a dance workshop in our studios conducted by one of our artists.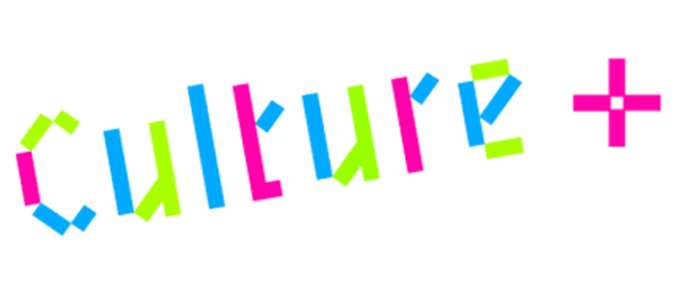 For more information about our youth activities, please contact
Julie Bilodeau : jeunesse@agoradanse.com
514 525-5584 ext. 22