This choreographic concert celebrates and deconstructs the myth of the rock star, through cycles of glory and decline.
Six dancers and three musicians explore the recent works and life of the iconic punk rock figure Iggy Pop to distill a universal essence and deliver a frenzied and poetic reflection on ageing and the mythologizing of the artist.
REQUIEM POP is the final creation in a triptych of works inspired by the "grandfather" of punk rock (each of which is a stand-alone show). But rather than drawing a precise portrait of Iggy Pop, Helen Simard examines the paradoxes of the rock star: a fantastic, charismatic character elevated to an iconic status.
Combining original texts, movement and music inspired by the aging rocker, the nine performers embody the unsettling energy of a late-found artistic consecration tainted by grief, doubt and loss. The choreographer presents an absurd, dreamlike work where the theme of chaos becomes an engine of virtuosity – and vice versa.
Drawing from her background in underground art scenes, Helen Simard refuses hierarchies between artistic disciplines and the distinction between "popular" and "elitist" art. She sees art as something that is experienced and recognizes the audience an integral part of her work. With REQUIEM POP, she refines and affirms her unique choreographic signature.
Midi-coulisses: Thursday, April 4, 12 Noon.
Daycare Dance Camp: April 13 only
Meet the artist: April 11, after the performance.
LEARN MORE +> Culture+/rendezvous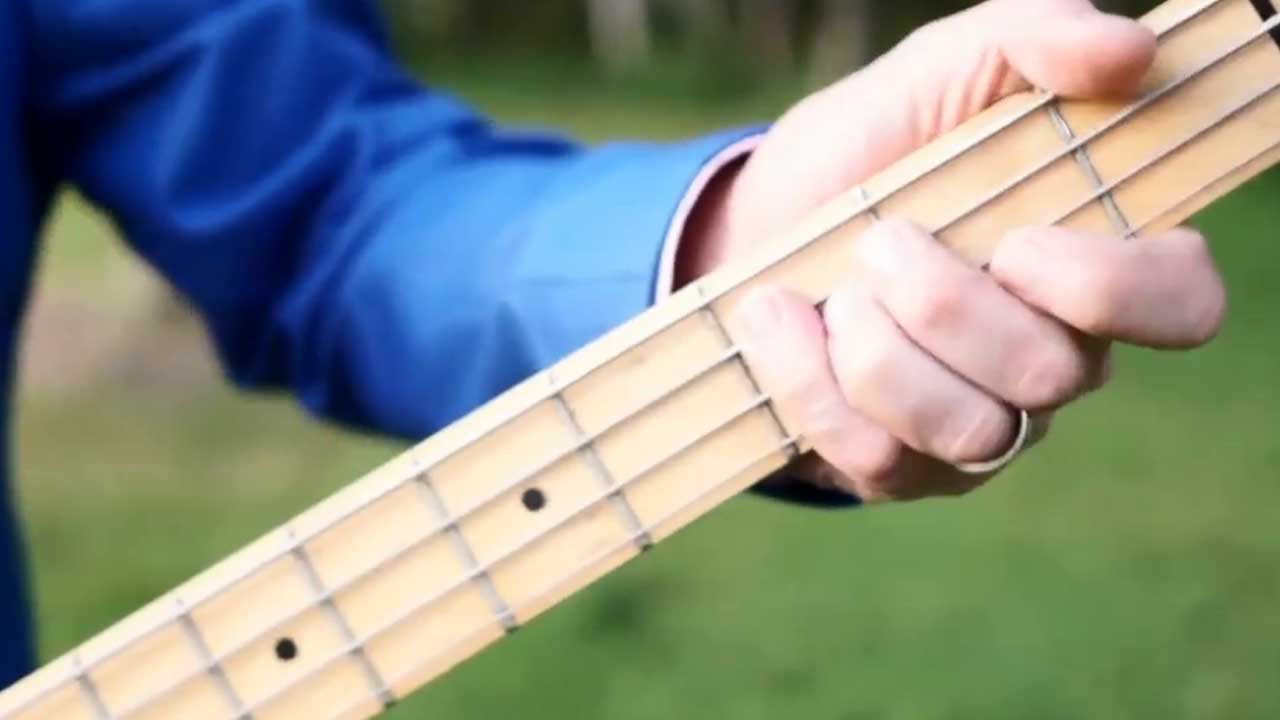 Helen Simard
April 10-11-12, 2019 – 7 p.m.
April 13, 2019 – 4 p.m.
22$, 28$ | 29$, 35$
Creative Residencies Agora de la danse, Département de danse de l'UQAM, Playwrights' Workshop Montréal, Studio 303, Théâtre Mainline
IDIOT is a comfort to nonconformists, a pleasure for free spirits and a reminder that marching to the beat of your own drum is the best way of striking a balance. A rewarding piece to be seen and seen again.
Christiane Ndedi Essombe, Les ArtsZé, March 2017