Daina Ashbee once again challenges the audience.
Pour explores the strength and vulnerability of women and reveals the many forms of pain and sorrow they endure, a state of affairs that is little acknowledged. Although a sombre piece, it is interspersed with moments of joy and celebration.
First presented at La Chapelle – Scènes Contemporaines in September 2016 and then at the Festival TransAmériques in 2017,  Pour toured extensively in 2017 and 2018, travelling to Paris, Marseille, Helsinki, Stavanger and Bergen (Norway), Vancouver, Barcelona and Madrid, Prague and Brussels. Prior to appearing at Agora de la danse in 2019, the show will be presented in Toronto and at La Rotonde in Quebec City.
The piece has attracted a lot of attention, and praise from critics. The journalist Rose Carine Henriquez wrote on the Nevros'arts website that "The images invoked by Ashbee are striking and well wrought, and resonate with the spectator. […] The challenges of this solo piece have been brilliantly addressed, with a strength that befits the subject matter."
In 2016, Daina Ashbee was a double prize winner at the Prix de la danse de Montréal, winning both the Agora/Tangente Emerging Artist Award and the CALQ award for Best Choreography for WHEN THE ICE MELTS, WILL WE DRINK THE WATER?, presented at Agora in 2017. After that performance, the dancer Esther Gaudette received the RDQ Best Performance award in 2017, and that same year Paige Culley received the Prix de la danse de Montréal Emerging Artist award for her performance in Pour.
Meet the artist: May 2, after the performance.
LEARN MORE + ­­> Culture+/rendezvous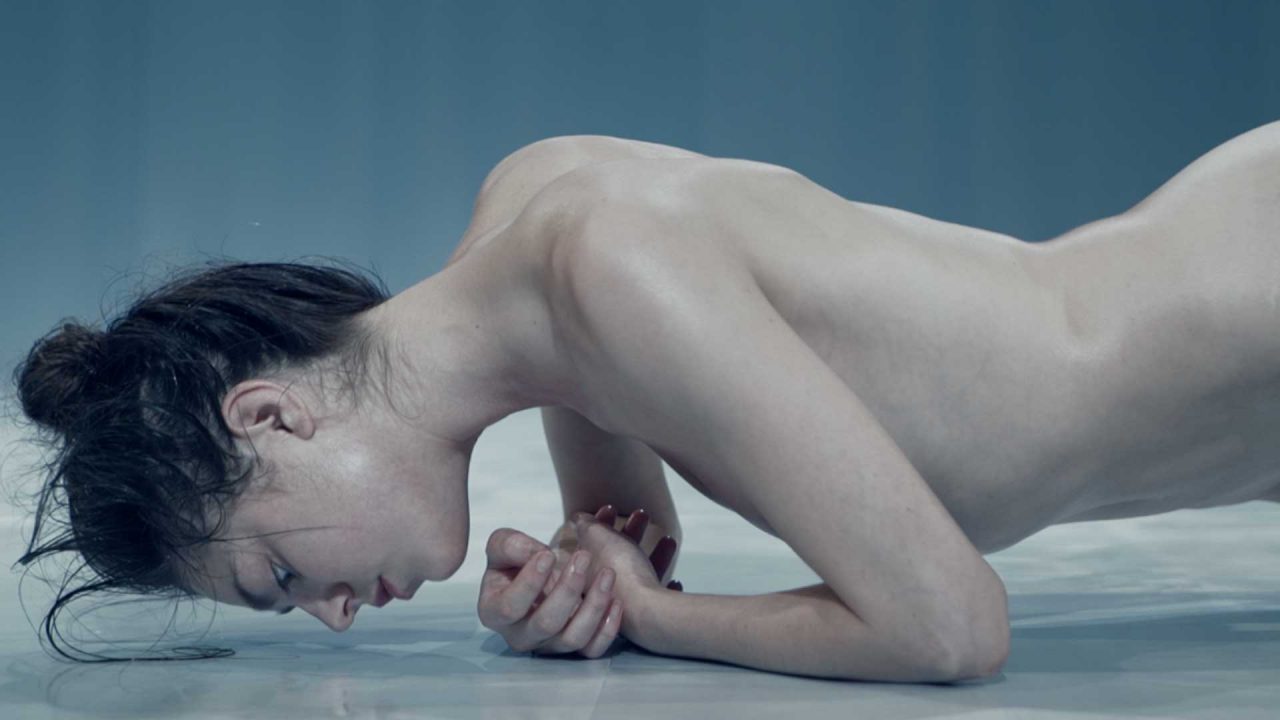 Daina Ashbee
60 minutes
22$, 28$ | 29$, 35$
Daina Ashbee is an artist associated with the Centre de Création O Vertigo – CCOV and Agora de la danse.
The striking beauty of the dancer in Pour tends to evoke Hans Arp's sketches of women rather than the intense, tormented contortions of an Auguste Rodin.
Nicolas Villodre, October 2017, Mouvement.net