In Split, the strange yet very intense interrelation between two female dancers raises questions, such as: are they aspects of the same personality split asunder?
Or are they lovers oscillating between tenderness and aggression? To compelling music by the composer Scanner, Split appears as a metaphor for a relationship between two individuals – demanding, physical and intimate.
Considered to be one of the most important choreographers in Melbourne, Lucy Guerin presents contemporary dance directly inspired by ancient theatre.
When creating a new work, choreographer Lucy Guerin usually works in close collaboration with the dancers. Rather than embarking on a music-based approach, input from the dancers is used to determine the movement that will set the tone and style of the piece. That was not the case, however, for Split. She was in London working with the composer Scanner on another production, for which he had recorded different types of rhythms and beats. She used one of them as the heartbeat-like score for Split. Lucy Guerin found the ebb and flow of the beat, the way it would build and then unravel, very interesting, a source of impetus, drive and stimulating energy.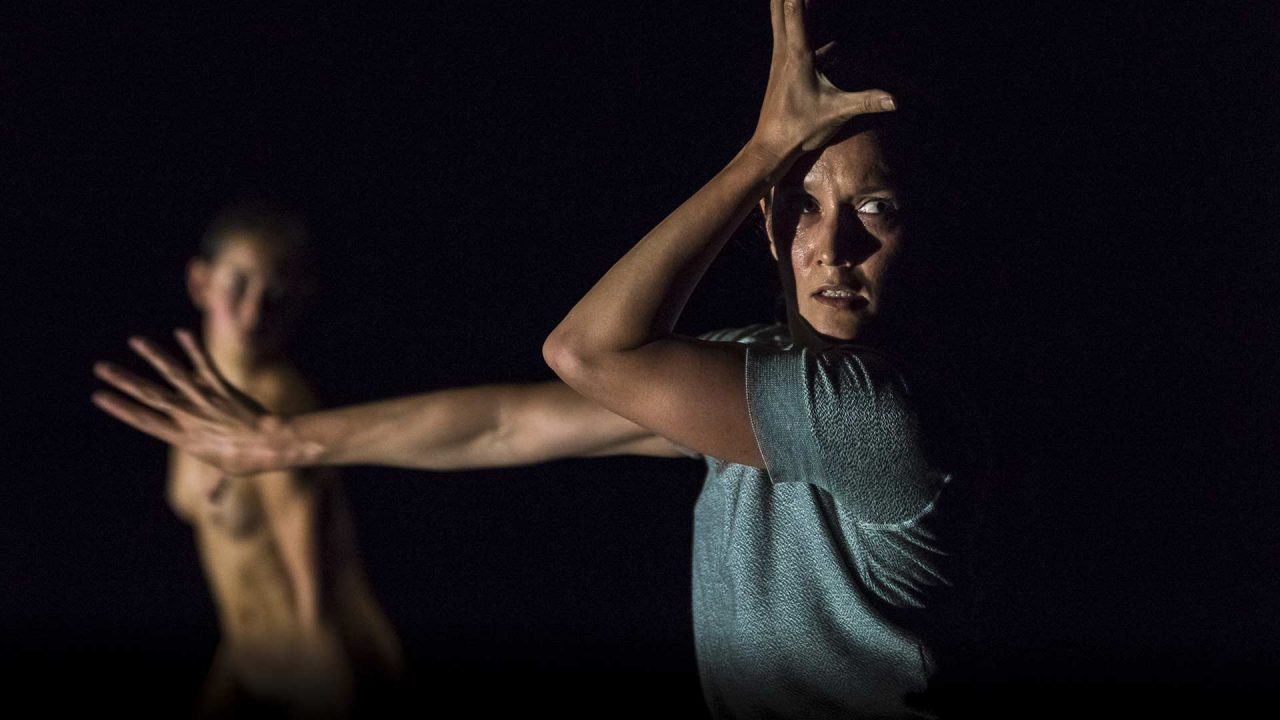 Lucy Guerin
Lucy Guerin Inc (LGI) [Australia]
October 30-31 + November 1st – 7 p.m.
50 minutes
$22, $28 | $29, $35
MEET THE ARTISTS October 31 after the performance.