Se dissoudre, the latest piece by Catherine Gaudet for a solo dancer, is a space where solitude reveals what remains when everything is on hold.
To slowly dissolve. Not disappear but to be added to, to multiply and amalgamate, like sugar in a cup of tea. Where time expands, the consistency of the hours is so light, caught between a bygone past and an uncertain future. Delicately, the dancer Marie-Philippe Santerre follows an unknown trajectory, finely chiseled, composed of contrasts and modulations, repetitions and pulsations. Like the stem of a plant that shoots up in spurts, spinning round several times on its way to maturity. The dancer is reconciled to waiting, noting the benefits, cognizant of her own transformation.  Face to face with herself, solidly anchored, once the noise dies down she contains the essentials. She is raw potential, a wealth of possibilities.
After L'affadissement du merveilleux, which made a big impression on Agora de la danse audiences in 2018, the Quebec choreographer Catherine Gaudet continues to pursue her interest in ambiguity as a vector of sensation and evocation. With a deft, subtle touch, she brings forth from the inner depths our constituent elements, our hardness, our complexity, our simplicity.  The body becomes a taut screen ready to receive the images, impressions and sensations that make us who we are in all that we contain, both the acceptable and the shameful. Wavering between hesitation and suspension, individually and collectively, we are both the projection screen of a movie and the actor in that movie.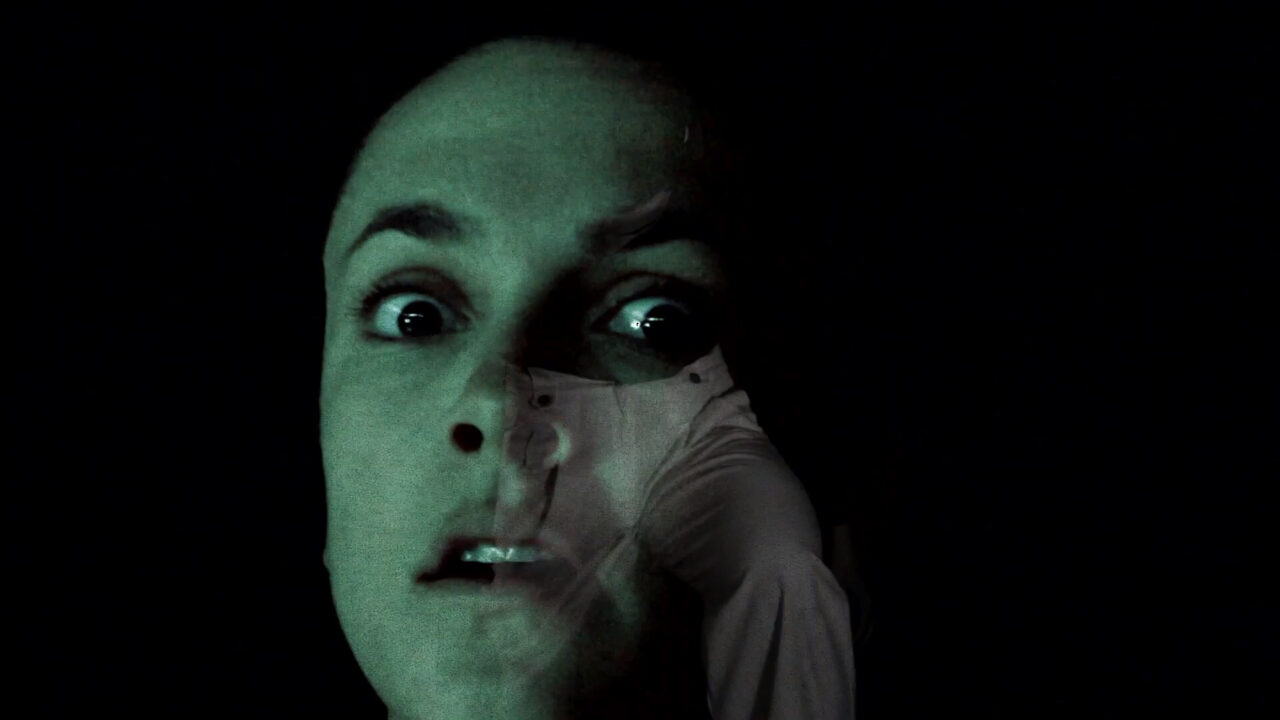 Catherine Gaudet
May 11-12-13-14, 2021 – 6 p.m.
May 15, 2021 – 4 p.m.
Espace orange
60 minutes
22$- 28$ | 29$-35$