Created in the mystical landscapes of Ireland, L'Encre Noire – the first full-length piece from LA TRESSE – draws on the Romanian, Quebecois and Irish roots of the three dancers/choreographers.
It is a timeless journey, a series of rituals inherited from their cultural origins that combine folklore, fantasy and the sacred. Engaging in a full-bodied expression the performers experience release in the ecstasy of repetition and rhythm. Trained in the Gaga language, the collective consists of Geneviève Boulet (Montreal), Erin O'Loughlin (Calgary) and Laura Toma (Ottawa).
This collective presented a magnificent first work in Montreal in 2015, Beauté Brute. The women met in 2012 during a Gaga intensive in Israel. Laura Toma later became the first certified Gaga instructor in Canada.
The Gaga technique was created by Israeli choreographer Ohad Naharin, artistic director of the Batsheva Dance Company. It is a means of reconnecting with the body and the imagination, of developing physical self-awareness, and experiencing the joy of movement.
It is thanks to this language that they are able to clearly communicate their physical intentions, thus facilitating their collective mode of creation where all elements of the creative process are a shared endeavour. Together, they create worlds of contrast where the audience is transported to places both familiar and unknown.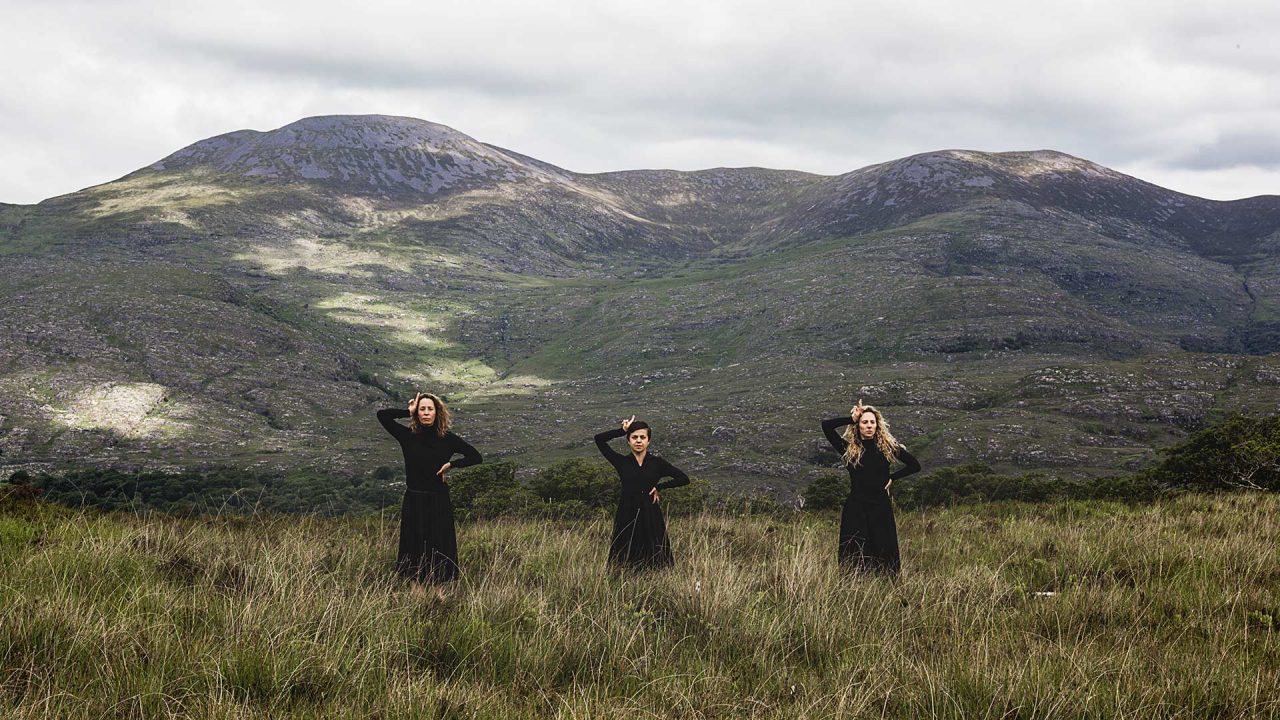 LA TRESSE
November 13-14-15, 2019 – 7 p.m.
November 16, 2019 – 4 p.m. +7 p.m.
Sold out
60 minutes
$22, $28 | $29, $35
Midi-coulisses November 7 from 12:15 to 12:45. Free admission.
Meet the artists November 14 after the performance.
Dance Hall Kids Club November 15 after the performance.