Jump Cut is a six-part cable-access-style web series of streamed collaborations between multidisciplinary international artists.
Conceived by Dana Gingras/Animals of Distinction as a way to survive and thrive in these times, Jump Cut is an opportunity to curate an unpredictable encounter between artists who are currently working in isolation. Each episode will feature a unique combination of artists to create a multi-disciplinary collaboration that will only be accessible as a unique online experience.
Jump Cut # 1  January 28, 2021 2 p.m. (EDT) – Montreal (Live Stream)
The inaugural episode features Dana Gingras (Montreal), Sonya Stefan (Montreal) and Tot Onyx (Berlin). Restless and confined, they have created an eerie offering. Set in a lost space that leads nowhere, it is filled with disembodied and embodied presences that roam, taunt and multiply each other across planes.
Jump Cut #2  May 8, 2021 – 3:30 p.m. (EDT) – Montreal (Live Stream)
The second episode for the series will feature Montreal-based electronic musician Marie Davidson, Paris-based Canadian video artist Sabrina Ratté and Montreal-based choreographer/dancer Dana Gingras. Treating the body like a living sculpture, the emphasis will be on capturing the minutiae of movement and morphing the human body back and forth between a virtual body. This dialogue will be coupled with sound to create a sense of an altered corporeal reality.
Jump Cut # 2 is available on-demand from May 11 to 17, 2021 on the Fact Magazine's website https://www.factmag.com/2021/05/11/animals-of-distinction-jump-cut-episode-2/
Jump Cut #3  May 22, 2021 3:30 p.m. (EDT) – Montreal (Live Stream)
For the third episode, multi-media artist Austin Young brings together drag performance artists Alaska Thunderfuck, Willam Belli and Laganja Estranja to form a triple deity. They are triple-voiced, triple-pointed and triple-faced. Together they playfully engage with themes of transformation and manifestation in a search for an authentic multiplicity.
Live from the Take me Somewhere Festival (Glasgow) https://takemesomewhere.co.uk/animals-of-distinction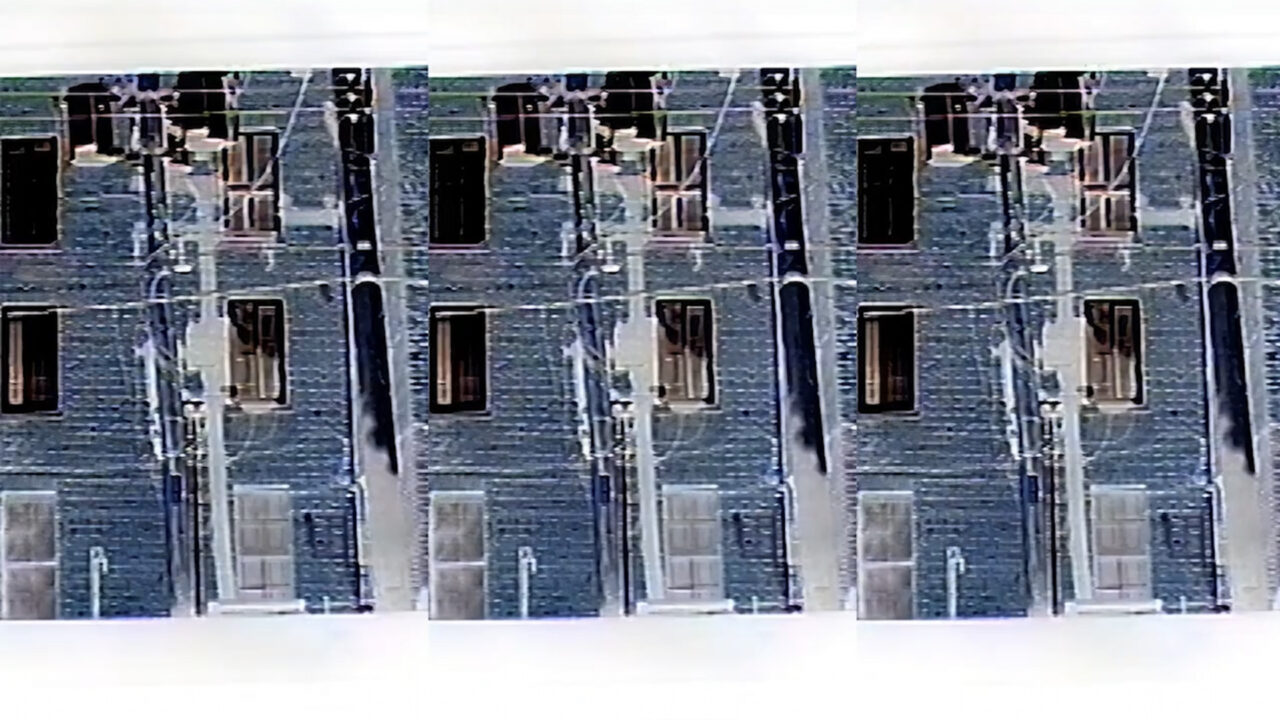 Animals of Distinction
JANUARY 28, 2021 - 2 P.M. (EST - MONTREAL)
MAY 8, 2021 - 4 P.M. (EST - MONTREAL)
MAY 22, 2021 - 3:30 P.M. (EST - MONTREAL)
30 minutes
Free
This jewel of experimental choreography will thrill visual art and underground music aficionados.
Mélanie Carpentier, About anOther, Le Devoir