Four dancers manipulate smart phones and other hi-tech devices (and yours, if you so wish) to create a joyous communal experience, a low-tech collective creation.
Don't switch off your cell phones! A collage of images, sounds and video projected in real time engage the body as never before. Anything goes in Instant Community – including the choice not to participate – so long as it "is real" and involves everyone.
Montréal Danse and the choreographer Peter Quanz explore the creative possibilities of the tablets and cell phones that are now a part of our daily lives. The audience is free to participate or to simply watch.
Can these tools, viewed as practical devices, really reframe our ways of living together? To answer that question, Instant Community uses these mobile electronic devices to create fictional landscapes and relationships and establish an engaging collective.
Montréal Danse pursues a symbiosis of intelligence and emotion in works it develops with several guest choreographers. It has served as a creative space for many generations of choreographers, a place for research and testing new forms and approaches. After Prismes by Benoît Lachambre (2014) and Matière blanche by Caroline Laurin-Beaucage, Instant Community is the result of the carte blanche given by Montréal Danse to Peter Quanz, who opted to set aside his usual neoclassical style to explore new territories of dance.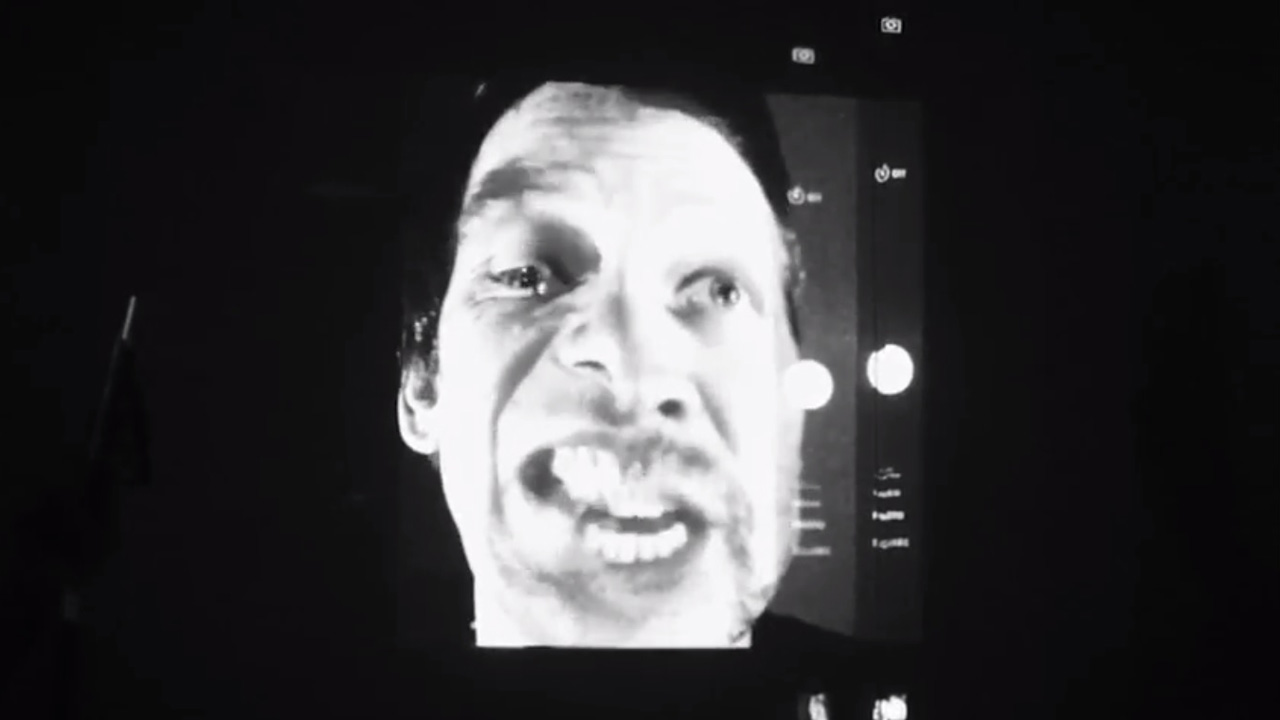 Peter Quanz + Montréal Danse
January 24 > 26, 2018 - 7:30 p.m.
January 27, 2018 - 4 p.m.
45 minutes
$22 > $25 or 3 tickets fot $45
Creative Residencies Agora de la danse, Corporation Hector-Charland et Centre
d'art Diane-Dufresne, Royal Winnipeg Ballet