Resistance is in the very DNA of dance, for dance is expressed by the body, is beyond words. And dance has always developed by questioning its own codes, from ballet to contemporary dance. It comes as no surprise, then, that it also resists social conventions and dominant trends. Three works presented from January 24 to 27, 2018 at Agora portray resistance in many forms, resistance that goes beyond political sloganeering. The first form of resistance all three pursue is to resist the conventional proscenium stage format, so as to renew their engagement with the audience.
Four dancers manipulate smart phones and other hi-tech devices (and yours, if you so wish) to create a joyous communal experience, a low-tech collective creation.
Don't switch off your cell phones! A collage of images, sounds and video projected in real time engage the body as never before. Anything goes in Instant Community – including the choice not to participate – so long as it "is real" and involves everyone.
Montréal Danse and the choreographer Peter Quanz explore the creative possibilities of the tablets and cell phones that are now a part of our daily lives. The audience is free to participate or to simply watch.
Can these tools, viewed as practical devices, really reframe our ways of living together? To answer that question, Instant Community uses these mobile electronic devices to create fictional landscapes and relationships and establish an engaging collective.
Montréal Danse pursues a symbiosis of intelligence and emotion in works it develops with several guest choreographers. It has served as a creative space for many generations of choreographers, a place for research and testing new forms and approaches. After Prismes by Benoît Lachambre (2014) and Matière blanche by Caroline Laurin-Beaucage, Instant Community is the result of the carte blanche given by Montréal Danse to Peter Quanz, who opted to set aside his usual neoclassical style to explore new territories of dance.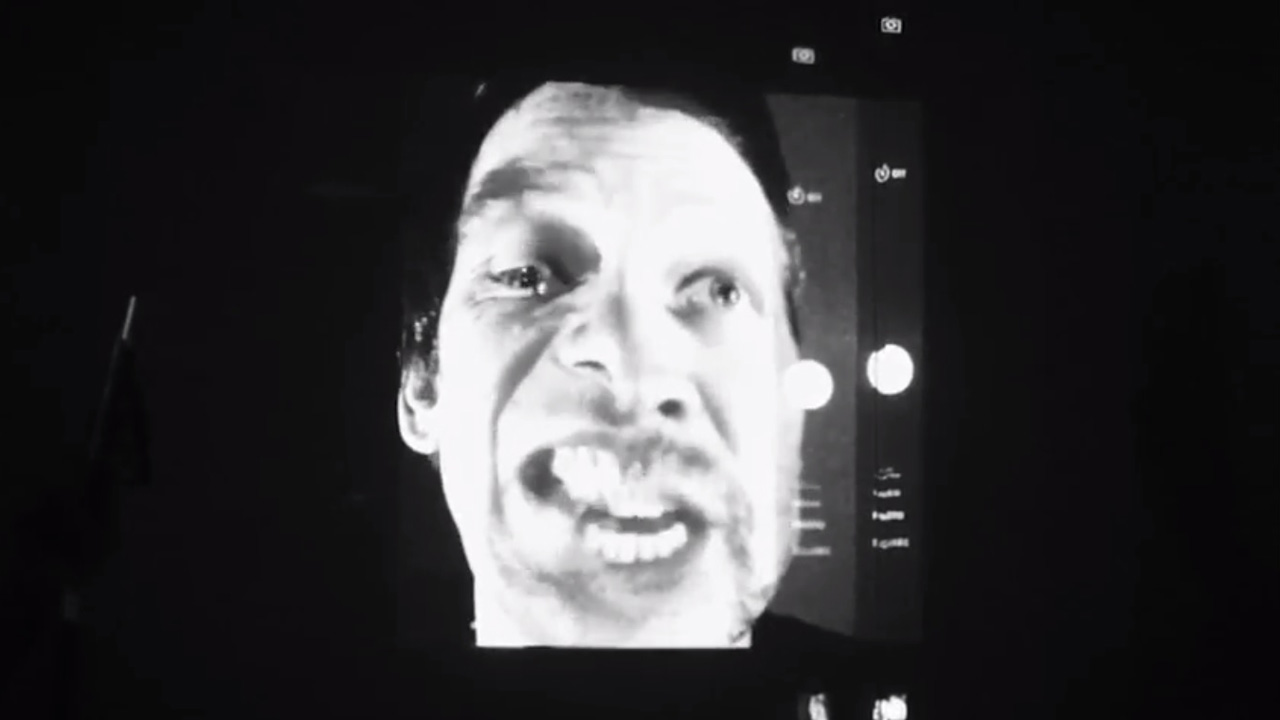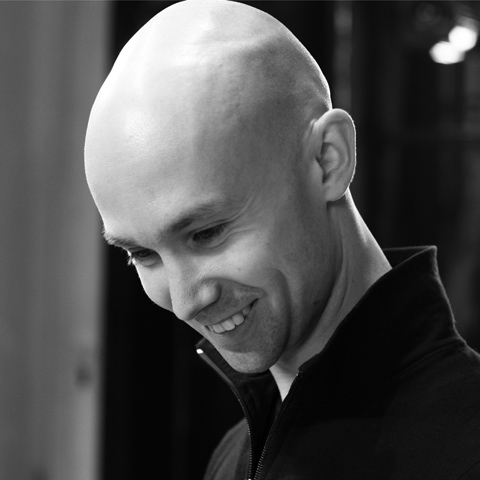 Peter Quanz © Montréal Danse
An award-winning Canadian choreographer and Artistic Director, Peter Quanz has choreographed for dance companies, opera as well as theatre, and has created ballets for some of the world's leading ballet companies (Mariinsky Ballet, American Ballet Theatre, Les Grands Ballets Canadiens de Montreal, the Royal Winnipeg Ballet, Hong Kong Ballet, the National Ballet of Cuba, and the National Ballet of Canada). He also created In Tandem for the Guggenheim Museum's Works & Process series. Instant Community is the result of a fruitful collaboration with Montréal Danse, following a Choreographic Research Workshop in 2012.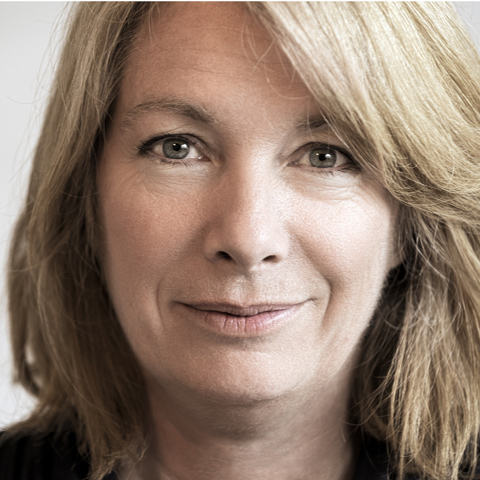 Kathy Casey © George Dutil
A reputed creation company and a platform for choregraphic development, Montréal Danse has been committed for three decades to producing powerful, singular and fascinating pieces of contemporary dance and nourishing creativity through innovative processes. The company plays an important role in the development of choreographic careers in its reputed creative workshops and labs, where means are given to creators to fully interrogate, develop and strengthen their visions and skills. Through its generosity and involvement, Montréal Danse expands the definition of a dance company. It is also engaged in Dance Against Violence, workshops given by its dancers to women who were victims of domestic abuse, contributing to their well-being and re-empowerment.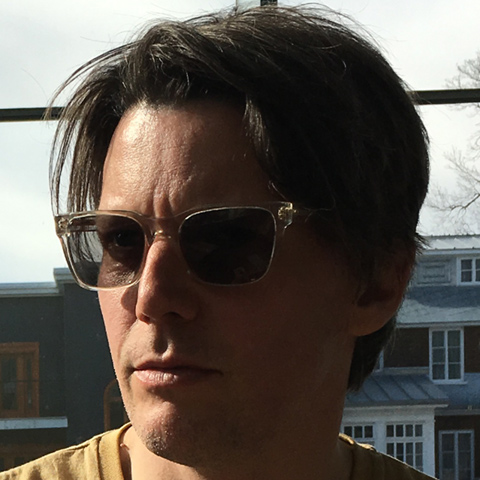 Bernard Martin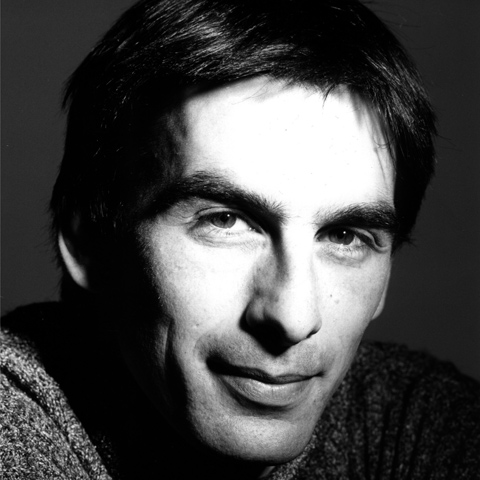 Sylvain Lafortune
© Michal Slobodian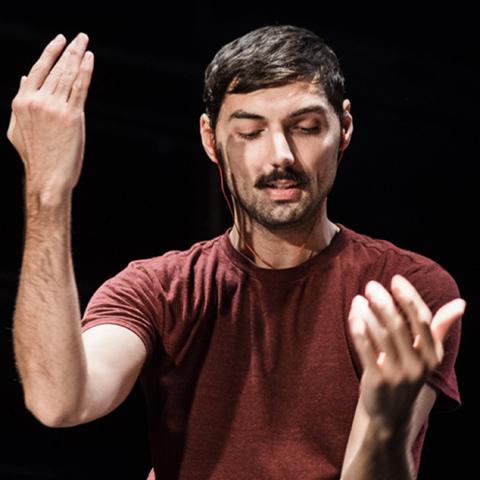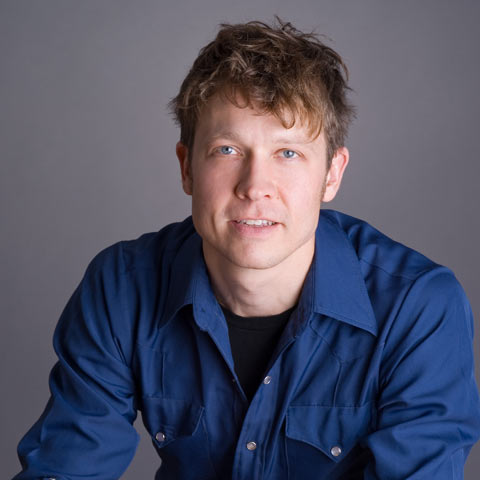 Peter Trosztmer
© Karin Benedict
Company Montréal Danse
Creation Peter Quanz in collaboration with Kathy Casey, Sylvain Lafortune, Bernard Martin, Brice Noeser, Peter Trosztmer
Performers Sylvain Lafortune, Bernard Martin, Brice Noeser, Peter Trosztmer
Dramaturgy Kathy Casey
Lighting Peter Quanz
Peter Quanz + Montréal Danse
January 24 > 26, 2018 - 7:30 p.m.
January 27, 2018 - 4 p.m.
45 minutes
$22 > $25 or 3 tickets fot $45
Creative Residencies Agora de la danse, Corporation Hector-Charland et Centre
d'art Diane-Dufresne, Royal Winnipeg Ballet