Let's celebrate women's contribution to contemporary creation! Once again, Agora de la danse and Tangente join forces to put together a vibrant and inspiring event.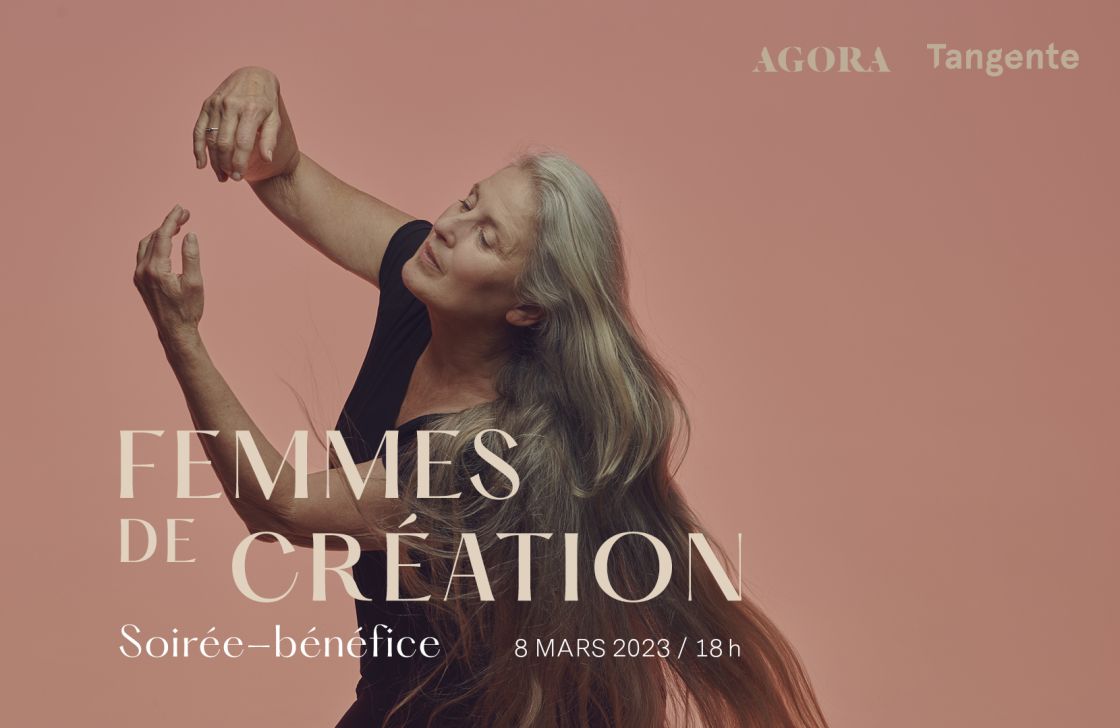 COCKTAIL DINNER + PERFORMANCES
This evening will honor women's creativity and the exceptional accomplishment of a figurehead of dance in Quebec: Margie Gillis.
All proceeds will go to contemporary dance creators and to Dance Against Violence, a program that helps women who are victims of domestic violence regain control of their bodies through dance.
This  diner-cocktail will feature two performances: the grand premiere of OLD the last full length solo evening of the legendary Margie Gillis; as well as an exclusive look at the latest virtual reality project KOROS. Come get swept up in the beat of contemporary creation!
You can't come but still want to support us? Make a donation and help bolster the cause!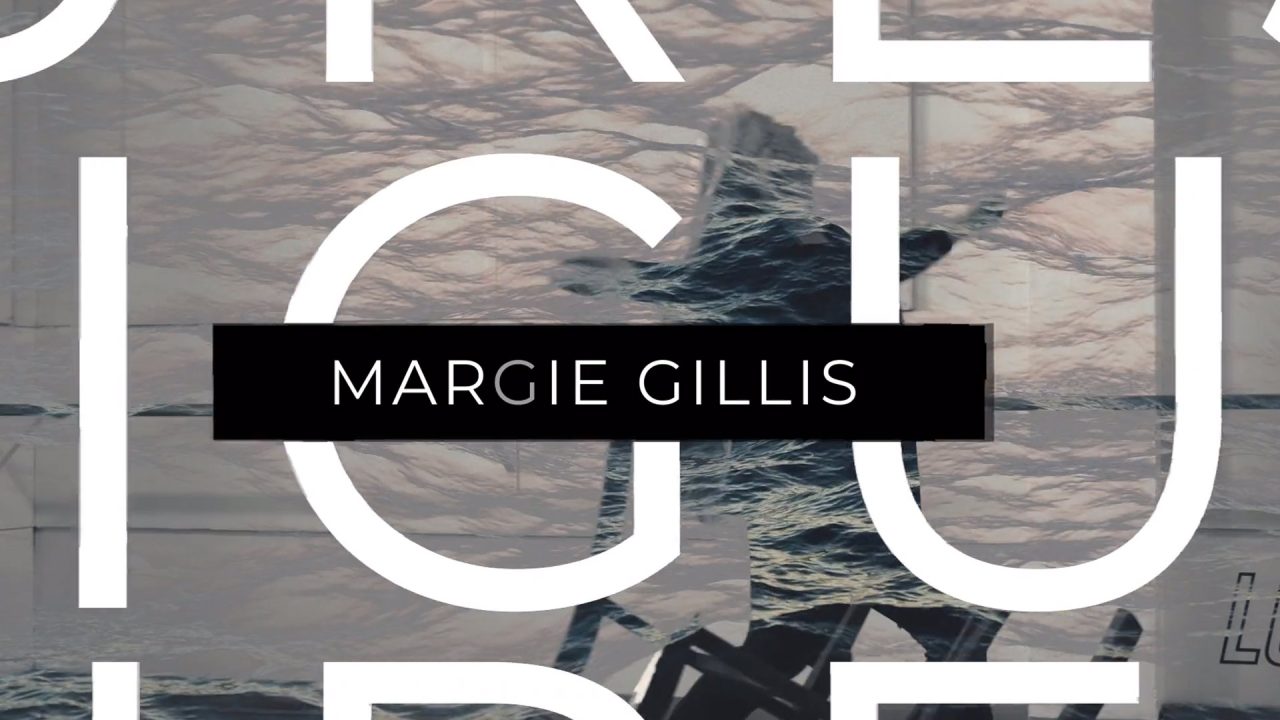 March 8, 2023 – 6 p.m.
COCKTAIL DINNER + PERFORMANCES
200 $