Dialogue is a piece for five men that explores themes of contact, communication and language.
Dialogue decomposes linguistic and technological systems, from the most artificial to the most sophisticated, in an effort to understand universal communication – verbal or otherwise – and collective experience. Nationality, mother tongue, sexual orientation, etc. are all factors that can complicate an immigrant's integration into a country where he does not speak the language and does not understand its culture or its codes.
Based on Wen Wei Wang's personal experience as a Chinese immigrant arriving in Canada without a word of English, Dialogue explores the essential desire to be understood, the fundamental urgency of being able to communicate. It portrays how human ingenuity kicks in when confronted with language hurdles, as well as the underlying sense of loneliness triggered by an inability to talk with others.
Meet the artist: Thursday, March 21, after the performance.
LEARN MORE + ­­> Culture+/rendezvous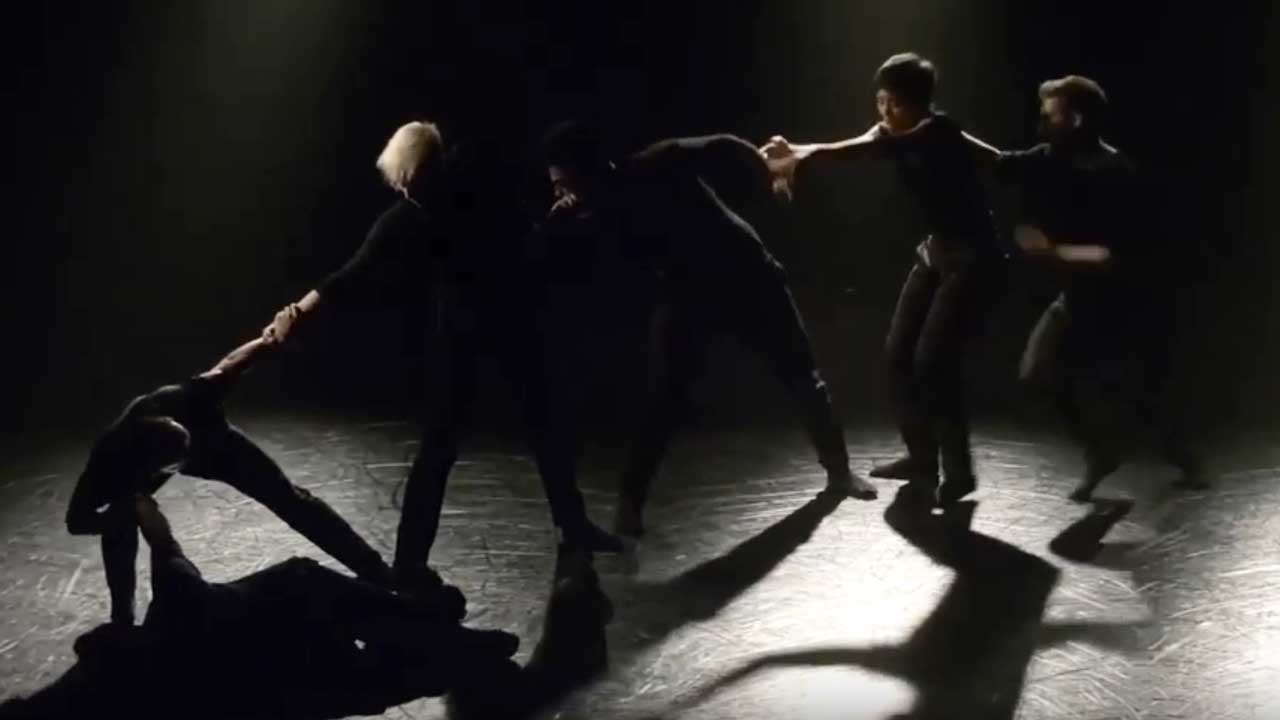 Wen Wei Wang
Wen Wei Dance [Vancouver]
March 20-21-22, 2019 – 7 p.m.
March 23, 2019 – 4 p.m.
65 minutes
22$, 28$ | 29$, 35$
Creative residencies The Dance Centre, The Firehall Arts Centre
(…) a vibrant, shimmering performance that thrilled the audience…
Plank Magazine,