Following presentations in Montreal by several butoh dancers over the years – including Kazuo Ohno, Ushio Amagatsu (Sankai Juku), Yoshito Ohno and Min Tanaka – as well as the contemporary Japanese dance pioneer Saburo Teshigawara (Karas dance company), Dansu is now introducing a new generation of contemporary dance artists. Three companies – each with its own distinct style and aesthetics – will provide a taste of up-and-coming choreography from Japan. Kaori Seki will be presenting a piece on slowness, aromas and a unique form of primitive movements. Renowned for an approach that is always closely tied to words, Zan Yamashita from Kyoto will be directing the dancer Kim Itoh in a performance that conveys a strong physical presence. Mikiko Kawamura, the enfant terrible of street-based dance who also creates the video imagery and music for most of her works, will be featured in an extremely energetic solo imbued with pop culture. Marked by a bold, contemporary approach and choreography that more than fills the performance space, the works in this program will introduce Montrealers to another facet of Japanese dance. The Quebec dance scene will also benefit from the presence of these choreographers with a series of related activities such as films and workshops.
Saburo Teshigawara: dance on screen
A film and video retrospective created and directed by Saburo Teshigawara.
Program 1: October 25 and October 27 at 6 p.m.
A Tale Of(2005) – 8 min.
A mysterious film making one wonder what was real or unreal, visible or invisible…
Keshioko (1993) – 10 min.
Directing/editing: Saburo Teshigawara. Camera: Nobuyoshi Araki. Cast : Saburo Teshigawara, Kei Miyata, others
Friction of Time – Perspective Study vol.2 (2008) – 20 min.
Originating from the videodance piece Perspective Study vol.1introduced by Teshigawara in 2004, the new work is the result of a process of repeated trial-and-error with cutting-edge video technology.
Program 2: October 26 and October 28 at 6 p.m.
Perspective Study vol.1(2004) – 20 min.
An experimental film aesthetically visualizing Teshigawara's studies about perspectives. A collaboration study between the dancer's movement and the movement of the camera.
T-City (1993) – 28 min.
T-City is the first film by Saburo Teshigawara. He applies to this work his fundamental idea of dance, which is that bodies and materials melt together in the air and into sounds and change into a new matter.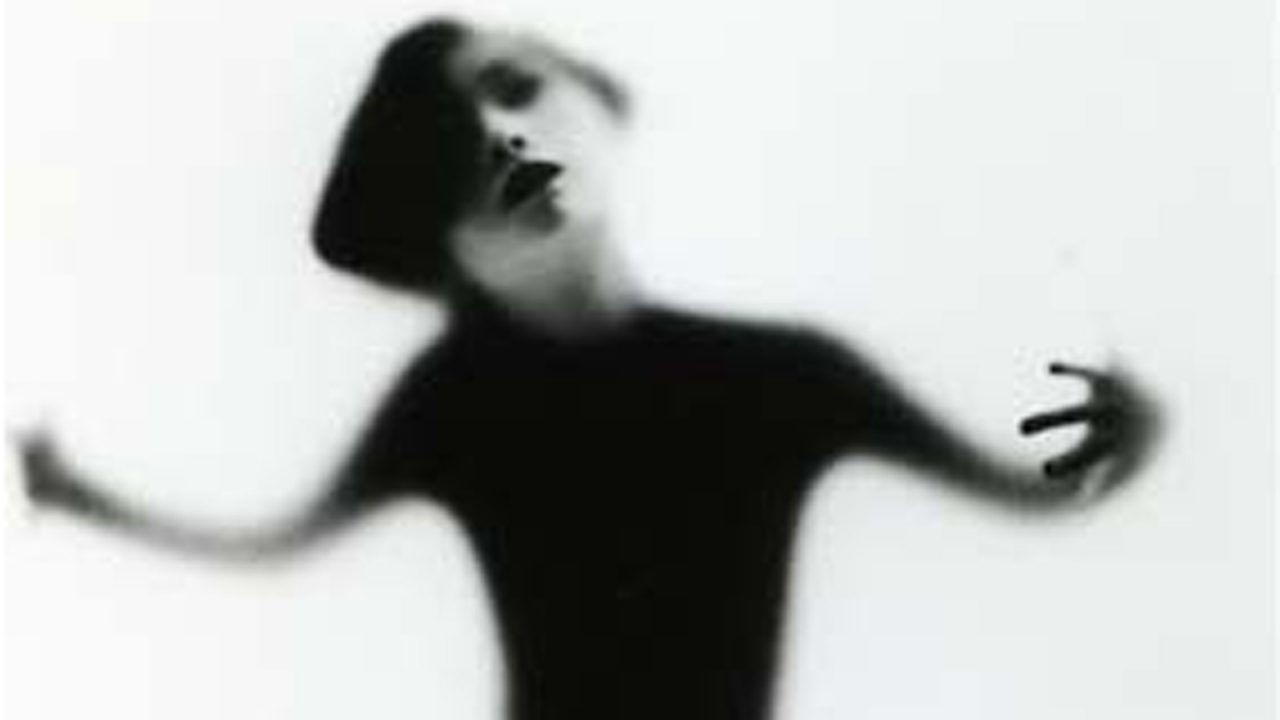 Saburo Teshigawara began his artistic career in 1981 in Tokyo after studying visual arts and classical ballet. In 1985 he established Karas with Kei Miyata, and they created choreography together as well as pursuing their own activities. Since then, they have been invited every year to perform in major cities around the world. In addition to solo performances and his work with Karas, Teshigawara has also established an international reputation as a choreographer and director. He has been commissioned to create dance works for many international ballet companies such as the Paris Opera. Teshigawara has also received international attention in the visual arts for his art exhibits, films and videos, and also for designing the sets, lighting and costumes for all his performances.
Link
Saburo Teshigawara
October 25 > 28, 2017 - 6 p.m.
60 minutes
$5
Co-presentation Agora de la danse + Tangente
Curated by Diane Boucher
Presented with the support of  the Japan Foundation and with the cooperation of Dance New Air (Dance Nippon Associates)
You don't look for coherence in the works of Japanese choreographer Saburo Teshigawara, you go to experience them.
Sanjoy Roy, The Guardian,