Saburo Teshigawara: dance on screen
A film and video retrospective created and directed by Saburo Teshigawara.
Program 1: October 25 and October 27 at 6 p.m.
A Tale Of(2005) – 8 min.
A mysterious film making one wonder what was real or unreal, visible or invisible…
Keshioko (1993) – 10 min.
Directing/editing: Saburo Teshigawara. Camera: Nobuyoshi Araki. Cast : Saburo Teshigawara, Kei Miyata, others
Friction of Time – Perspective Study vol.2 (2008) – 20 min.
Originating from the videodance piece Perspective Study vol.1introduced by Teshigawara in 2004, the new work is the result of a process of repeated trial-and-error with cutting-edge video technology.
Program 2: October 26 and October 28 at 6 p.m.
Perspective Study vol.1(2004) – 20 min.
An experimental film aesthetically visualizing Teshigawara's studies about perspectives. A collaboration study between the dancer's movement and the movement of the camera.
T-City (1993) – 28 min.
T-City is the first film by Saburo Teshigawara. He applies to this work his fundamental idea of dance, which is that bodies and materials melt together in the air and into sounds and change into a new matter.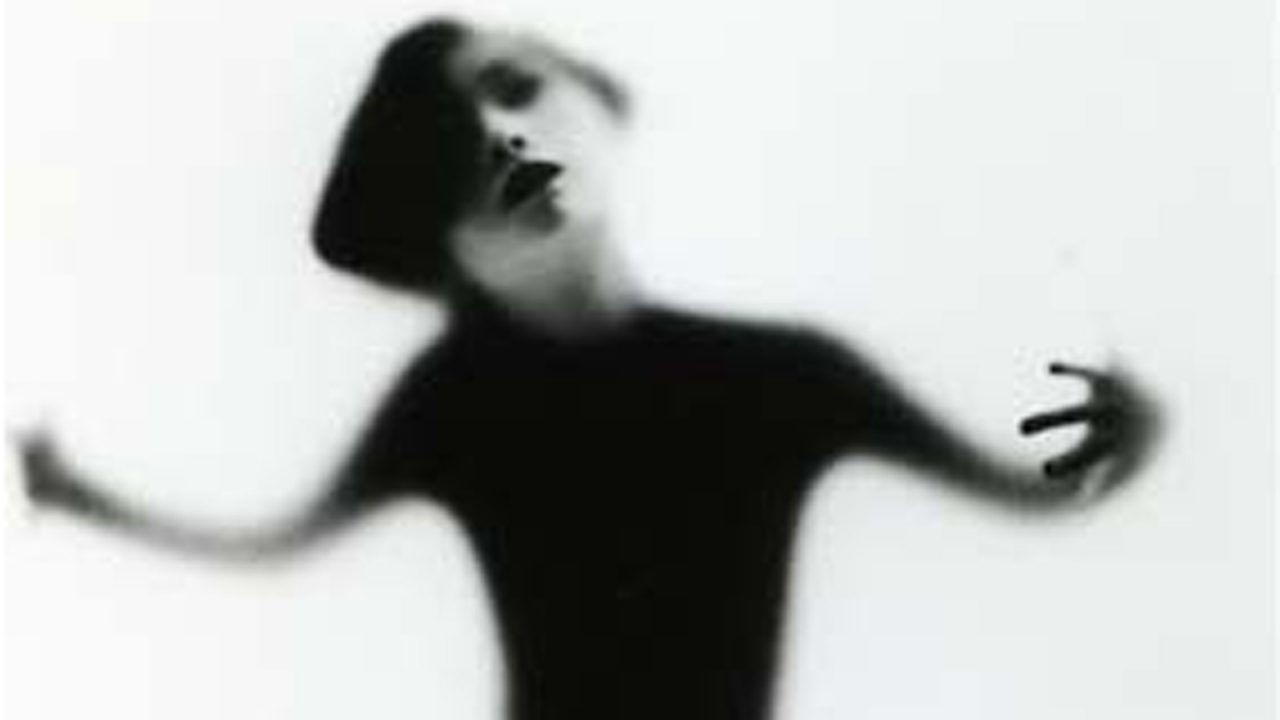 Link
Saburo Teshigawara
October 25 > 28, 2017 - 6 p.m.
60 minutes
$5
Co-presentation Agora de la danse + Tangente
Curated by Diane Boucher
Presented with the support of  the Japan Foundation and with the cooperation of Dance New Air (Dance Nippon Associates)
You don't look for coherence in the works of Japanese choreographer Saburo Teshigawara, you go to experience them.
Sanjoy Roy, The Guardian,