The 24 television screens collected by the artist form the backdrop of anOther, part installation, part performance and concert. Bodies, images and sound create living sculptures, generating both dialogue and tension.
Onstage with the avant-garde duo Group A and the multimedia artist Sonya Stefan, Dana Gingras examines the body undergoing transformation, far removed from the body image promoted by advertising and fashion. The body is explored as a territory that is at times possessed and fragmented to the point of eventual release, liberating its vital, exciting and liberating essence.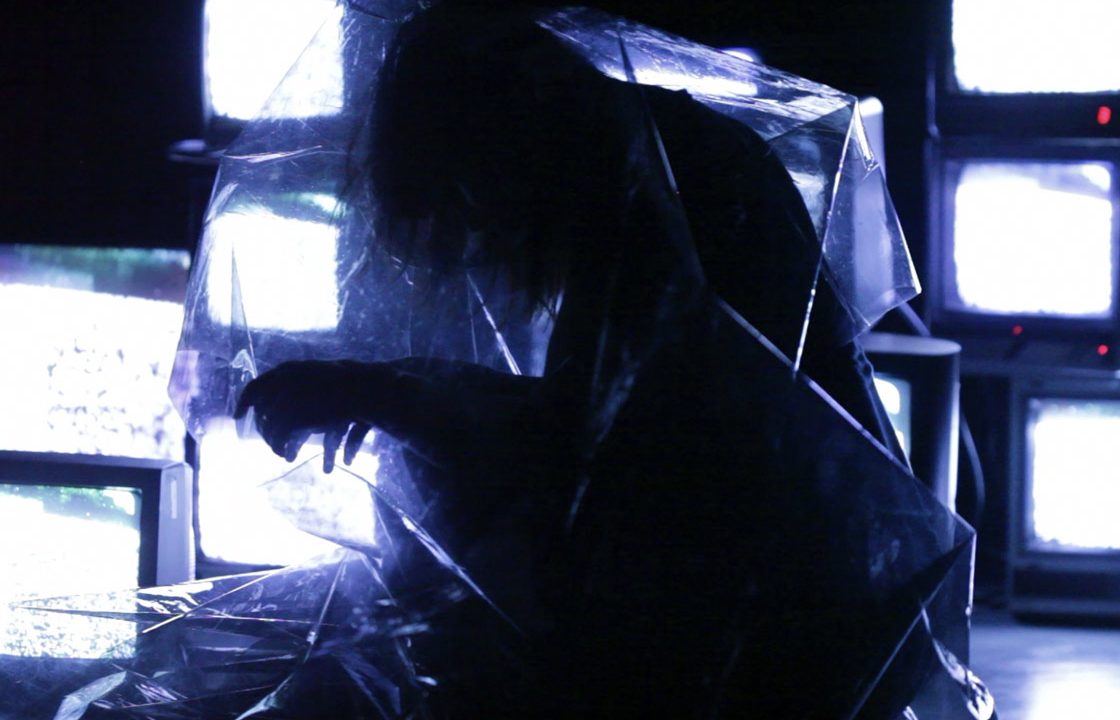 Dana Gingras
Animals of Distinction
April 4 >13, 2018 - 7 p,m.
April 14, 2018 - 4 p.m.
The WILDER
$22 > $35
Creative Residencies Agora de la danse, Centre de création O'Vertigo, Fabrik (Postdam)
An impressionistic work, Somewhere Between Maybe cultivates a delicacy of attention, combining fantasy and finesse
Nayla Naoufal, Le Devoir, 2015