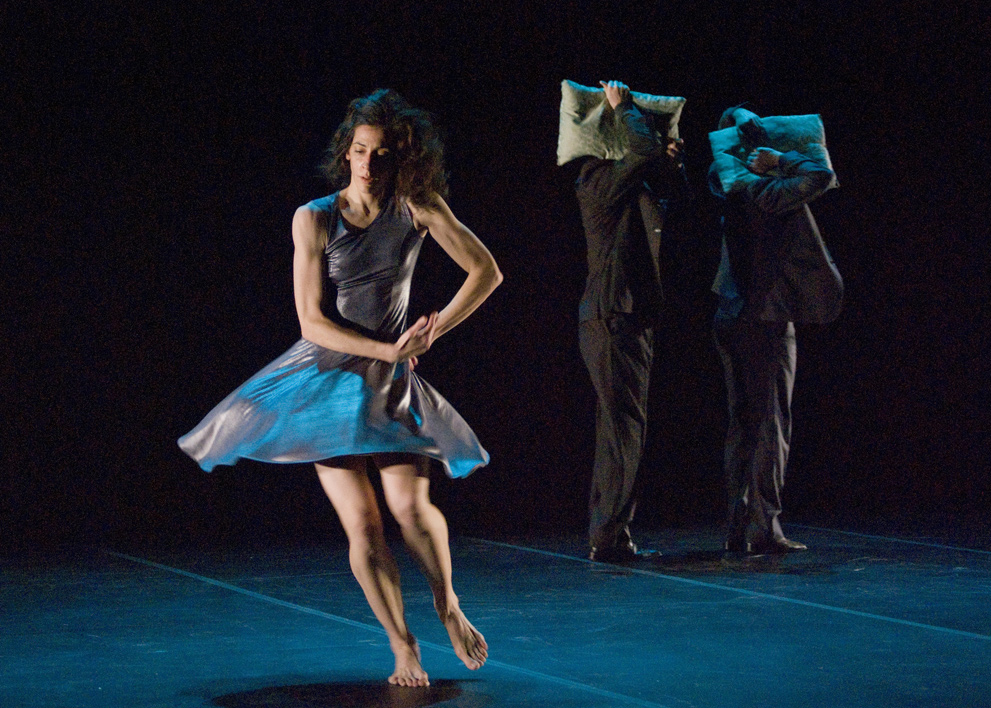 Discover the Dance of Louise Bédard
Step out of your chairs, put on your dancing shoes and perform excerpts from the imposing corpus of Louise Bédard's choreography! You'll discover the refined movement, poetry, humour and irony that she employs in her dance pieces to portray the complexity and fragility of human beings. Renowned for giving free rein to her dancers, Louise Bédard views movement as an expression of the dancer's inner life. Directed by the choreographer, who will be accompanied by the teacher and rehearsal coach Ginelle Chagnon, participants will have an opportunity to awaken an inner sensitivity that gives rise to movement with distinctive resonance. At the end of the workshop an informal public presentation will take place, followed by a screening of a video of excerpts from the repertoire of the Louise Bédard Danse company. This is a precious opportunity, a chance to enjoy an incredible dance immersion experience.
7-hour Workshop
October 26 – 1 to 4 p.m.
November 2 – 12 noon to 4 p.m.
Part of this project is free of charge and open to one and all.
November 2:
4 to 4:30 p.m. Presentation of excerpts learned by the participants
4:30 to 5:30 p.m. Get-together with Louise Bédard and screening of a film of one of her works