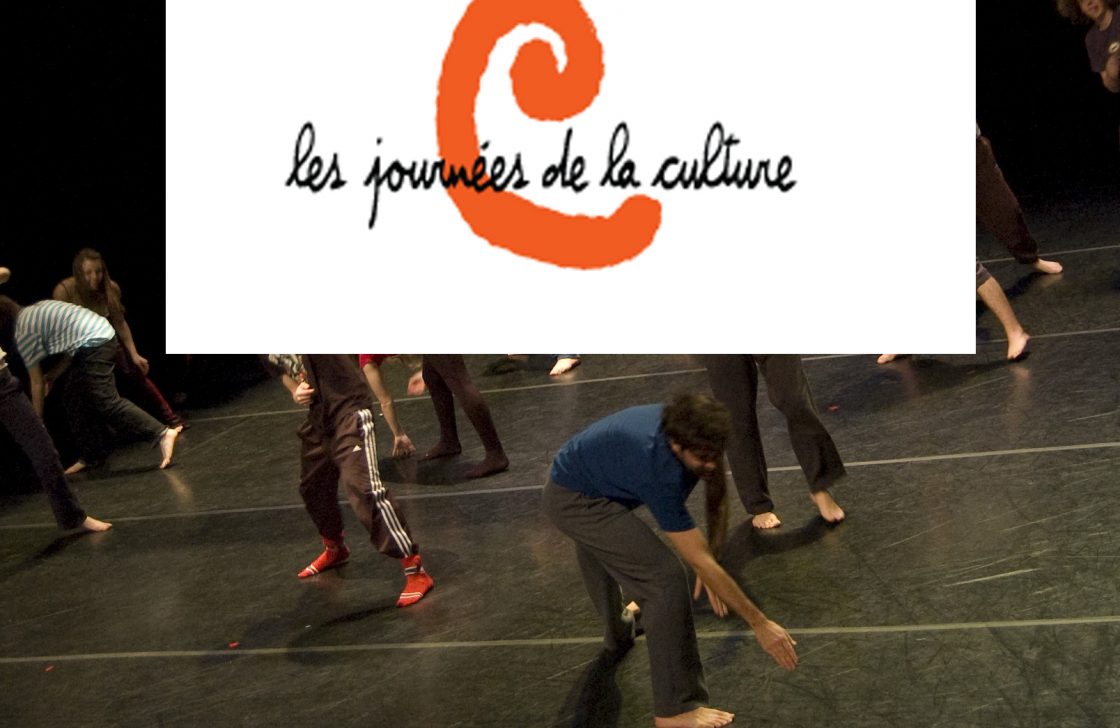 Contemporary Dance Workshops for Non-dancers Only
during Les Journées de la culture
Aimed at awakening our inner creativity, this series consists of four 45-minute workshops that are playful in tone and easily accessible to the non-dancer. Come dance as a family, or with friends or by yourself. For the sheer fun of dancing, get down and boogie at the Agora!
Workshops Schedule : 12 a.m., 13 p.m., 14 p.m. and 15 p.m.
September 30 / 12 p.m. to 4 p.m.
2012