Created by the multidisciplinary artist Line Nault, SuperSuper is a playful yet philosophical piece that employs movement that speaks and words that move.
In this three-part epic, two performers enact a dizzying gestural composition as they search for a mythical number that provides the key to deciphering the universe, redirecting digital code into poetry.
Inspired by the search for the ultimate number as well as the principles of body resonance in space and projection into digital space, SuperSuper is a triptych composed of Super8, Super réalité and Super N64. Body, sound and image are modelled on and articulated through a tracking system. and movements and gestures slowly build a parallel world, an augmented space, a sort of data bank. The protagonists work under surveillance that keeps them prisoners of the game in which they are evolving and which eventually culminates in a rereading of Mallarmé's Un coup de dés jamais n'abolira le hasard. The piece synthesizes all the choreographer's artistic preoccupations, built as it is around systems, coding, generative flow, movement and words – movement that speaks and words that move – catapulting physical, sound and visual elements into areas where perception is completely transfigured.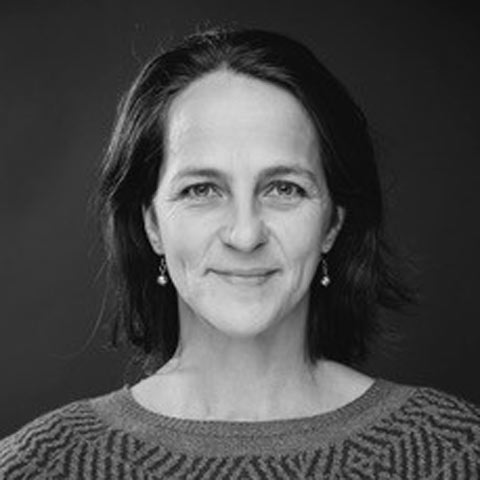 Line Nault © Jean-François Brière
Line Nault's work is characterized by an interstitial approach to both the body and also to artistic practice, using a gap or an opening as the point of departure. Since 2003 her projects have made use of digital creative tools developed at Studio Artificiel. In that context she worked with team members on the projects Séquelles diffusion and Boules. As an associate artist at Recto Verso from 2011 to 2016 she produced the participative installation piece Là, as well as 2012 (an interactive installation) and the piece in four variations Attachée (a show, an installation performance, a book and a performative reading). Recent works include Super 8, La problématique de l'erreur, Kitmobile, L'espace des autres, Revenir en avant and Vivarium.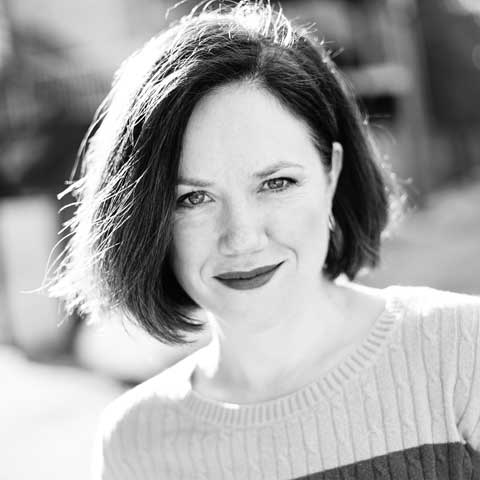 Audrey Bergeron
© Frédérique Bérubé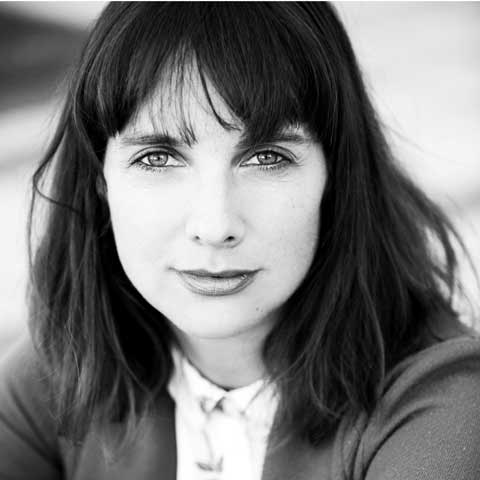 Jessica Serli
© Marjorie Guidon
Creation Line Nault in close collaboration with the team
Performers Audrey Bergeron, Jessica Serli
Interactive sound and visual system Alexandre Burton
Lighting and Scenography Simon Guilbault
Lighting assistant Emily Soussana
Costumes Elen Ewing
Artistic Advisor Éric Forget
Textual excerpts: Albert Low text in Super Réalité, Stéphane Mallarmé's Un coup de dés jamais n'abolira le hasard in SuperN64 and a text by Line Nault in Super8.
Line Nault
October 17 to 19, 2018 – 7 p.m.
October 20, 2018 – 4 p.m.
$22 > $35
Co-production Studio Artificiel, Recto-Verso
Creative residencies Agora de la danse, Artificiel, Recto-Verso
Là (...) is an immersive sensory experience that is intense and mysterious, where logic gives way to sensations and feeling.
David Lefebvre, Mon Théâtre, February 2016