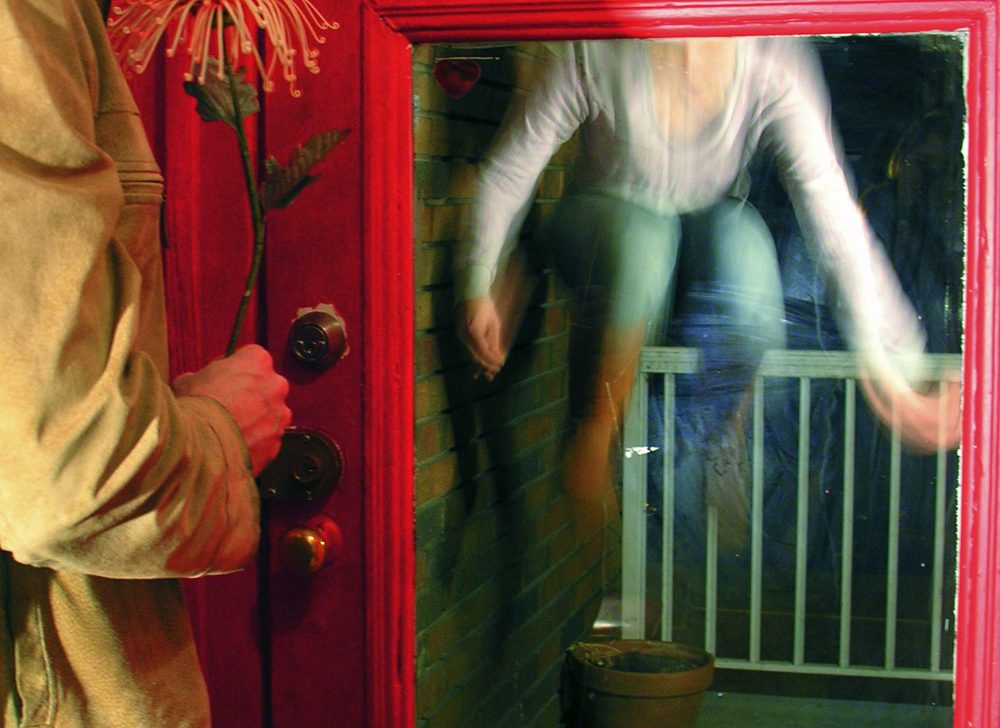 UQAM DANCE DEPARTMENT
Much more than a site for dance training, the UQAM Dance Department is a place to develop and enhance artistic practices. With its initial and long-term programs for dancers, choreographers and instructors who teach dance in schools or community centres, the Department offers five different diplomas (B.A., certificate, post-graduate diploma in specialized studies, Master's or Ph.D.). It also offers established professionals a learning and resource centre with personalized coaching. Moreover, our dance presentations allow future graduates to hone their artistic skills and to push beyond their limits. Whether the students create and perform their own dance projects, or work with choreographers from here and elsewhere on a piece designed especially for them, or present a piece from the repertoire, those pivotal moments of their training make for unforgettable memories and give the public at large an introduction to a new generation of dancers.
Student choreographic production

Un rendez-vous chorégraphique avec La 2e Porte à Gauche
December 9, 10, 11 et 12 2015 at 8 p.m.

For this new production of a Staged Public Performance, the Dance Department offers students an exceptional and galvanizing experience masterminded by the artists of La 2e Porte à Gauche. Under the direction of Katya Montaignac and Marie Béland, they will take on the risk of performing before an audience both inside and outside the theatre space.
December 9, 10, 11 et 12 2015 at 8 p.m.
2015