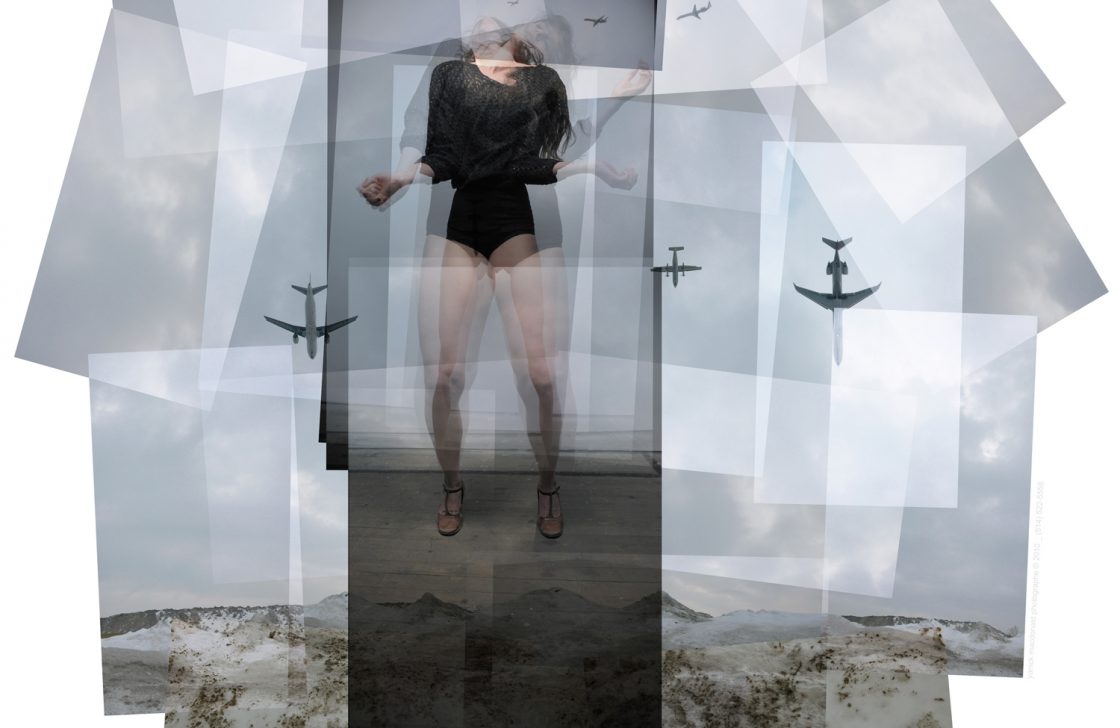 UQÀM DANCE DEPARTMENT
A memorable experience in the lives of the students of the UQÀM dance program, these short choreographic presentations will allow them to push their limits and refine their artistic qualities. Whether it is the creation and production of a new show or one specially conceived for the students by a professional choreographer, or perhaps the production of a show picked from a local or foreign dance company's repertoire, the students will be called upon to give the very best of themselves.
Student choreographic production
A creation by Manon Oligny
April 11, 12, 13, 14 at 8 PM
The Dance Department has invited Guest Professor Manon Oligny to create the spring production of the Student choreographic production. Using a moving and often sarcastic approach, the choreographer stages the disorder and chaos of the soul. She is not interested in concepts but rather the dramatization of ideas. Before anything else, it is the intensity and excess of the movements that needs to emerge, as the different body states are rarely stable: it is all about sliding, change and escape. In this choreographic creation, the students will audaciously dive into a world of excessive, carnal, raw and baroque movement.
Student choreographic creation
by student choreographers
April 18, 19, 20, 21 at 8 PM
The student choreographic creation is the fruit of the dance program graduates' wildest hopes and dreams. It concludes their training in creation and performance, giving them the opportunity to produce their very own original show. The public will appreciate the vivacity of tomorrow's young talent.