An occasion to tell contemporary tales featuring elements inspired by Montreal, a city that welcomes artists, by using screens and rolls of paper as supports, thereby placing writing at the very heart of the work.
After meeting in 2003 during the Vooruit Danse en Avant event presented by Agora de la danse, the Belgian dramaturge Guy Cools and the Canadian choreographer Lin Snelling initiated this artistic project, which consists of stories that belong to the spaces where the work is performed. These tales are nourished by collaborators involved in the project and their own particular themes. The Montreal presentation will feature the journalist and dancer Catherine Lalonde and the dancer and choreographer Peter Trosztmer. In this vibrant, improvised piece that combines speech, writing and movement, each of the two acts as audience, witness and performer.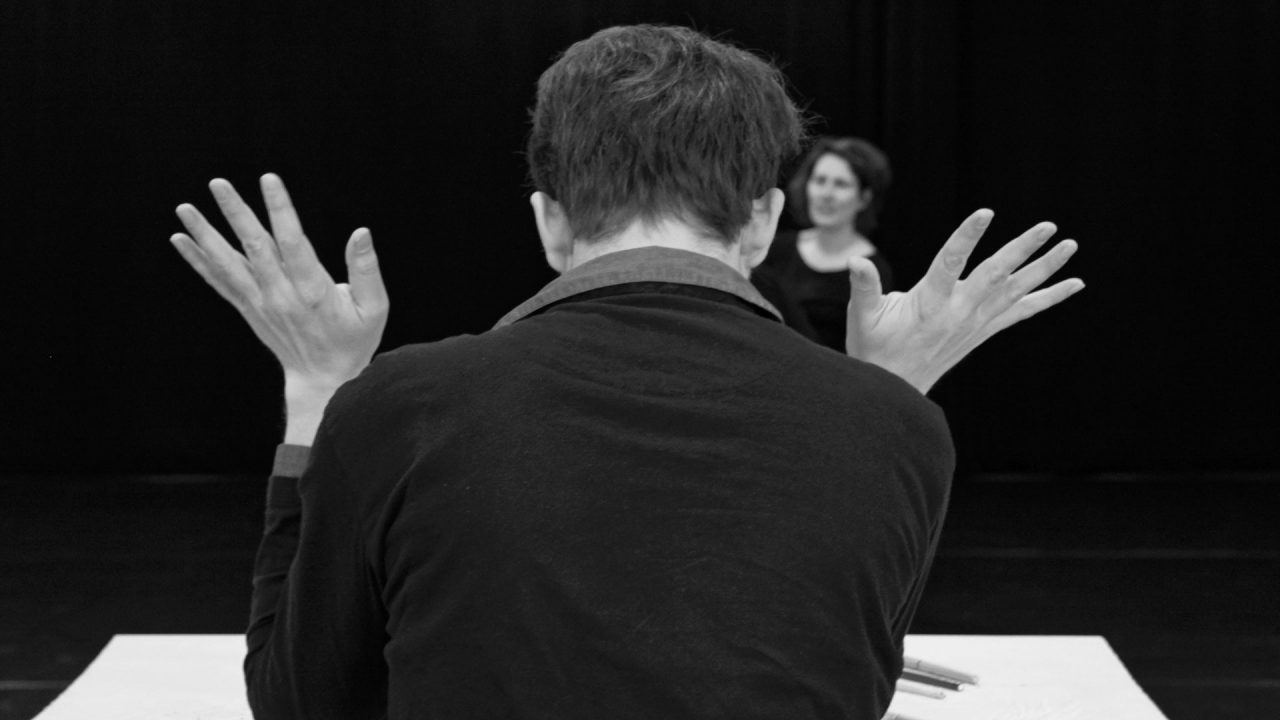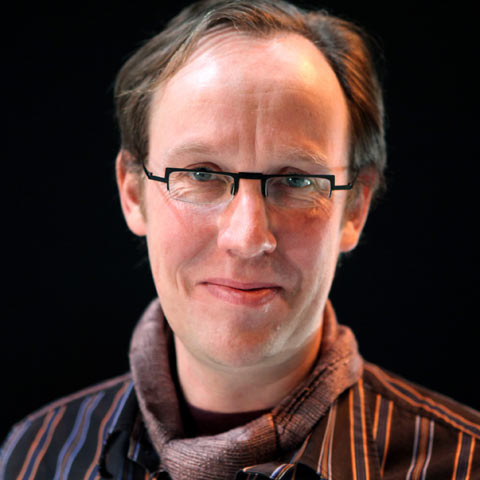 Guy Cools / © Luc Senecal
Guy Cools is a dramaturge of dance, working for choreographers all over Europe and Canada, artists such as Koen Augustijnen (B), Sidi Larbi Cherkaoui (B), Danièle Desnoyers (CA), Christopher House (CA), Akram Khan (UK) and Arno Schuitemaker (NL). His most recent publications include In-between Dance Cultures: on the migratory artistic identity of Sidi Larbi Cherkaoui and Akram Khan (Cultures de Danse métissées: sur l'identité artistique migratrice de Sidi Larbi Cherkaoui et Akram Khan) (Valiz, 2015) and Imaginative Bodies, dialogues in performance practices (Corps Imaginatifs, dialogues sur des pratiques de performance) (Valiz, 2016).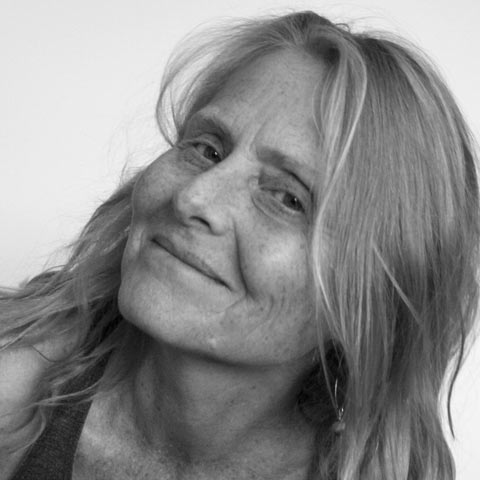 Lin Snelling / © Michael Reinhart
The principles of improvisation as applied to dance, theatre and physical movement influence the performance style of Lin Snelling. She performed all over the world with Carbone 14 and has worked with improv groups and has created more than 30 choreographies. She currently teaches dance at the University of Alberta. Her most recent works are Versing, created in collaboration with the musicians M. Reinhart, D. Ryshpan and J. Roy as well as the lighting designer Yan Lee Chan; GWG Anything Goes: a dance in 17 parts, co-created with the choreographer Gerry Morita, and Performing Book, a co-creation with the visual artist Shelagh Keeley.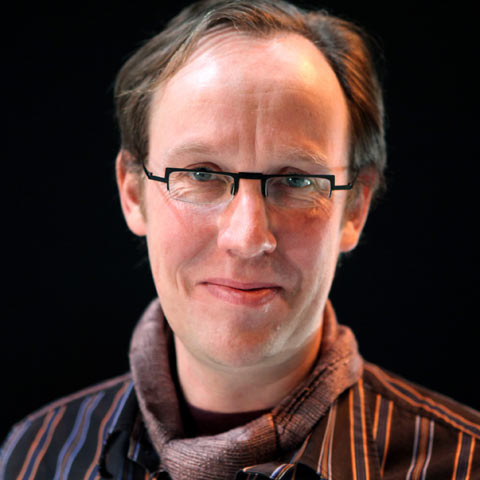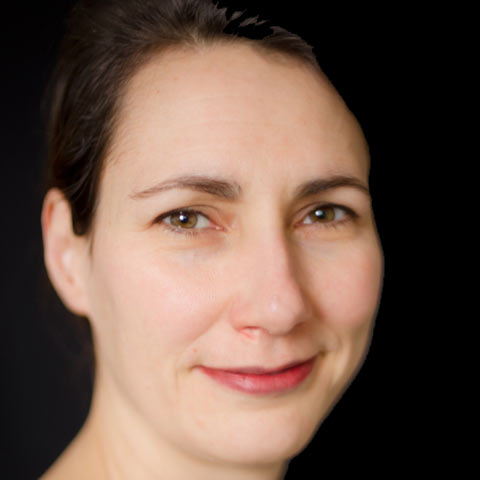 Catherine Lalonde
© Jean-François Nadeau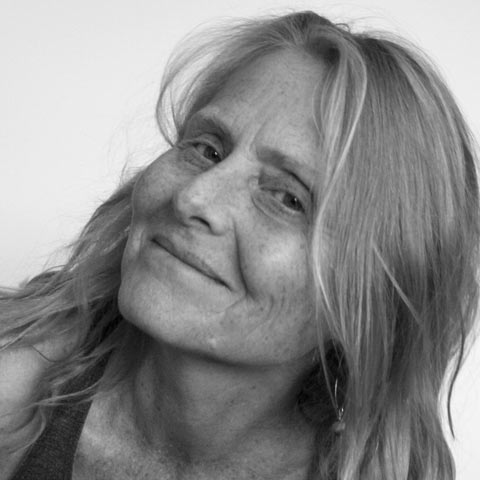 Lin Snelling
© Michael Reinhart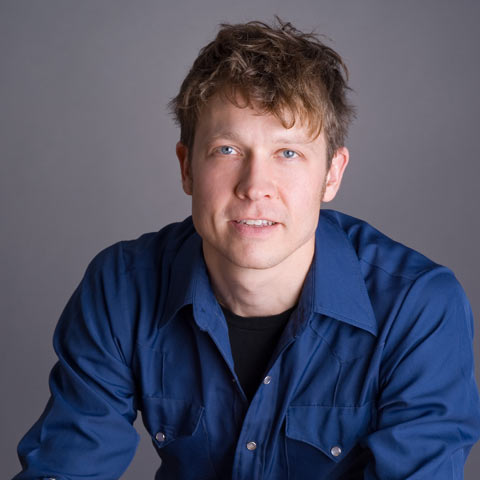 Peter Trotzmer
© Karin Benedict
Choreography Guy Cools, Lin Snelling
Performance Guy Cools, Catherine Lalonde, Lin Snelling, Peter Trosztmer
Documentation Michael Reinhart

Guy Cools + Lin Snelling
November 15 > 17, 2017 - 7 p.m.
November 18, 2017 – 4 p.m.
60 minutes
$22 < $35
Creative residencies Agora de la danse, Circuit-Est centre chorégraphique
Lin Snelling is an amazing dancer who can make the most challenging movements and acts of balance look both impeccable and effortless while Cools, as both an actor and writer, brings an unusual dimension of creative imagination to the project.
Shirley Goldberg, Daily News, review of Repeating Distance, May 2007