Three choreographers (Deborah Dunn, Lucie Grégoire and Benoît Lachambre) and  invoke other forms of beauty and virtuosity by embracing the possibilities of integrated dance.
A Quebec pioneer of an approach that uses both able-bodied and handicapped dancers, the wheelchair-bound dancer and choreographer France Geoffroy employs and renders dynamic a very specific dance language by collaborating with established and emerging artists willing to venture into what is, for them, unknown territory, an experience that encourages liberty and greater openness in their own artistic approach. France Geoffroy sees Quadriptyque as a legacy for integrated dance in Quebec.
Agora's invitation to three choreographers to plunge into the integrated dance adventure inspired a state of intense, open-minded awareness of another beauty, a presence both (meta)physical and political that challenges conventional ideas of beauty. Benoît Lachambre takes France Geoffroy on an exploration of breathing and the vibrating waves that connect both their bodies, filmed under the intimate gaze of a live camera by the visual artist Marie-Hélène Bellavance.
Deborah Dunn was inspired by the classic film Casablanca to incarnate in a quintet the emotional and political consciousness inherent in all atypical bodies presented onstage. In a delicate duo, Lucie Grégoire explores the need to be rooted, as well as the human desire to wander, to hit the road.
Can integrated dance expand the perceptions and aesthetics of contemporary dance? That question, or rather the conviction that it most certainly can, is forcefully expressed in Quadriptyque, a project that marks two decades of integrated dance practice, fifteen of them with the company Corpuscule Danse. Initiated in 2016, the piece began as a  sprawling research, teaching and creative presentation project. The story of its gestation can be viewed on quadriptyque.com, with current and upcoming contributions to be made by Aline Apostoslka, France Geoffroy, Sophie Michaud and Katia Montaignac.
The integrated dance performance Quadriptyque, featuring both able-bodied and handicapped dancers, is an opportunity to offer our first relaxed performance at Agora.
Of British inspiration, a relaxed performance is designed to welcome and include atypical audience members (people with reduced mobility or who have sensory and communication disorders, learning disabilities, etc.). The theatre space is arranged to be more comfortable and welcoming to patrons who benefit from a less restrictive audience environment.
This approach involves a few changes to the presentation, such as:
Lowering the intensity of sound and lighting during the show.
Front-row seats reserved for people with reduced mobility and those accompanying them.
House lights dimmed but not completely darkened, exit and re-entry into the theatre space permitted during the show.
A short pre-show presentation to present the dancers and describe certain aspects of the performance.
Midi-coulisses:  Thursday, May 2, 12 Noon.
Meet the artist: May 9, after the performance.
LEARN MORE + ­­> Culture+/rendezvous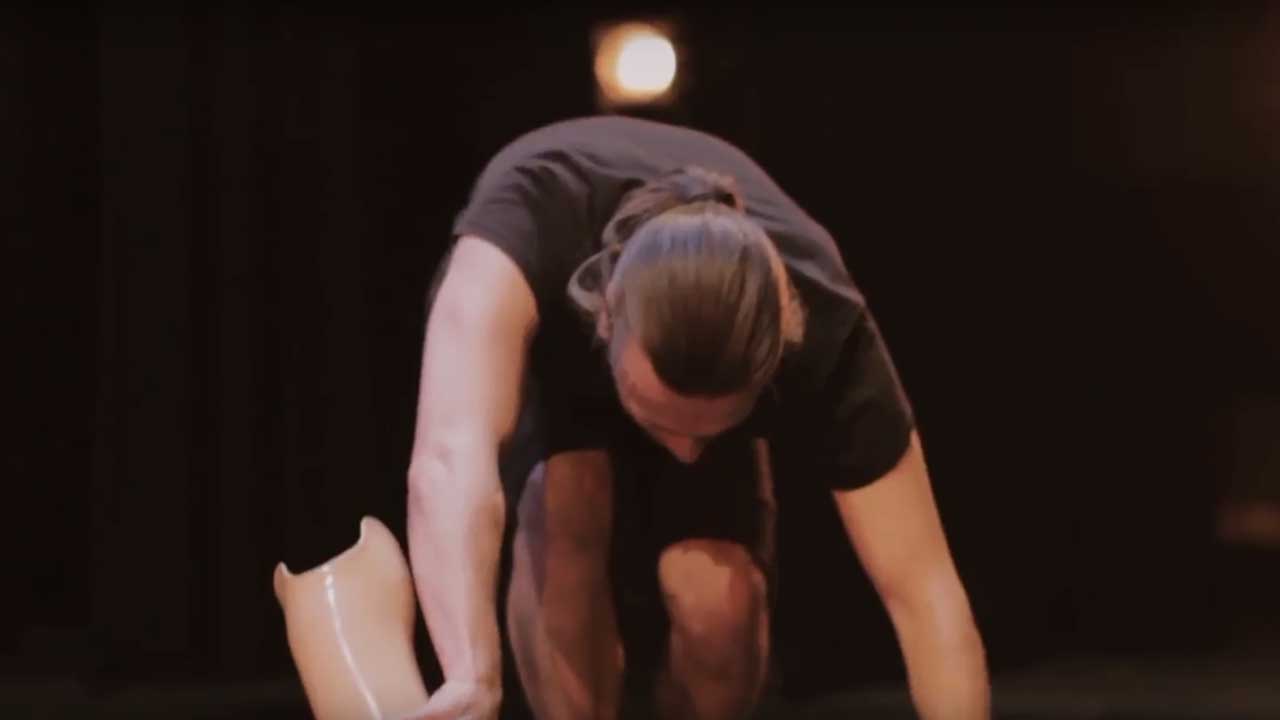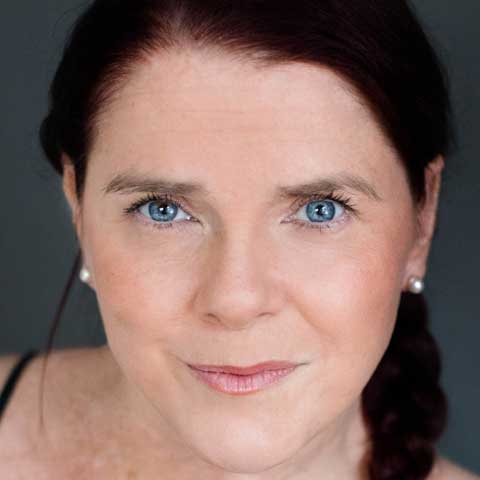 France Geoffroy co-founded Corpuscule Danse in 2000, and remains its administrative and artistic director. She teaches and mounts dance shows for children, adolescents and adults, and is also a performer, consultant and guest speaker. She has had a rich, eclectic career since 1994, and has danced for choreographers such as Johanne Madore, Estelle Clareton, John Ottmann, Benoît Lachambre, Hélène Langevin and Chantal Lamirande.
Her artistic approach is centred on the aesthetics and possibilities of the atypical body in momentum, using physical constraints not as the focus but as the point of departure. Dancing and getting others to dance is her main priority. She has worked hard to demonstrate that a dancer in a wheelchair is above all… a dancer.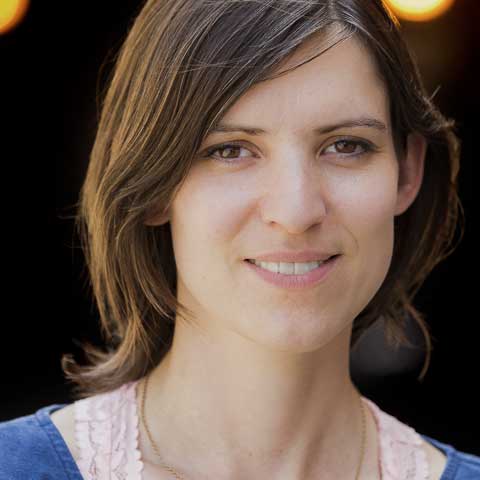 Marie-Hélène Bellavance
© Sandra Larochelle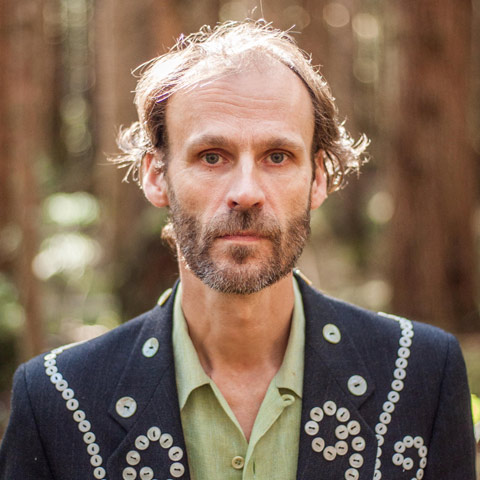 Bill Coleman
© Bill Coleman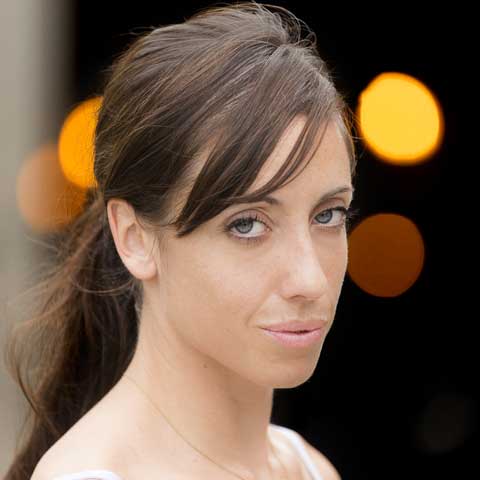 Joannie Douville
© Sandra Larochelle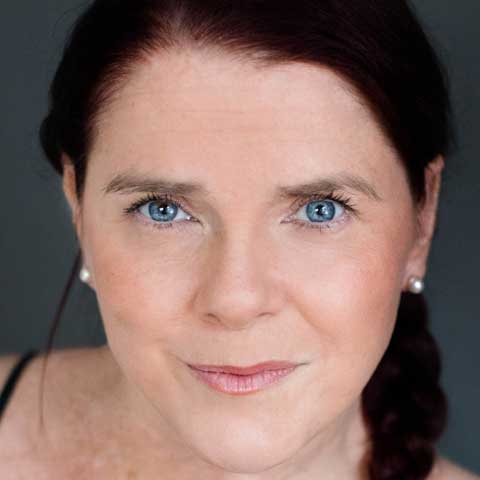 France Geoffroy
© Josee Broekaert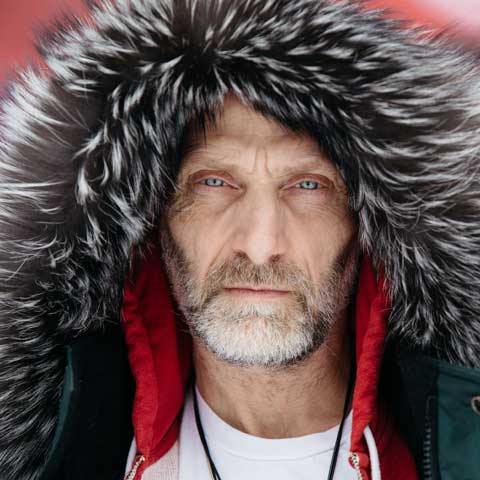 Benoît Lachambre
© Veronique Soucy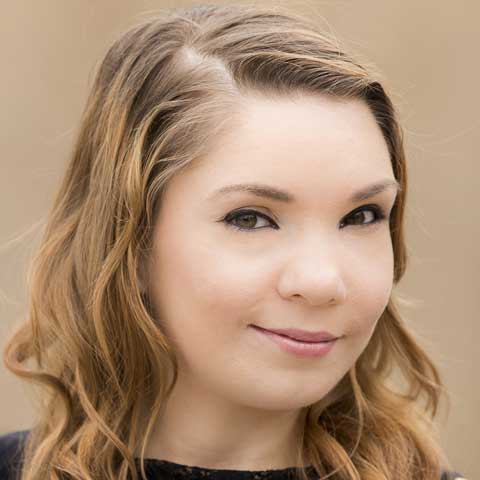 Maxime D. Pomerleau
© Sandra Larochelle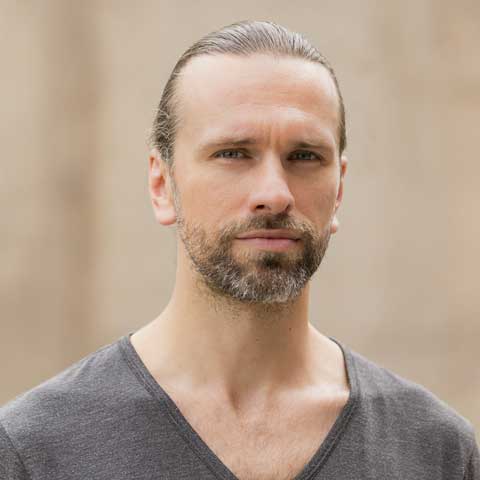 Georges-Nicolas Tremblay
© Sandra Larochelle
Company Corpuscule Danse
General and Artistic Direction France Geoffroy
Artistic Co-direction Marie-Hélène Bellavance
Choreography Deborah Dunn (I), Lucie Grégoire(II), Benoît Lachambre(III)
Performers
I: Bill Coleman, Joannie Douville,  Maxime D. Pomerleau, Georges-Nicolas Tremblay
II: Marie-Hélène Bellavance, Georges-Nicolas Tremblay
III: Marie-Hélène Bellavance, France Geoffroy, Benoît Lachambre
Rehearsal Director Annik Hamel (I + II), Katya Montaignac (III)
Costumes Marzia Pellissier
Authors Aline Apostolska, France Geoffroy, Sophie Michaud, Katya Montaignac
Sound and Video Technology Jean-François Gagnon
Technical direction and Lighting Design Lee Anholt
Corpuscule Danse
Deborah Dunn+Lucie Grégoire+Benoît Lachambre
May 8-9-10, 2019 – 7 p.m.
May 11, 2019 – 4 p.m. - *Relaxed performance
70 minutes
22$, 28$ | 29$, 35$
Prix de la danse 2018 –  France Geoffroy is the recipient of the prize Envol, Award for Cultural Diversity and Inclusive Practices in Dance.
Quadriptyque IV will be presented in May 2019 at Maison de la Culture du Plateau-Mont-Royal.
One of the choreographer's impressive skills in this piece is to present the wheelchair not as an object to be ignored, but as an essential element of the set and the staging.
Isabelle Poulin, Radio-Canada, 2009. (Review of Le baiser).