[SOLD OUT] An exploration of the mysteries of aging from multiple angles created by choreographer and dancer Margie Gillis, OLD is a mesmerizing solo performance that is a testament to her 50-year career.
Form changes, but essence remains intact. The material world dissolves, but the energy that courses through us transmutes into something vivid and clear. How do we embrace old age? Margie Gillis uses her body to illustrate this evolution, one that is punctuated by highs, lows, loss, and discovery. As she herself navigates this new phase of her life, she invites us to join her as she faces a depletion of the physical body with softness and acceptance. OLD is a tumultuous journey brimming with possibility. It is the last full length solo evening of Gillis' ground-breaking career in modern dance.
Celebrating 50 years of creation, love, and dance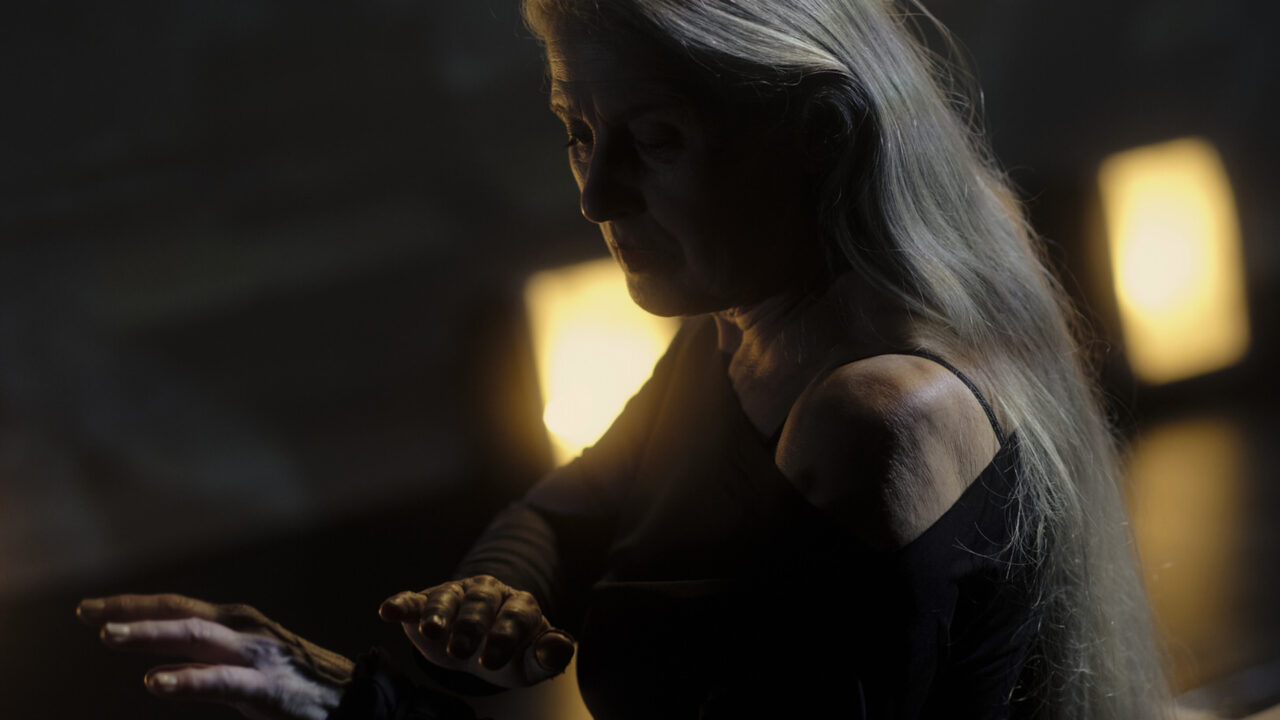 Margie Gillis
Fondation de danse Margie Gillis
March 9-10, 2023 – 7 p.m.
March 11, 2023 – 4 p.m.
March 12, 2023 – 4 p.m. – Additional show!
SOLD OUT!
60 minutes
29S | 35$
Meet the artists March 10 2023 (Friday) after the performance
A Taste of Dance March 11, 2023 after the performance