With MWON'D, the choreographer Rhodnie Désir puts seven bodies into motion – six performers plus a gigantic sheet of aluminum – to portray in slow motion the acceleration of climate change.
MWON'D – of Creole and French origin: moun (human, being), world, mwen (me) and anmwe (cry of distress) – is an appeal for transparency and a sane response as regards the contradictory actions that shape our humanity.
Accumulate. Support. Multiple movement. Onstage, humans and materials, spirits and metals reach out to engage in a dialogue that ranges from chaos to higher realms. Each element is an essential voice, all united in support of the organic aspect of nature. Together they reveal the divine aspect of each, and the vulnerability of all.
"In MWON'D, we rise outside the human world to try to solve the equation of catastrophe."   – Rhodnie Désir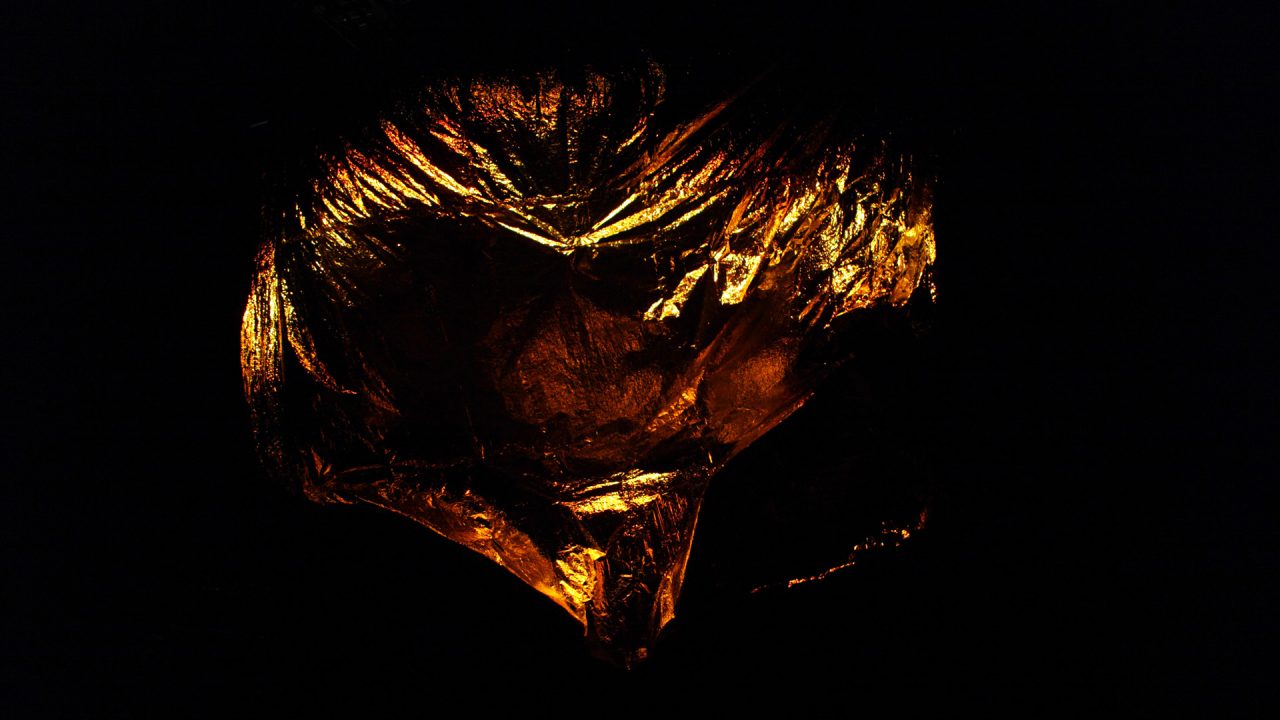 Rhodnie Désir
RD Créations
December 7-8-9, 2022 — 7 p.m.
December 10, 2022 — 4 p.m.
Espace bleu
65 minutes
29$ | 35$
Buy
Meet the artists December 8 2022 after the performance