Montreal choreographer Dana Gingras brings to the stage a never-ending ascent, in which two duets come together in an obsessive and enigmatic climb.
This dance piece transports us to a metaphysical dimension, as dancers scale a mountain looking for the future. They are surrounded by live music performed by renowned Australian drummer Jim White and by poetic imagery from the video installation of artist Erin Weisgerber. Movement, music, light, and imagery converge to create a "visible door to the invisible". This quest for the future seems impossible and serves as a reminder that life's purpose isn't found elsewhere but within life itself, or rather, within ourselves. Dana Gingras pushes boundaries with this remarkable work.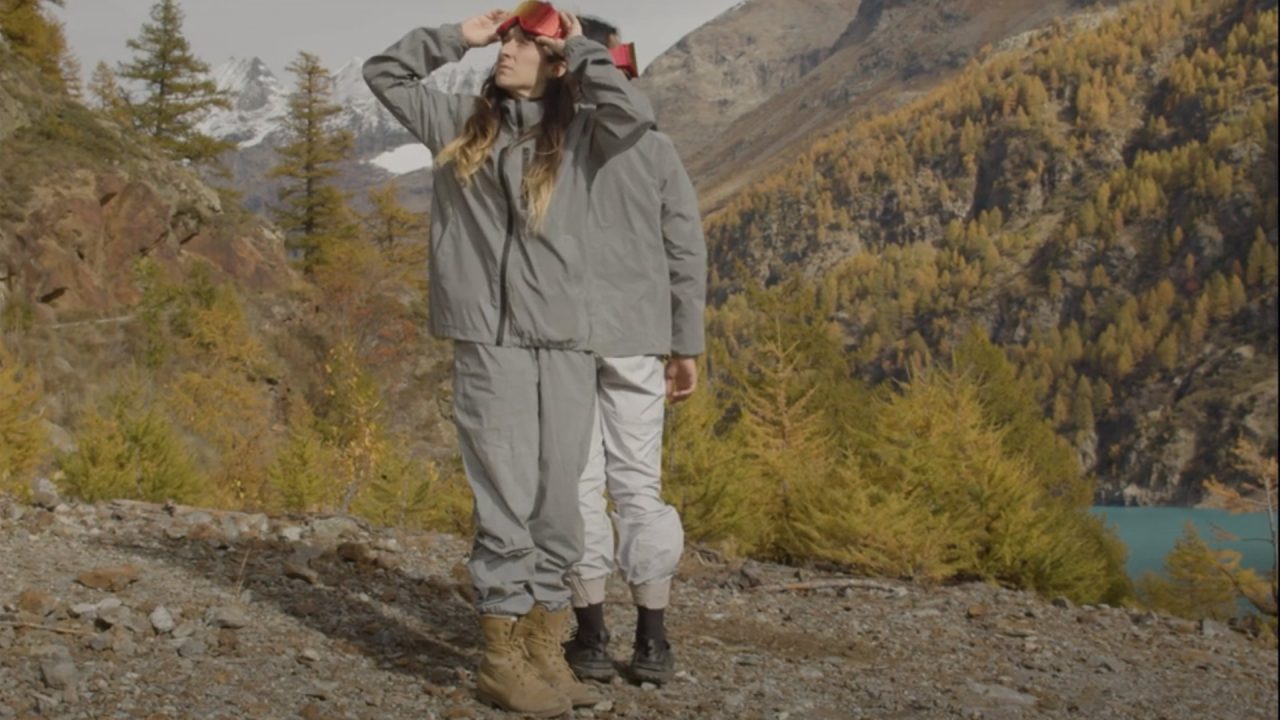 Dana Gingras
Animals of Distinction
March 22-23-24, 2023 – 7 p.m.
March 25, 2023 – 4 p.m.
65 minutes
29$-35$
Meet the artists March 23, 2023 after the performance