Drawing from influences ranging from Charlie Chaplin to Orson Wells, Major Motion Picture explores the themes of territory, propaganda and beliefs through eccentric characters who fear neither God nor man.
In this new work by Out Innerspace Dance Theatre, seven dancers play some fifteen different characters as they struggle for control of a territory, gaining or losing ground as they acquire power or greater status. With a remarkable mastery of movement, the Vancouver company presents a confrontation between two gangs that is rich in mysterious intrigues and haunting images, all set to the beat of a soundtrack worthy of a suspense thriller. A sombre fable with a good dose of humour!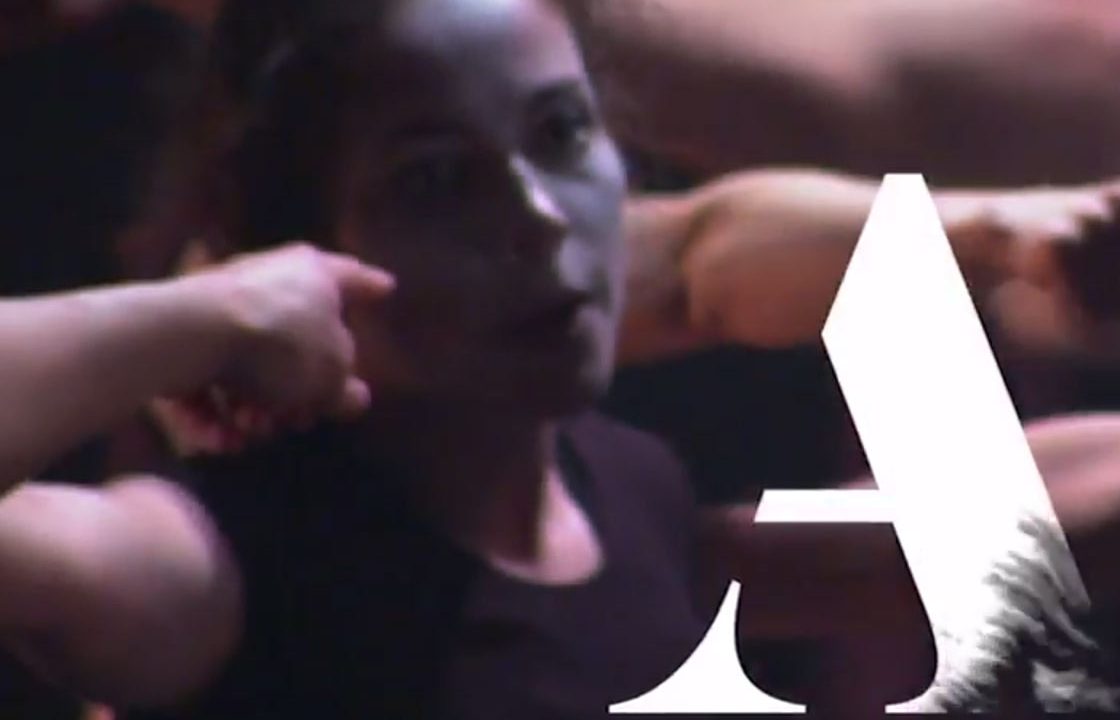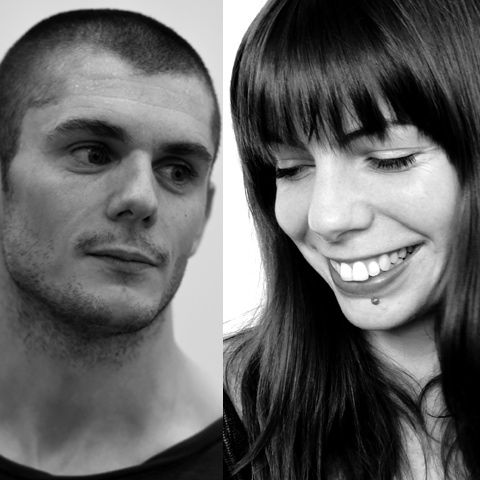 David Raymond +Tiffany Tregarthen - Out InnerSapce Dance Theatre
Celebrated for their rigorous and ingenuous works, Out Innerspace Dance Theatre creates dances that are both distinct and universal. Directed by David Raymond and Tiffany Tregarthen, OIS is a team of interdisciplinary artists collaborating to make contemporary, meaningful and unapologetically accessible dance. They strive to position important topics, shared experiences and contemporary dance at the forefront of public interest. OIS are entering their tenth season, Major Motion Picture is their fourth full-length creation and they are on their fourth national tour.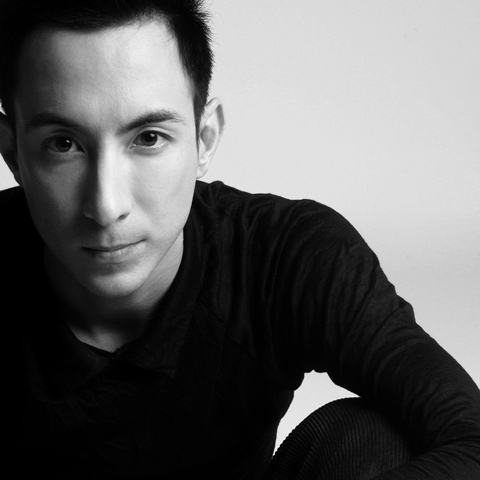 Peter Chu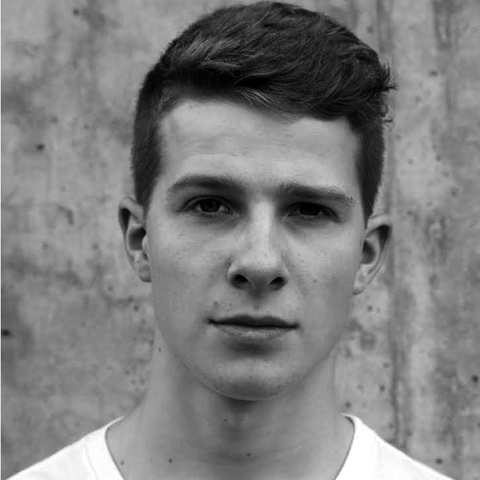 Isak Enquist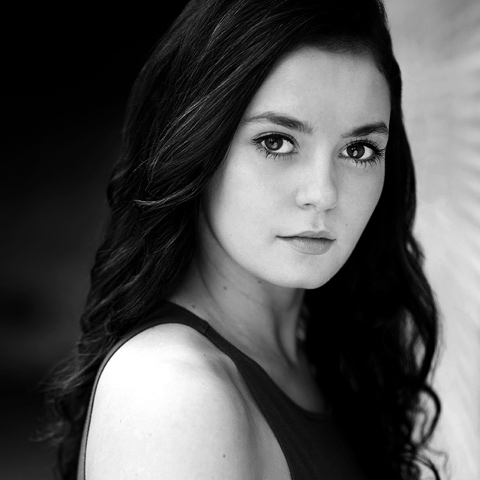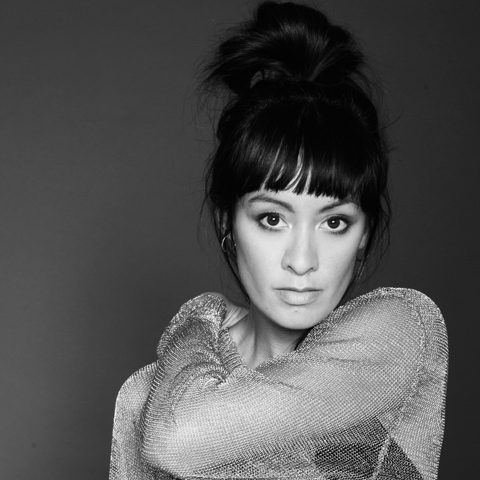 Emmanuelle LePhan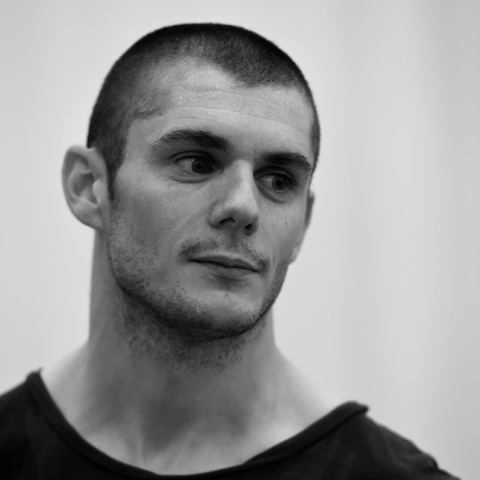 David Raymond
© Michael Slobodian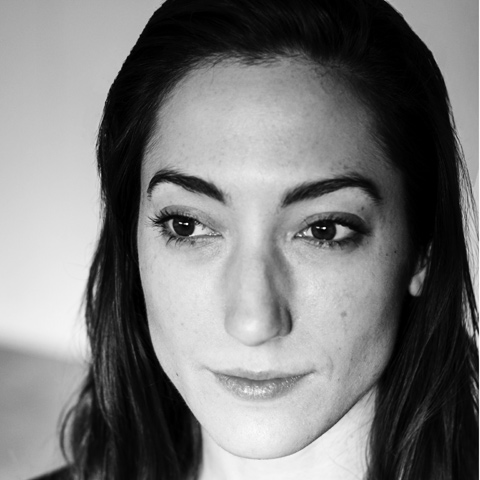 Renee Sigouin
© Dayna Szyndrowski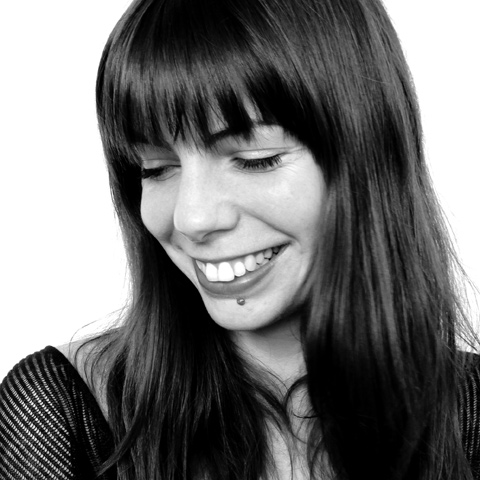 Tiffany Tregarthen
Company Out Innerspace Dance Theatre
Choreography David Raymond, Tiffany Tregarthen
Performance Peter Chu, Isak Enquist, Elya Grant, Emmanuelle LePhan, David Raymond, Renee Sigouin, Tiffany Tregarthen
Music Skeeter David, Yung Gutted, Bernard Herrmann, Ennio Morricone, Pulse Percussion Ensemble, Vanalles, Tristan Vloeberghs et Gizem Karaosmanoglu
Set Design Craig Alfredson, David Raymond
Lighting James Proodfoot
Costumes Kate Burrows, Linda Chow, Darryl Millot, Sherry Randall
Sound Kate De Lorme, David Raymond, Tiffany Tregarthen, Tristan Vloeberghs
Video Craig Alfredson, Eric Chad, David Raymond, Tiffany Tregarthen
Technical Director Craig Alfredson
David Raymond + Tiffany Tregarthen
Out Innerspace Dance Theatre
November 8 > 10, 2017 - 7 p.m.
November 11, 2017 - 4 p.m.
90 minutes avec entracte
$22 < $35
Coproduction CanDance Network (Agora de la danse, Montreal, QC – Brian Webb Dance Company, Edmonton, AB – Dance Victoria, Victoria, BC – Live Art Productions, Halifax, NS – The Firehall, Vancouver, BC)
Creative Residencies ArtSpring Theatre, Arts Umbrella, Dance Victoria, Electric Company
The seven dancers (...) are exceptional movers and you can tell that they have studied each other closely and worked together intensely. The attention to detail, particularly in the hands, is extraordinary.
Robert J. Miller, The Dance Current, January 2016