Tirant ses influences de Charlie Chaplin à Orson Wells, Major Motion Picture explore les thèmes de territoire, de propagande et de croyances au travers d'excentriques personnages sans foi ni loi !
Dans cette nouvelle création de Out Innerspace Dance Theatre, sept danseurs – interprétant près de quinze personnages différents – luttent pour le contrôle d'un territoire, perdant ou gagnant de l'espace au profit de plus de pouvoir, ou de plus reconnaissance. Avec une maitrise gestuelle remarquable, la compagnie vancouvéroise propose d'assister à l'affrontement de deux gangs à coup d'intrigues mystérieuses et d'images obsédantes, au rythme d'une trame sonore digne des meilleurs films à suspense. Une fable sombre mais non dénuée d'humour !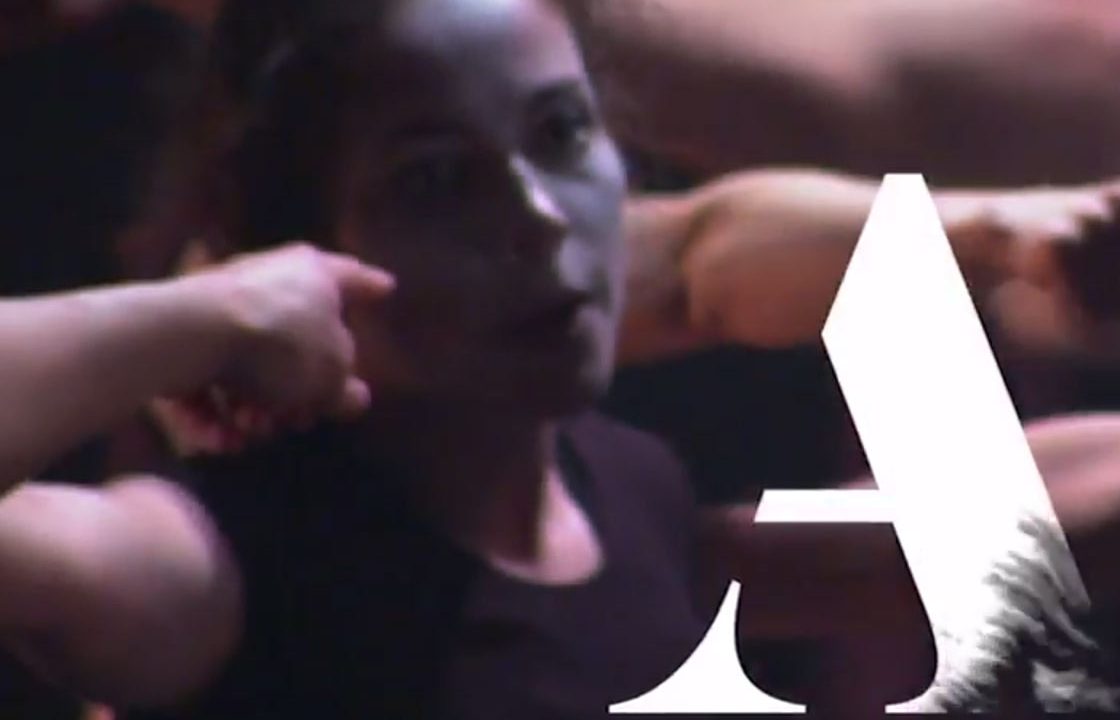 Tiffany Tregarthen + David Raymond
Out Innerspace Dance Theatre
8 > 10 novembre 2017 - 19 h
11 novembre 2017 - 16 h
90 minutes with intermission
22 $ < 35 $
Coproduction CanDance Network (Agora de la danse, Montréal, QC – Brian Webb Dance Company, Edmonton, AB – Dance Victoria, Victoria, BC – Live Art Productions, Halifax, NS – The Firehall, Vancouver, BC)
Résidences de création ArtSpring Theatre, Arts Umbrella, Dance Victoria, Electric Company Theatre (Progress Lab 1422), The Banff Centre, Vancouver International Dance Festival, Vernon District Performings Arts
Les sept danseurs sont exceptionnels. C'est évident qu'ils se sont étudiès de prêts et qu'ils ont réalisé un travail intense ensemble. L'attention au détail, en particulier aux mains, est extraordinaire.
Robert J. Miller, The Dance Current, janvier 2016