Strap on wireless headphones and get up and join in – or simply observe – one of the great masterpieces in the history of dance!
To echo its slogan "Let your spirit soar. Let yourself go. Enjoy the dance experience. " and to launch its 2018 Autumn season, Agora de la danse is presenting Le Sacre du printemps (The Rite of Spring), a show by Roger Bernat that is inspired by the Pina Bausch version of 1975.
The dance is like a game where you are the hero! No one is looking at you, as everyone is an integral part of the performance. You are free to join in or simply observe. As the choreographer notes, the mechanism tends to evacuate all authority. There is no ideal form to achieve. Audience members are the performers in a show that is guided and inspired by the music and the mood of the moment.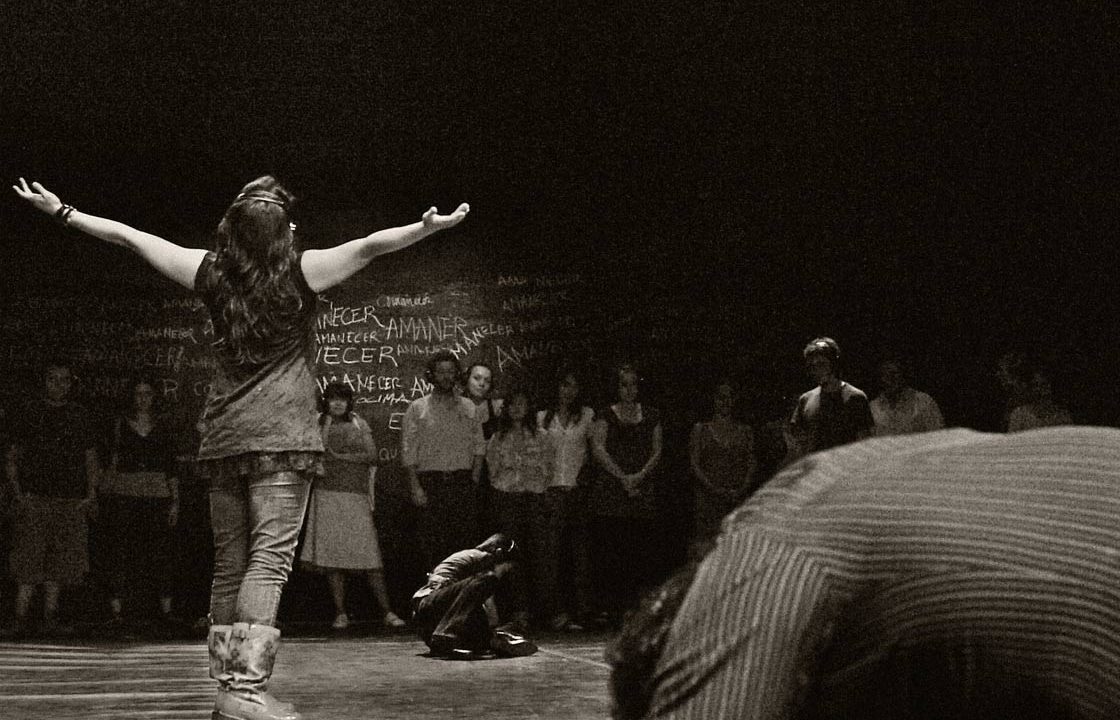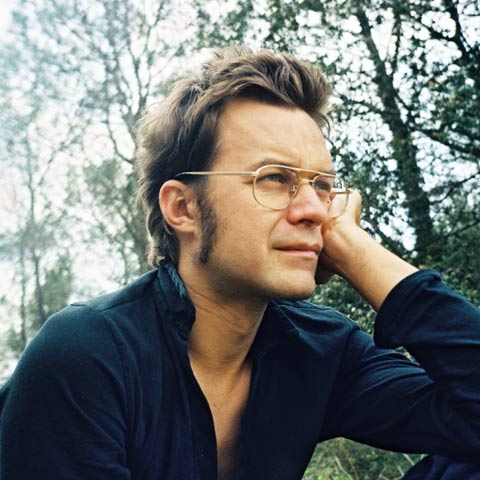 Roger Bernat is a Catalan director. He studied painting and architecture but did not complete his studies. In 1996 he received the Extraordinary Award from the Institut del Teatre in Barcelona. In 2008 he began creating mechanisms whereby the audience takes over the stage and becomes the protagonist. "The spectators are immersed in a mechanism where they are invited to obey or to conspire, or obey while conspiring. But in any case, you'll have to pay with your own body and commit".
His shows include Domini Públic (2008), Pura coincidència (2009), Le Sacre du printemps (2010) Please Continue: Hamlet (2011), Pending Vote (2012), Numax Fagor Plus (2014), We need to talk (2015), No se registran conversaciones de interés (2016). His works have been presented in more than twenty countries.
Concept, direction, set design and lighting Roger Bernat
Performers The members of the audience
Music Igor Stravinsky
Costumes Dominique Bernat
Sound Rodrigo Espinosa, Juan Cristóbal Saavedra
Technical director Txalo Toloza
Coordination Helena Febrés Fraylich
Roger Bernat
September 12 ­> 14, 2018 - 7 p.m.
September 15, 2018 - 4 p.m.
This performance is in French + Headphones are only distributed to audience members aged 14 and over.
45 minutes
$15
This presentation of Le Sacre du printemps is made possible thanks to the support of the Ramon Llull Institut
Special mention to Embassy of Spain (cultural office) as Cultural Partner for this show
Co-produced by Ajuntament Cambrils, Festival Instal-laccions, Festival Transversales, Teatre Lliure and Elètrica Produccions
With the support of European Union Fund in Mexico