Le sacre de Lila is a very personal piece in the choreographer's repertoire. Featuring a group of dancers from Quebec and Morocco, to celebrate Ismaël Mouaraki's roots and cultural and artistic background.
In Arabic, lila means "night". This new dance is inspired by the Lila ceremonies, traditional mystical and musical celebrations of his native Morocco, a rite marked by trance and spirituality. With the male dancers, Ismaël re-creates the structure, codes and formalities of the ritual, revealing the sensitivity and sensuality of the masculine body while also imbuing it with his signature contemporary urban dance style. Moroccan traditions are combined with the electronic influences of a soundscape designed by Antoine Berthiaume, in collaboration with l'association Salamate Gnawa Montréal.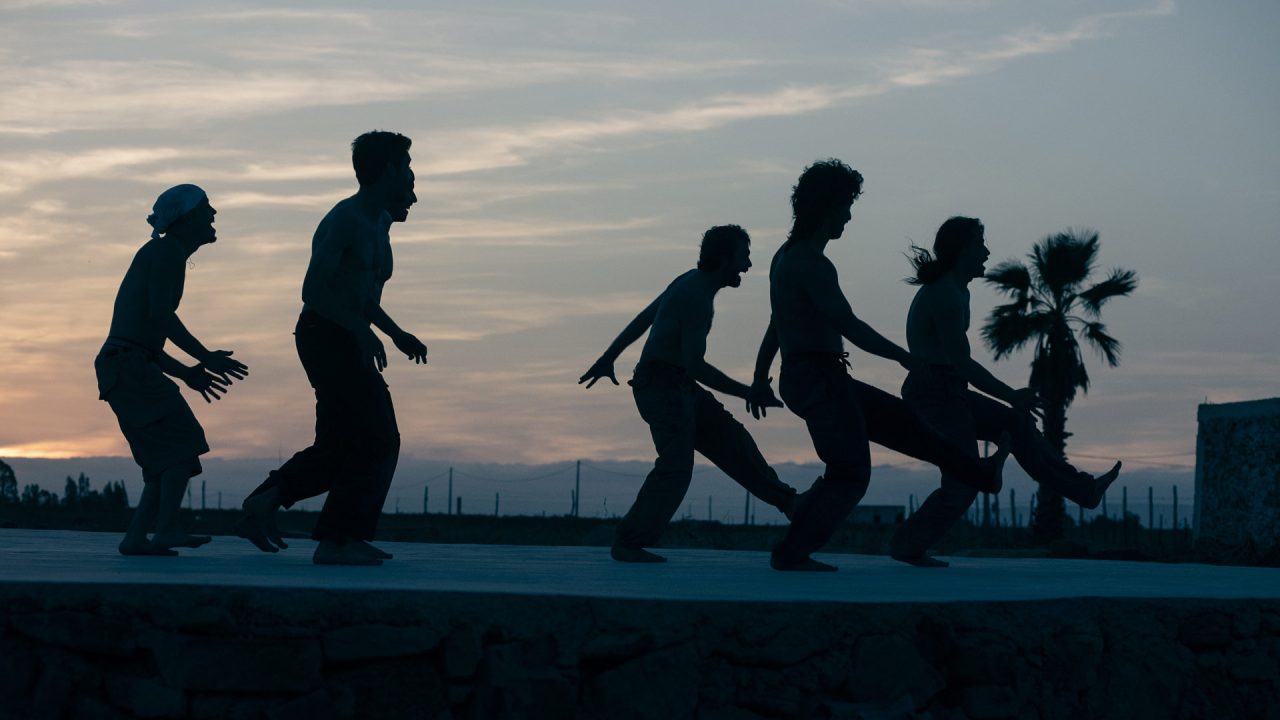 Ismaël Mouaraki
Destins Croisés
November 23, 24 and 25, 2022 — 7 p.m.
November 26, 2022 — 4 p.m.
Espace orange
60 minutes
29$ | 35$