Charles-Alexis Desgagnés, choreographer, dancer and a 2018 finalist in the TVA dance competition show Révolution, presents a self-portrait in his vibrant solo L'appel des braises.
His onstage presence is striking, a poise combined with an incredible ability to inhabit the space. From modulations to the body under tension, he keeps pushing his limits. In this dreamtime a metamorphosis unfolds, the transformation of someone in the throes of reinvention, ultimately freeing himself from the strictures of codes and identities. The virtuoso performance deftly combines conversations about solitude and our share of divinity in a stimulating wash of lights and costumes. Shifting from dizzying vulnerability to a visceral animal physicality, this unpredictable dance experience takes the spectator to a place where the heart lets the body take over from the mind.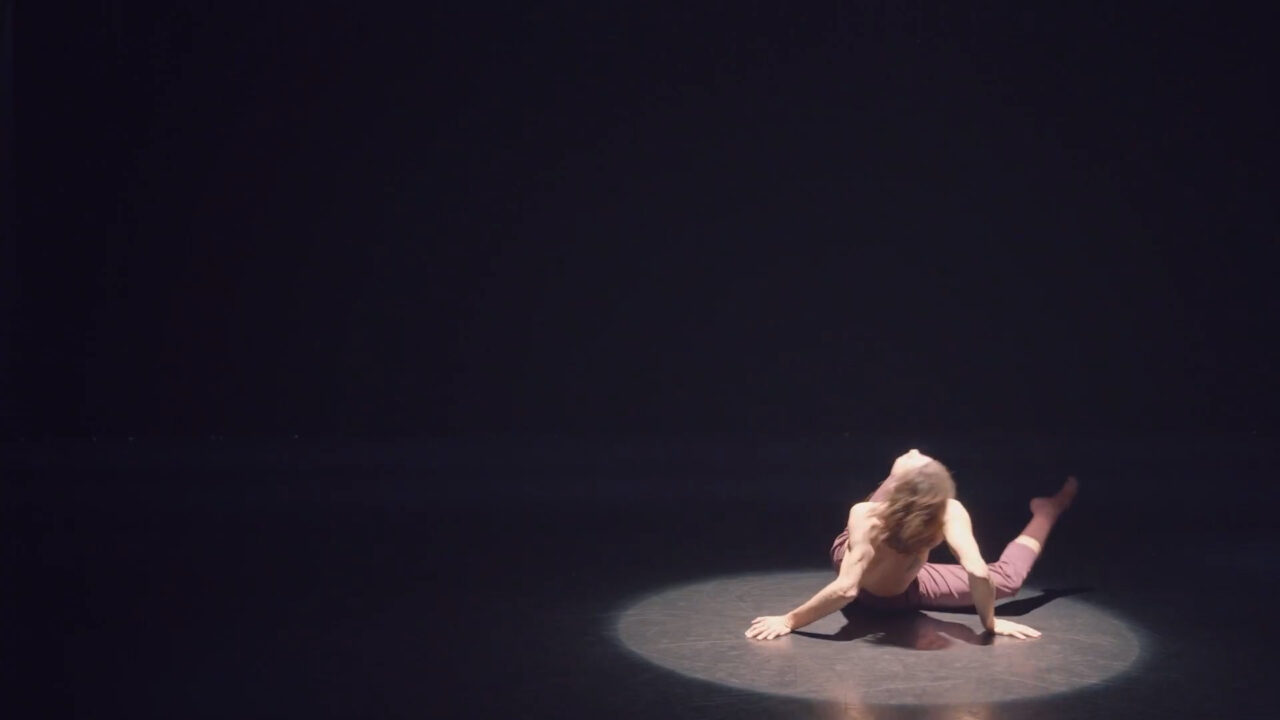 Charles-Alexis Desgagnés
Personne Danse
October 11-12-13, 2023 – 7 p.m.
October 14, 2023 – 4 p.m.
60 minutes
29$ | 35$
Buy
Meet the Artists, October 12, 2023 after the performance
Midi-Coulisses October 4, 2023 (Not virtual, but live onstage!)