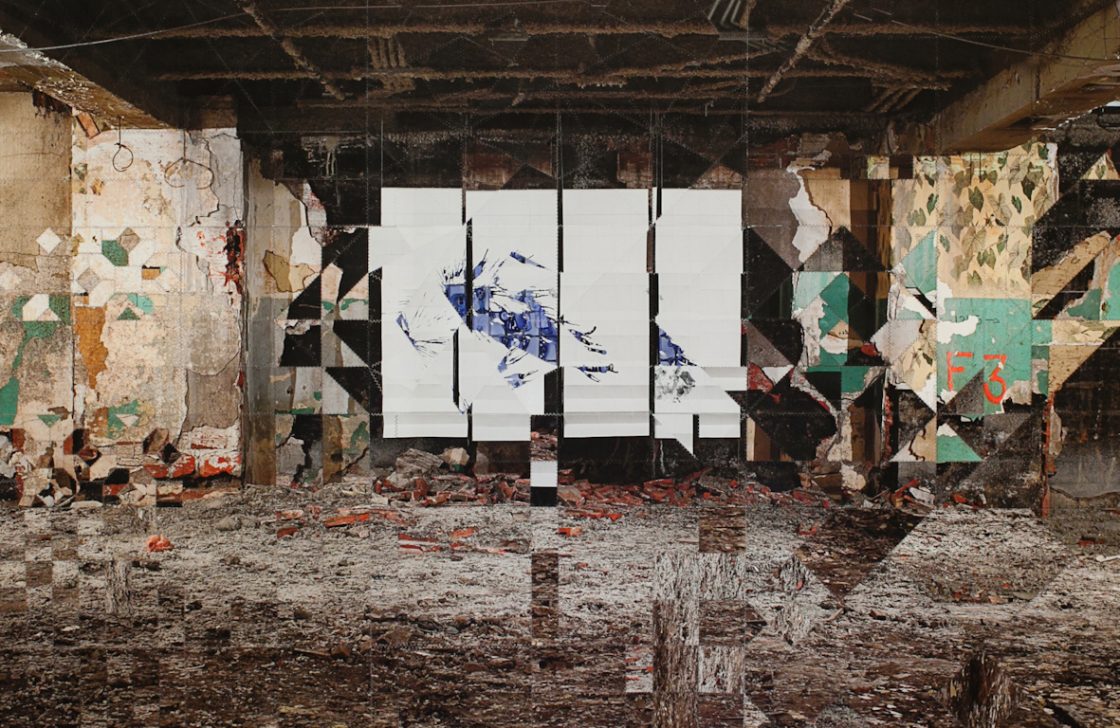 La récurrence dans les suites
With a meticulous fascination for details, Sarah Bertrand-Hamel plays with all sorts of reproductions of motifs. She conducts a methodical pursuit of repetition, with each piece constructed from fragments of preceding works. The images, embedded into each other, double in number in progressive combinations. From watercolours to large photographs by way of miniature drawings and sewing, images are recomposed and disintegrate, creating complex and playful graphics that are always in movement.
Her works are part of public and private collections, including those of the Musée national des beaux-arts du Québec, Loto-Québec and the National Ceramic Museum of Mexico. She is represented by the Galerie Joyce Yahouda.