Plunge into the world of an emerging choreographer and artist associated with Agora to mark the annual Journées de la culture on September 29.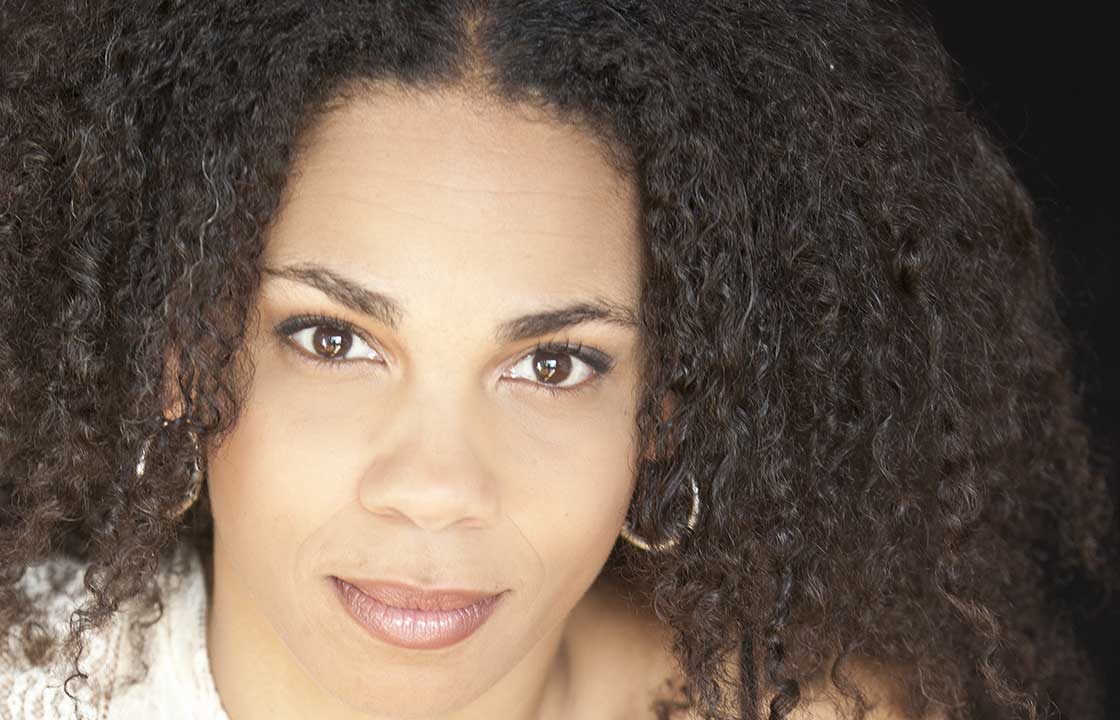 The choreographer Mélanie Demers and her company MAYDAY invite Montrealers to visit her research lab where she explores new ways of expressing and presenting dance, approaches  that might well nourish her upcoming works. She will be experimenting with seven dancers: Brianna Lombardo, Chi Long, Riley Sims, Charles Brécard, Léa Noblet Di Ziranaldi, Misheel Phi Ganbold (to be confirmed) and Stacey Désilier.
This is an opportunity for visitors to chat with the artistic team and discover the component elements of a new dance piece by an artist who questions the state of the world through dance.
Our café-bar on the first floor of the WILDER will be open for the occasion.
In addition to presenting shows during its September to May season, Agora de la danse makes its magnificent studios in the WILDER – Espace danse building available to choreographers for workshopping new dance.
A dance open house at the Wilder!
Other activities presented on September 29 by our partners:
Tangente
1 to 4 p.m.
Espace Vert (basement)
Choreographer Geneviève Jean-Bindley and five dancers in an open rehearsal Learn more +
École de danse contemporaine de Montréal
Noon to 2:15 p.m.
6th floor
Free classes
Presented by CAVEAT, choreography by Parts+Labour_Danse Learn more +
September 29, 2018 1 to 4 p.m.
PRESENTED IN ASSOCIATION WITH TANGENTE, ÉCOLE DE DANS CONTEMPORAINE DE MONTRÉAL AND LES GRANDS BALLETS.