Summit meeting! Zan Yamashita, renowned for his unique use of text, and Kim Itoh, a leading figure of Japanese contemporary dance.
Since the 1990s a new contemporary dance aesthetic has developed in Japan, the so-called "third generation of Butoh".  Here choreographer Zan Yamashita and dancer Kim Itoh are more inspired by people's daily lives than by aesthetic representations of transcendental life cycles and stories, while conserving an underlying political message. Known for his unique approach to text, Zan Yamashita directs Kim Itoh in a performance that exudes a strong physical presence.
Namae Ga Nai is in Japanese with English surtitles.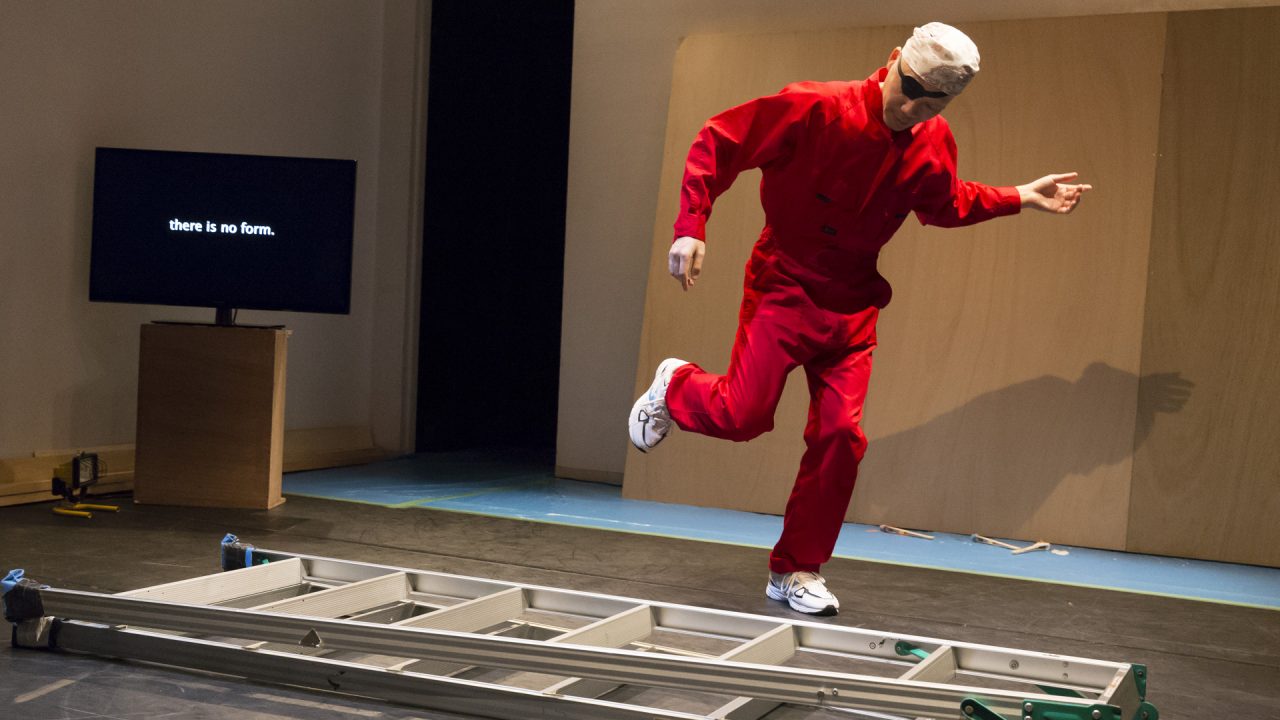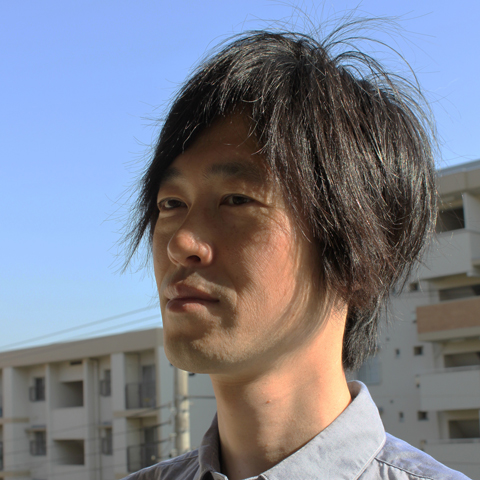 Zan Yamishita / Itoh x Yamashita
Born in Osaka in 1970, Zan Yamashita began his career as a choreographer and director in the mid-1990s. Representative works include Soko ni KaiteAru (It is written there), where the audience is given scripts as a guide to the performance, turning pages as signalled from the stage; Toumeiningen (Invisible man), where dancers' movements are narrated; Seki o shitemo hitori (It's just me coughing), where dancers move to images and words of haikus projected onstage; Funanoritachi (The Sailors), where dancers perform on a moving raft-like platform; and Dobutsu no Engeki (Animal Theatre), a dance work that gives the impression of animals acting out a play. Yamashita is the winner of the 2004 Kyoto Art Centre Performing Arts Prize. His works have been performed overseas at the 2007 Live Arts Bangkok in Thailand, the 2008 Kunstenfestivaldesarts in Belgium, the 2009 Istanbul International Contemporary Dance and Performance Festival in Turkey, the 2010 TBA Festival in Portland, Oregon and most recently at the 2010 Postmainstream Performing Arts Festival in Tokyo. As an actor, he has performed in Kikoeru, Anata? (2005) directed by Shogo Ota and in Ikishima (2010), directed by Yukichi Matsumoto. Recently, he collaborated with foreign artists, including the Thai dancer Pichet Klunchun and the Malaysian director Fahmi Fadzil. Yamashita's performance workshops are well received.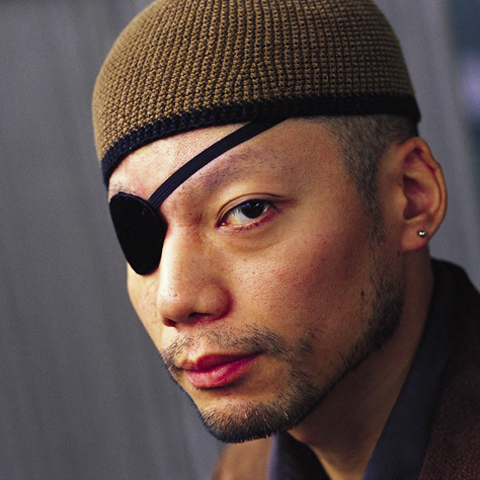 Choreography Zan Yamashita
Performance Kim Itoh
Lighting and technical direction Lang Craighill
Sound Director Daisuke Hoshino
Technichal Operator Takashi Kawachi
Zan Yamashita
October 25 > 27, 2017 – 7:30 p.m.
October 28, 2017 - 4 p.m.
60 minutes
30 $ or 3 for 63 $ / Package
Creative residency ST spot Yokohama
Co-presentation Agora de la danse and Tangente
Curated by Diane Boucher
Presented with the support of Japan Foundation and with the cooperation of Dance New Air (Dance Nippon Associates)

The stage was full of people that were moving about as if hypnotized, children in adult bodies, smiling while fixating the kites' dances. Zan's presence was very distinct on the crowded stage, his free body modeling spontaneous and expressive choreographic moves that appeared to be straight out of anime. He easily slips, freely, he contorts himself in a series of closed movements, filled with emotions and expressivity… butoh.
Valentina Iancu, The Kite, review of NAMAEGANAI / There is no name, January 2016