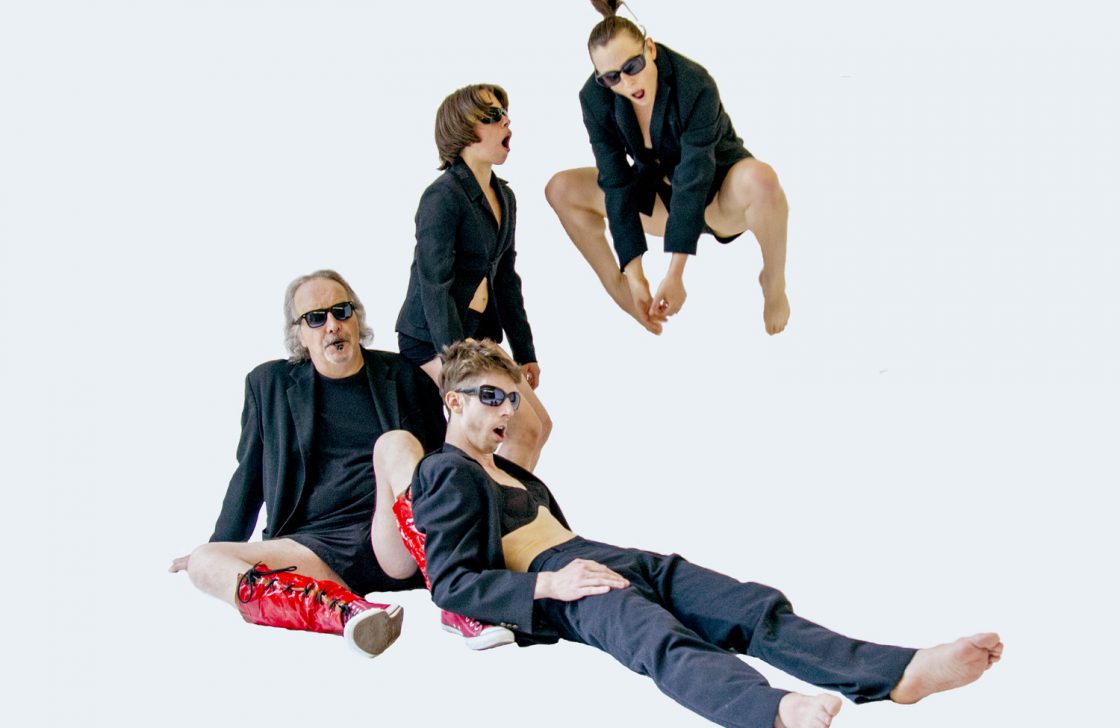 Those familiar with the work of choreographer Lina Cruz know how difficult it is to describe her universe, to harness its energy with mere words that crush it, for to define her world would be to impose limits that it does not have. Imaginarium, ne pas nourrir les animaux distills her sweet folly into the bodies of five dancers and two musicians performing live, all of them plunging into a joyous exercise of collective delirium. Imagine a hybrid tea ceremony imbued with the scent of an unattainable steak. The performers incarnate eccentric characters that the choreographer calls tartarughe (turtles). "Lento…", they constantly repeat to each other, these nervous, compulsive, frightened, distrustful, fragile and naïve beings, "Lento". Extravagant and highly charged, the piece has the power to overcome logic, transforming it into poetry. A great comfort on a winter evening!
January 21, 22 and 23 at 8 p.m.
2015
Created with the support of the Conseil des arts et des lettres du Québec, the Canada Council for the Arts and the Montreal Arts Council.
Co-produced by Productions Fila 13 and Agora de la danse. Creative residencies at: Agora de la danse, Maison de la culture Côte des Neiges and the Nyata–Nyata studio.