Let's heat up this long winter!  Come get a taste of the mysterious world of contemporary dance with our Tiki-themed party in the new Wilder building.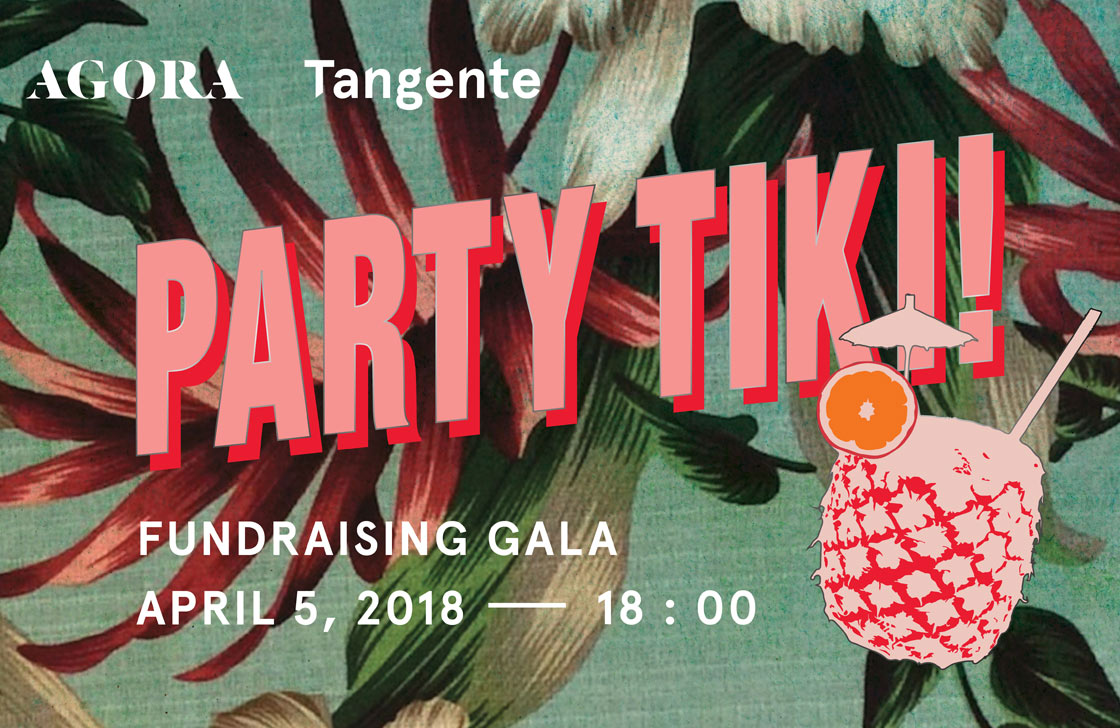 A night of warm support for contemporary dance artists presented at Agora de la danse and Tangente and for Danse contre la violence a program that helps victims of domestic violence to reclaim their body through dance.
Cocktail dinner party
Dances from here and abroad
Hot surprises!
Benefiting Agora + Tangente