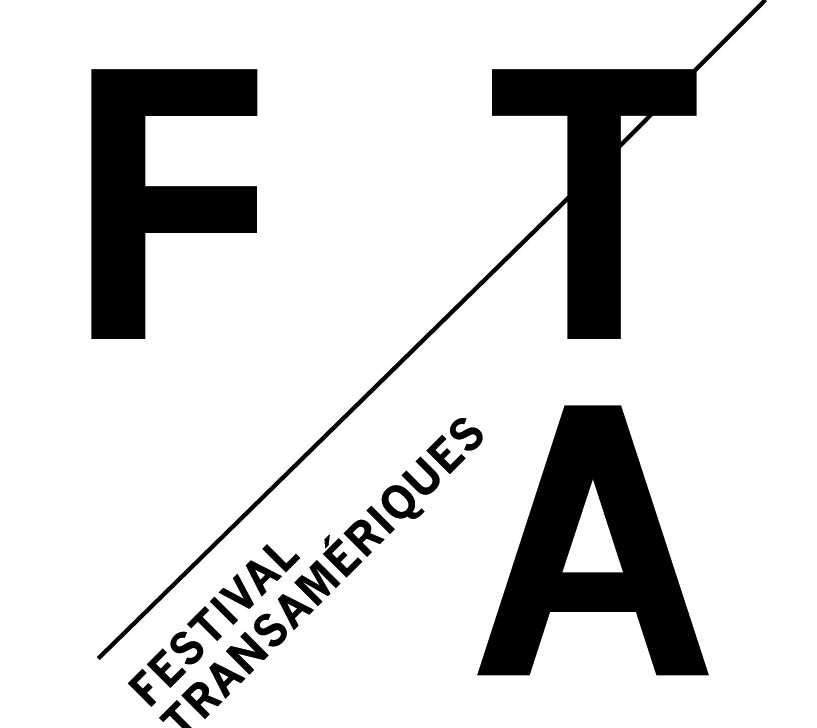 SOLITUDES DUO
The splendours and miseries of human encounters. Daniel Léveillé surprises with a romantic and sensual work, tinged with a dash of humour, where technique merges with emotion.
May 26 – 9 PM
May 27 – 9 PM
May 28 – 9 PM
HENDERSON/CASTLE: VOYAGER
Inspired by the interstellar Voyager planetary probes, 9 dancers and a musician take on the impossible mission of creating perpetual, ever shifting movement. An enigmatic and hypnotic work.
June 3 – 7 PM
June 4 – 7 PM