Is a perfect symbiosis between reality and virtual reality underway? How will human identity be redefined?
Eight dancers of diverse origins make their way through an immersive, interactive environment that evokes a connected humanity, where multiple possibilities coexist: genetic mutations, cohabitation of human and artificial intelligences, dreams of immortality, digital survival…. Driven by reflections on the advances being made in AI, this concluding part of the EVE 2050 project points to the advent of a new species, a new take on the eternal question of our place in the mystery of the cosmos.
While a certain biotechnological enthusiasm was apparent in the first two parts of this project (presented at Agora de la danse in autumn 2018), its conclusion throws a veil of mystery over the destiny of humanity. The choreographer Isabelle Van Grimde  questions  the dominance of the GAFA giants (Google, Apple, Facebook, Amazon) in the development of artificial intelligence (AI). Her piece is a poetic appeal, a call to eradicate cultural prejudices in this domain and to insure that a healthy diversity of cultures, genders and ages participates in its construction.
Evoking the infinity of the cosmos, the work includes enticing glances at the wonder and hope created by new technologies. While it reprises some of the technologies of Symphonie 5.1 (2016), the very complexity of their use, coupled with the integration of the interactive portals of the EVE 2050 installation, accentuate the immersive effect and the bewitching power of this stage production.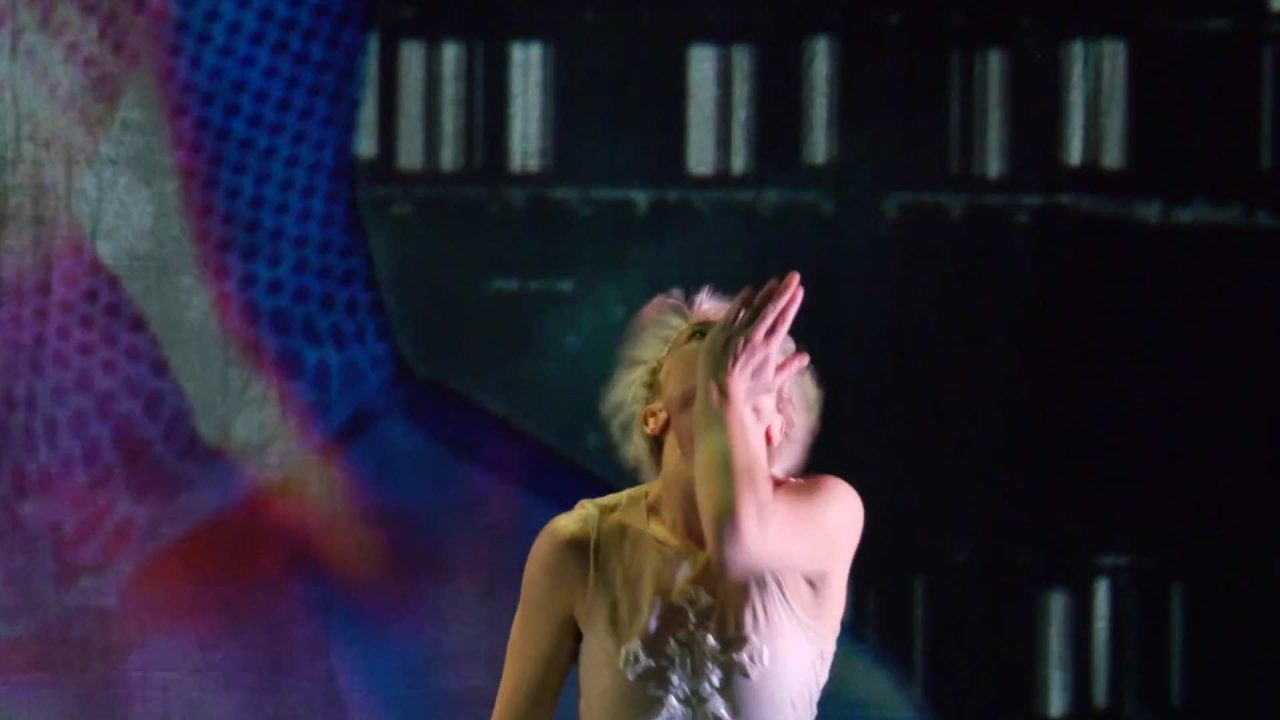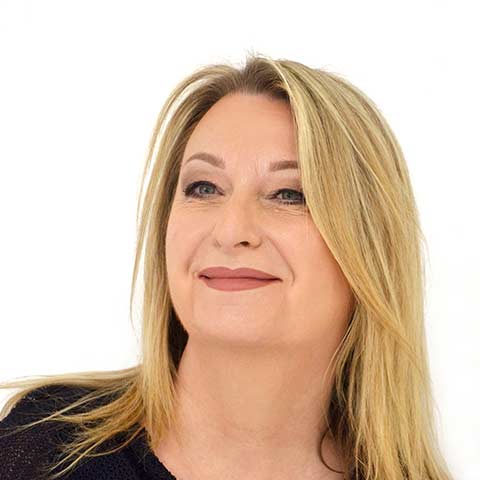 Van Grimde Corps Secrets approaches dance in a transdisciplinary fashion, leading Isabelle Van Grimde to collaborations with artists and researchers from various disciplines. She incorporates digital technologies when designing, producing and presenting works, creating a wide range of artistic proposals that offer intriguing reconfigurations of dance and a pluralistic vision of the body, solidly anchored in its time. Eve 2050 is a triptych, the first two sections, the Web series and the installation, were presented by Agora de la danse, Quartier des spectacles and several film festivals.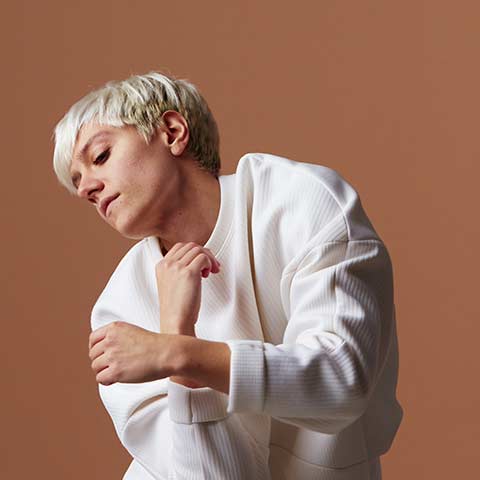 Sophie Breton
© Dominique Lafond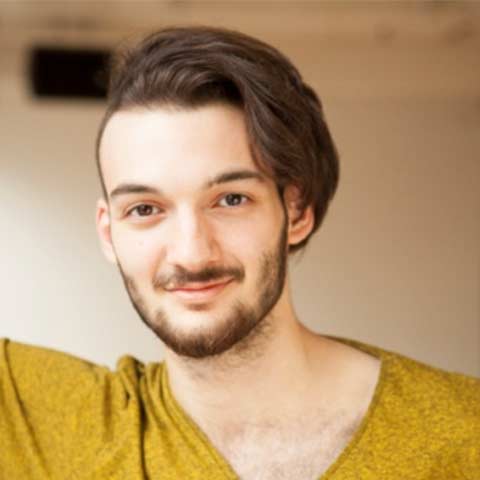 Felix Cossette
© Julie Artacho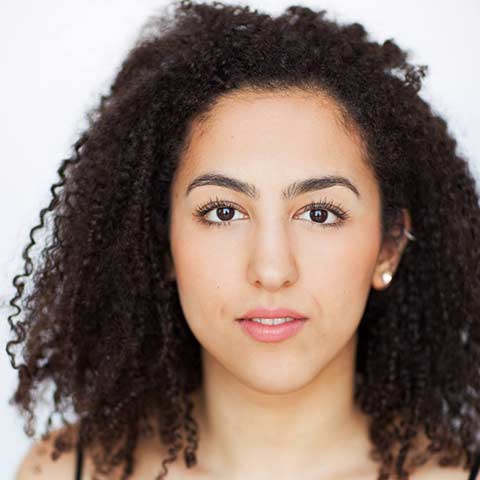 Lena Demnati
© Julie Artacho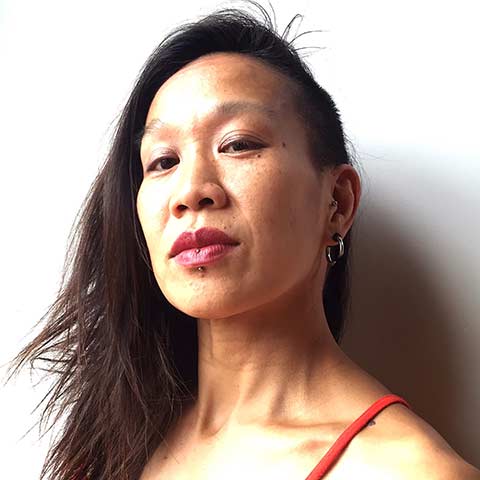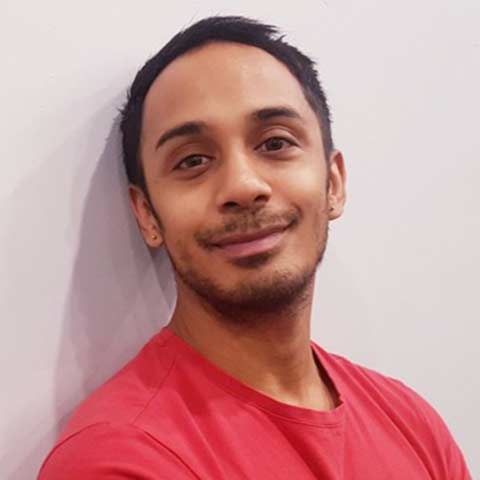 Mark Medrano
© Ceinwen Gobert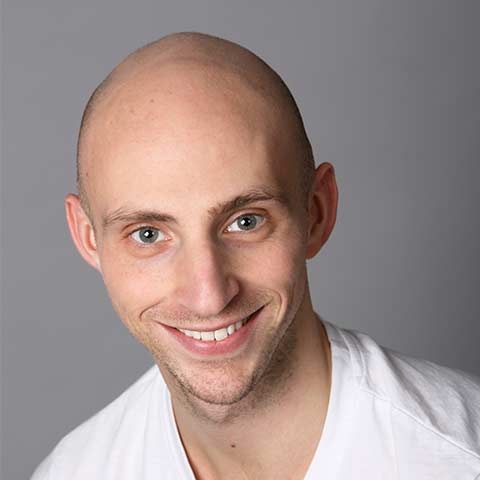 François Richard
© Arsenio Coroa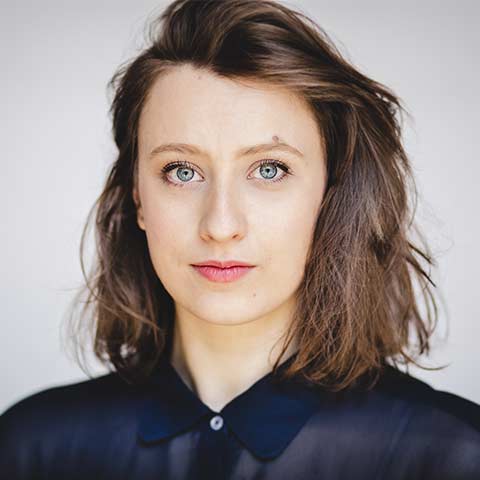 Marine Rixhon
© Marie-Andrée Lemire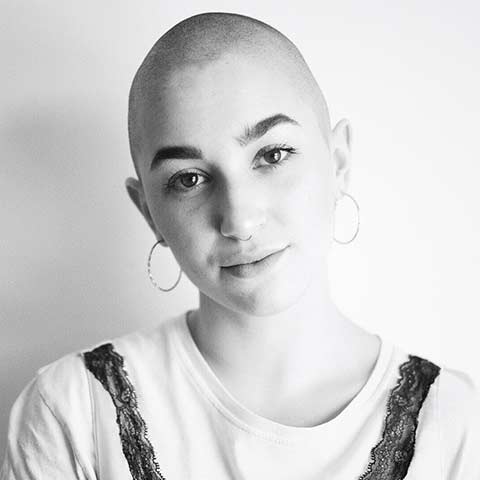 Gabrielle Roy
© Marie Savoie Levac
Company Van Grimde Corps Secrets
Artistic Director and Choreographer Isabelle Van Grimde in collaboration with the performers
Assistant choreographer Sophie Breton
Performers and Artistic Collaborators Sophie Breton, Félix Cossette, Lena Demnati, Chi Long, Mark Medrano, François Richard, Marine Rixhon, Gabrielle Roy
Interactive Visual Design and Video Jérôme Delapierre
Additional video content DAVAI, Marilene Oliver
Performers Video Sophie Breton, Félix Cossette, Alice Delapierre, Justin De Luna, Chi Long, Kim Long, Emmanuelle Martin, Erika Morin, Marie Mougeolle, Marine Rixhon, Bronte Poiré-Prest, Gabrielle Roy, Georges-Nicolas Tremblay, Soula Trougakos, Rhéa Sky Walsh, Angélique Willkie
Web-Serie Robert Desroches – DAVAI
Original composition Thom Gossage
Interactive Sound Design Frédéric Filteau
Costumes Pascale Bassani, Isabelle Van Grimde
Accessories Marilene Oliver
3D Modelisation for scenography Jessica Collin Boucher
Lighting (1st residency) Juliette Dumaine
Lighting and Technical Direction Juan Mateo Barrera
Production Manager Emilie Voyer
Creative Residencies Agora de la danse, Espace Corps Secrets, Grands Ballets Canadiens
Coproduction Agora de la danse, Brian Webb Dance Cie, Fonds national de création du Centre National des Arts (CNA)
EVE 2050 is one of the 200 exceptional projects funded through the Canada Council for the Arts' New Chapter
Initiative. With this $35M initiative, the Council supports the creation and sharing of the arts in communities
across Canada.
Van Grimde Corps Secrets
October 8-9-10-11, 2019 – 7 p.m.
60 minutes
$22, $28 | $29, $35
Buy Online
Panel discussion Oct. 11, 2019 — 5 p.m. Free admission. Café-Bar.
The researchers behind the EVE 2050 project join choreographer Isabelle Van Grimde to talk about this fascinating encounter between science and the arts.