The spectator is witness to a bustling crowd. Jérémie Niel places thirteen characters in an enclosed space and, despite their differences, they breathe together as one. But for how long?
A bustling crowd, like observing the inhabitants of a building, peering into their windows from across the street. Each has his or her rituals or dramas but together they form a whole, like an anthill where everyone has a place, a role to play.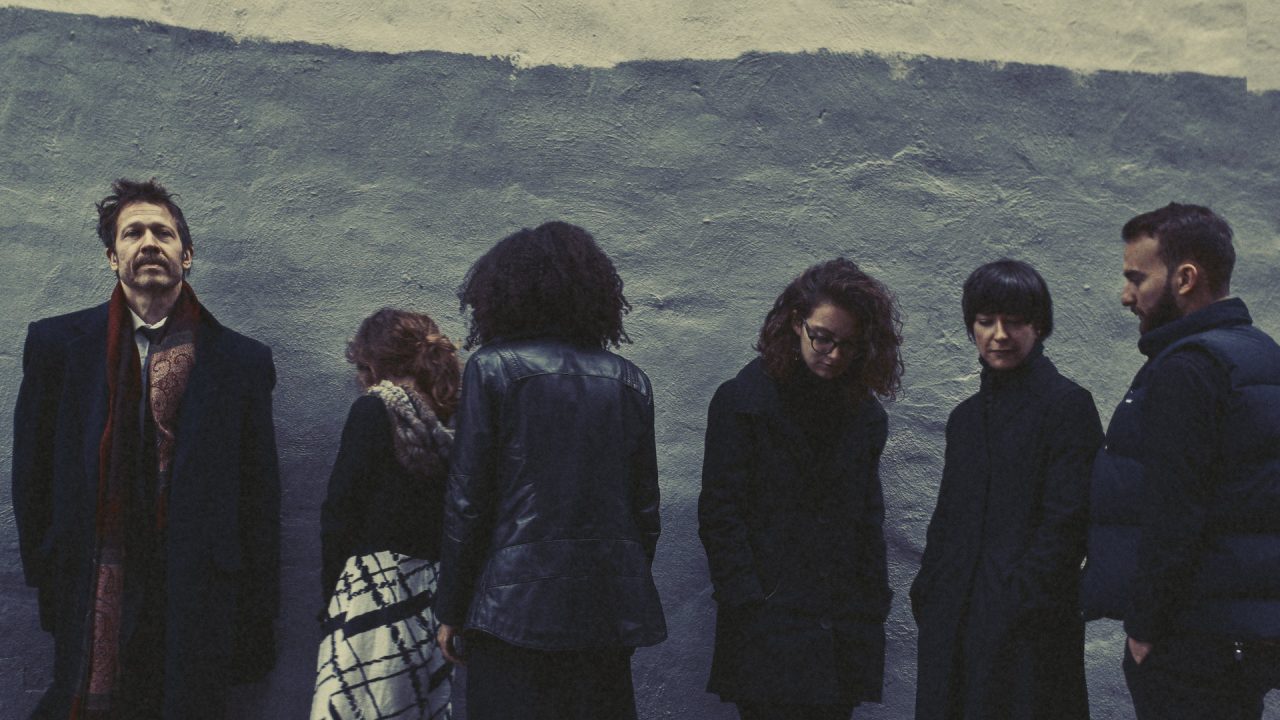 March 14 > 16, 2018 - 7 p.m.
March 17, 2018 - 4 p.m.
Not recommended for people under 16
80 minutes
$22 > $35
Co-production Agora de la danse, Danse-Cité, Pétrus
Creative Residencies Agora de la danse, Compagnie Marie Chouinard


For the first time on a large stage, Niel has risen to the challenge and can now play in the big leagues, as this brilliant score for virtuoso actors clearly demonstrates.
Review of La concordance des temps, Michelle Chanonat, Revue Jeu, 2013