The spectator is witness to a bustling crowd. Jérémie Niel places thirteen characters in an enclosed space and, despite their differences, they breathe together as one. But for how long?
A bustling crowd, like observing the inhabitants of a building, peering into their windows from across the street. Each has his or her rituals or dramas but together they form a whole, like an anthill where everyone has a place, a role to play.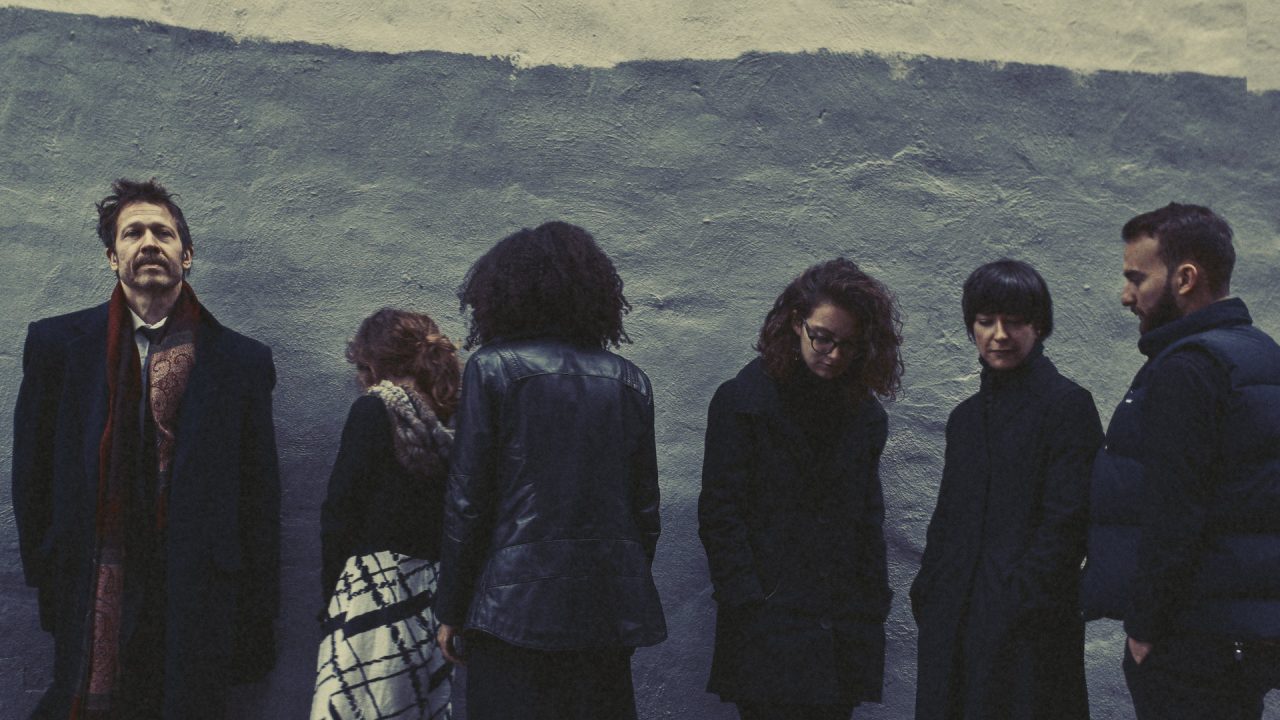 After studying at the Conservatory of Dramatic Art in Montreal, the stage director Jérémie Niel founded Pétrus in 2005, and is the artistic director of the company. He has been invited to collaborate on numerous collective dance and theatre events. He also studied arts management at the École des hautes études commerciales in Montreal, and in conjunction with his artistic endeavours has worked as a programmer and administrator for several organizations: Omnibus, Compagnie Marie Chouinard, La Chapelle Scènes contemporaines, le OFFTA, Les 7 doigts de la main.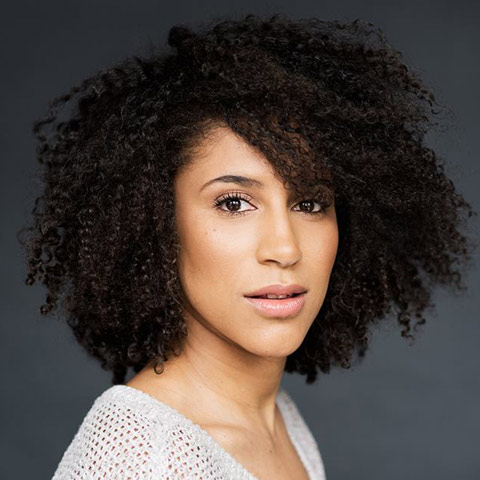 Florence Blain Mbaye
© Andréanne Gauthier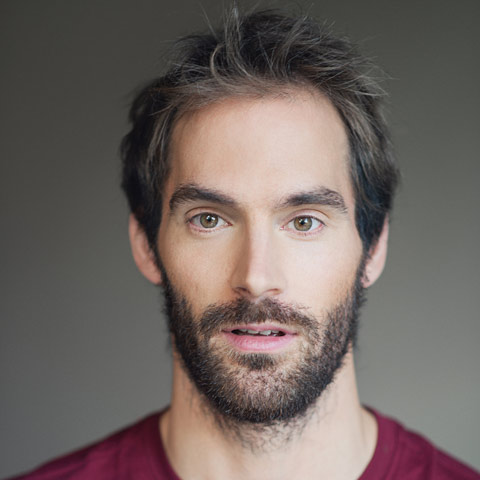 Samuel Bleau
© Andreanne Gauthier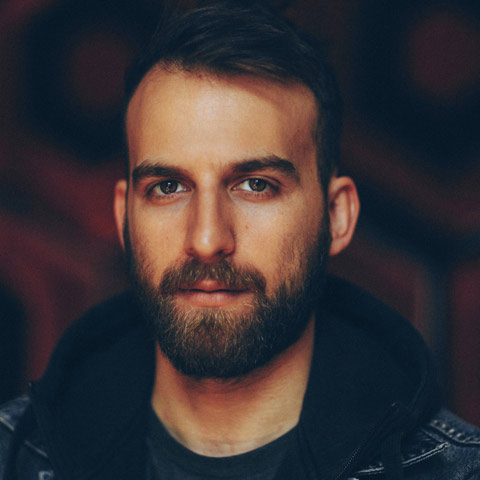 Philippe Boutin
© Rupert Lamontagne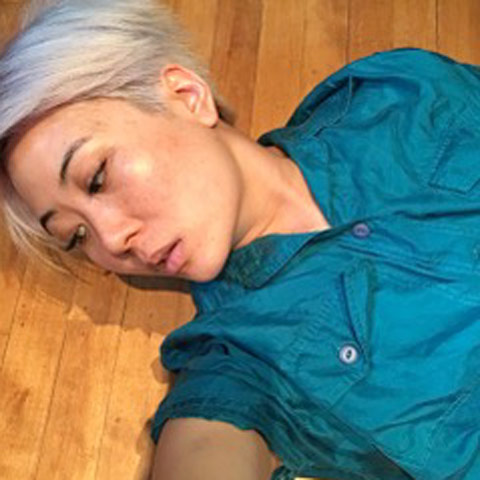 Angie Cheng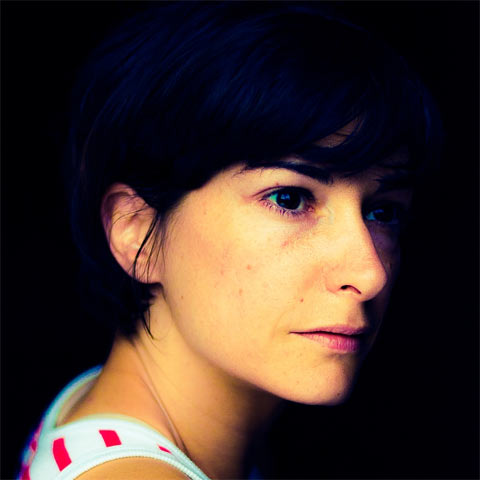 Karina Champoux
© Nir Arieli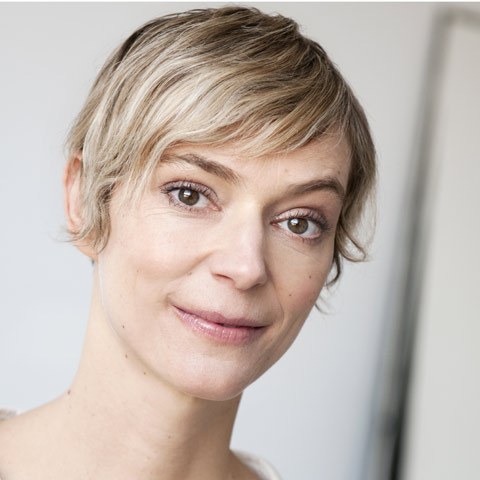 Simone Chevalot
© Maude Perrin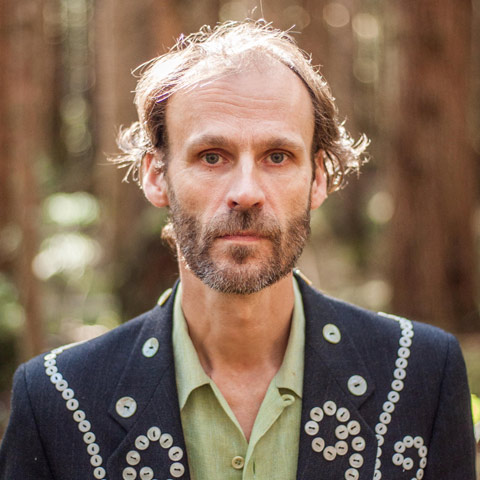 Bill Coleman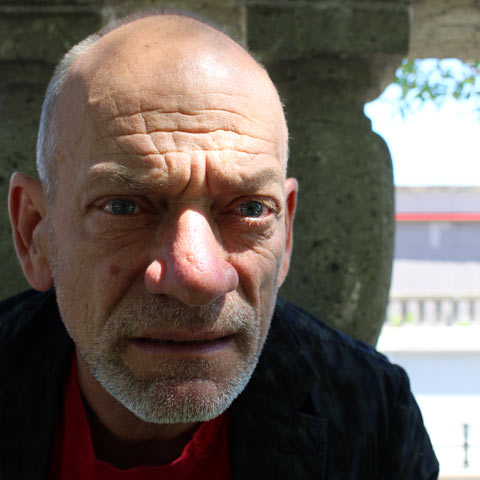 Peter James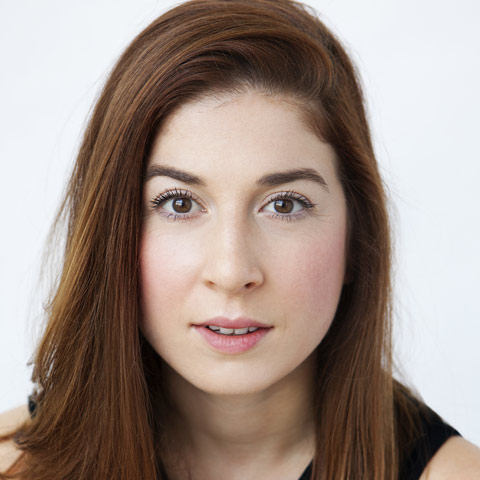 Pascale Labonté
© Julie Artacho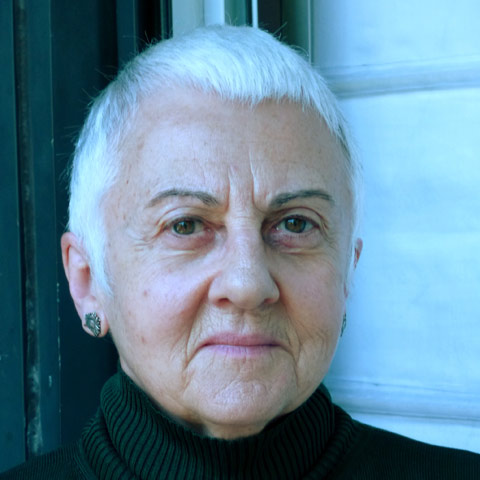 Elizabeth Langley
© Peter Trosztmer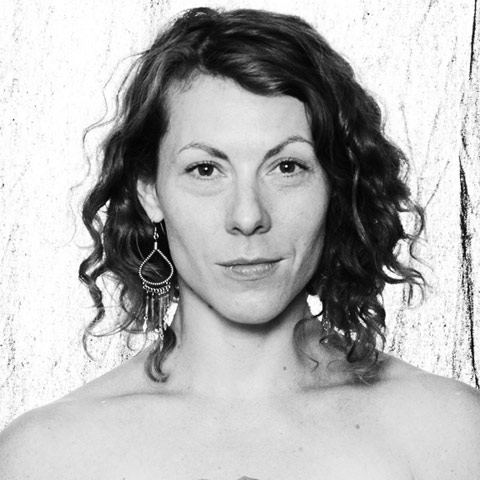 Brianna Lombardo
© Marie-Claude Meilleur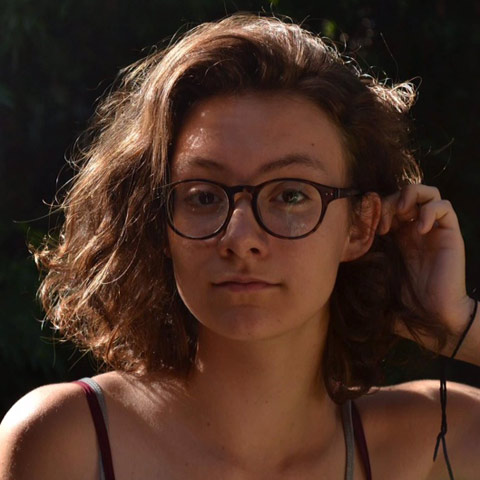 Louki Mandalian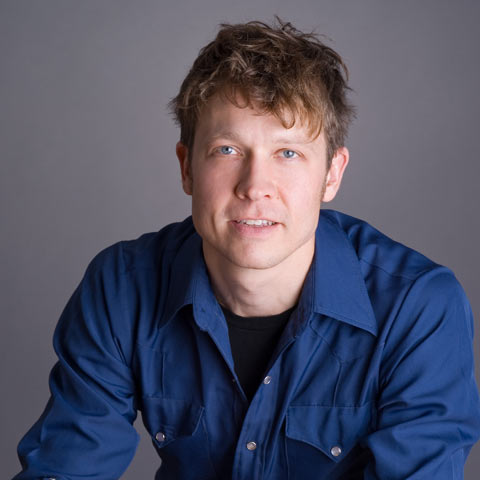 Peter Trosztmer
© Karin Benedict
Company PÉTRUS
Director and choreographer Jérémie Niel
Performers Florence Blain Mbaye, Samuel Bleau, Philippe Boutin, Karina Champoux, Bill Coleman, Angie Cheng, Simone Chevalot, Peter James, Pascale Labonté, Elizabeth Langley, Brianna Lombardo, Louki Mandalian, Peter Trosztmer.
Music Alexandre St-Onge
Assistant Director Jonathan Riverin
Artistic Advisor Catherine Gaudet, Frédérick Gravel
Lighting Régis Guyonnet
Costumes Laurence Mongeau, Sylvain Genois
March 14 > 16, 2018 - 7 p.m.
March 17, 2018 - 4 p.m.
Not recommended for people under 16
80 minutes
$22 > $35
Co-production Agora de la danse, Danse-Cité, Pétrus
Creative Residencies Agora de la danse, Compagnie Marie Chouinard


For the first time on a large stage, Niel has risen to the challenge and can now play in the big leagues, as this brilliant score for virtuoso actors clearly demonstrates.
Review of La concordance des temps, Michelle Chanonat, Revue Jeu, 2013