Two skeletons in a gym. Two skeletons watching TV. Two skeletons at the beach…
Discover two artists, stripped of their mortal coil, delving deep as they get to the bottom of things. Throughout a series of tragicomic tableaux, they try to find meaning in their lives. A veritable contemporary existential quest that is absolutely hilarious!
Between afternoon tea and a session at the gym, the two skeletons search for their core identity, adopt healthy living habits, embrace ways of thinking, borrow ideas. Their journey unfolds, however, in a muteness that is increasingly unnerving…
Priscilla Guy and Sébastien Provencher share the stage with the actor Renaud Paradis and the musicians Benoit Paradis, Hugo Bégin, Renaud Gratton and Philip Hornsey, reflecting their decidedly interdisciplinary style. Employing dance, theatre and music, this whacky, superlative show takes an incisive look at popular culture, the excesses of the Web and the superficial nature of human relations. Their radical yet humorous approach takes on the star system and the vacuous void that results from the overabundance of information we are exposed to nowadays.
Midi-coulisses:  Thursday, January 24, 12 Noon.
Meet the artist: January 31, after the performance.
LEARN MORE + ­­> Culture+/rendezvous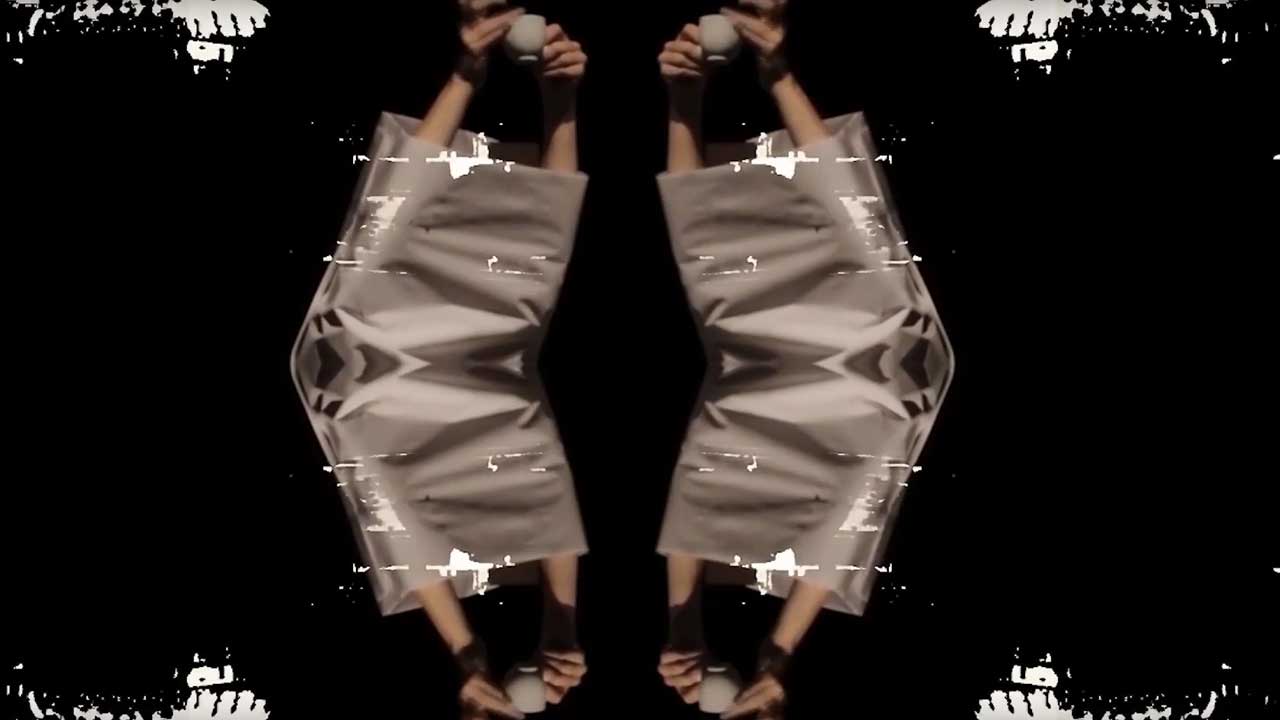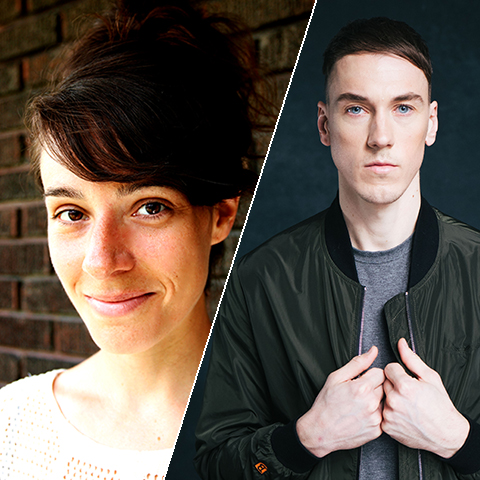 Prsicilla Guy + Sébastien Provencher
Founded in 2007 by Priscilla Guy, Mandoline Hybride has a dance repertoire ranging from stage works to open-air performances and cinédanse, and its shows are presented both locally and internationally. Assisted by a talented and vivacious team, Priscilla Guy patiently weaves the tapestry of a distinctive choreographic language that unfolds according to the political, social and artistic events underpinning the creative work. With a style characterized by emphatic open-mindedness and with a mandate that also includes community projects, Mandoline Hybride pursues an eclectic, unorthodox approach. Deux squelettes, co-created by Sébastien Provencher and Priscilla Guy, is very much in keeping with its curious, informed demeanour. The dancer and choreographer Sébastien Provencher has performed for many choreographers, including Emmanuel Jouthe, Manon Oligny and Helen Simard, and is now developing his own works. His piece about masculine stereotypes, Children of Chemistry, received the People's Choice award at the 2015 Quartier Danses festival.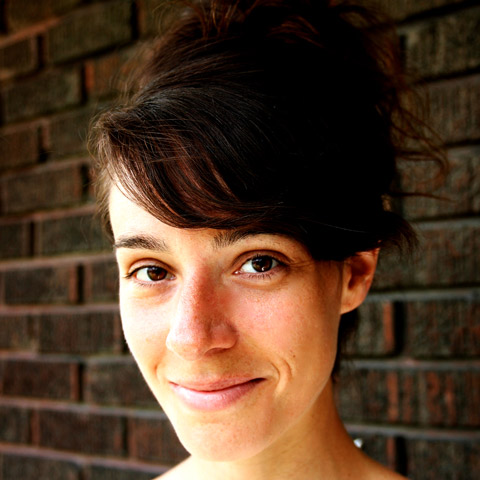 Priscilla Guy
© Benoit Paradis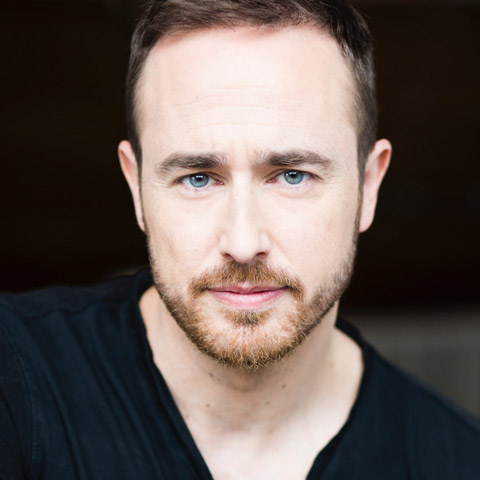 Renaud Paradis
© Karine Lévesque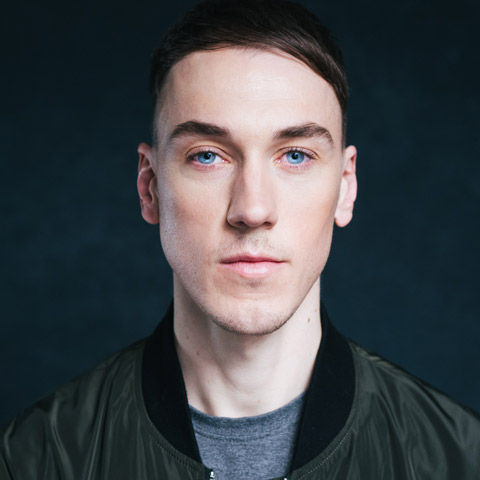 Sébastien Provencher
© Alain Wong
Creation and performance Priscilla Guy, Sébastien Provencher
Actor Renaud Paradis
Musicians Hugo Bégin, Renaud Gratton, Philip Hornsey, Benoit Paradis
Sound Design Michel F. Côté composition Maurice-G. Du Berger
Text Dany Boudreault
Rehearsal Director Emilie Morin
Outside eye Anne Thériault
Lighting Design Hugo Dalphond
Technical Director Samuel Thériault
Priscilla Guy + Sébastien Provencher
Mandoline Hybride
January 30-31 + February 1, 2019 – 7 p.m.
February 2, 2019 – 4 p.m.
All shows are presented in French with English surtitles.
60 minutes
22$, 28$ | 29$, 35$
Creative Residencies Agora de la danse, La Chapelle – Scènes Contemporaines, Maison de la culture du Plateau-Mont-Royal, Théâtre Hector-Charland / Centre d'arts Diane Dufresne
Production de Mandoline Hybride
Imbued with intelligence, the piece is laden with gems. It would take several viewings to discover them all.
Nayla Naoufal, Le Devoir, February 2016 , (review of Singeries)