The choreographer and dancer Lucie Grégoire shines in Dérives, a bewitching solo rich in presence, grace and poetry.
Adrift in an outer world in peril, and an inner one of confusion. Alone onstage, a woman inhabits the space, in intimate resonance with the vibrant music of the Icelandic cellist Hildur Guðnadóttir. Like two currents emanating from the same source, the dance and music split apart only to merge together once again. Drifting into and away from dark to light, the choreographer portrays an echo of humanity in disarray. Lucie Grégoire skilfully embodies this multi-faceted woman as she navigates the pitfalls and dangers of troubled times.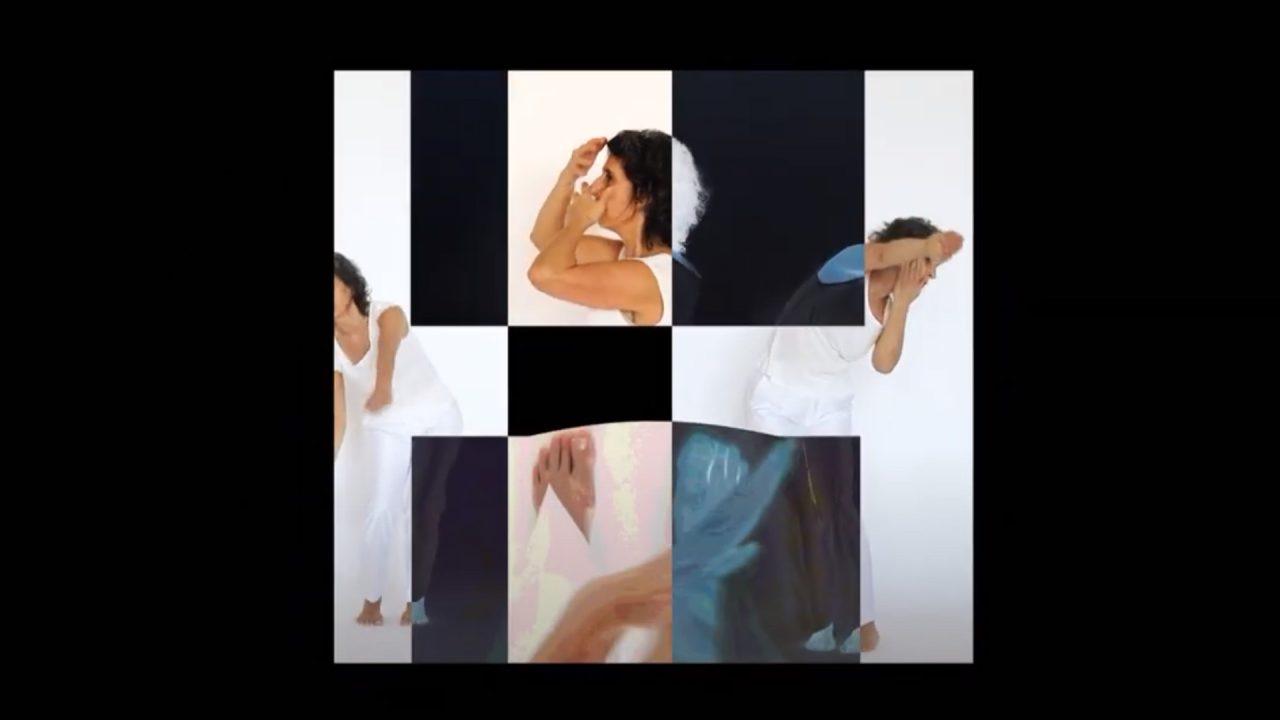 Lucie Grégoire
Lucie Grégoire Danse
September 28, 29 and 30, 2022 — 7 p.m.
October 1, 2022 — 4 p.m.
Espace bleu
55 minutes
29$ | 35$
Meet the Artists on September 29 after the performance