[Cancelled] A subtle, fascinating intertwining of movement and song.
At the centre of this fertile artistic universe is the Ensemble Mruta Mertsi, a mixed choir of sixteen voices that, under the direction of André Pappathomas, becomes a showcase for dance. Carte blanche is given to three choreographers: Virginie Brunelle, Ginette Laurin and Manuel Roque. Their mission is to integrate all or some of the choir members into their group dances. The physical, theatrical and vocal presence of the unique Raôul Duguay creates additional dramatic colour. Percussion and invented or classical instruments support and accentuate this conversation between dancing bodies, singing bodies and poetry.
More than 40 choreographers/performers have collaborated on the many editions of the Chœur et chorégraphes series, including : Sylvain Émard, Lina Cruz, Dave St-Pierre, Guylaine Savoie, Frédérick Gravel, Louise Bédard, Mariko Tanabé, Harold Rhéaume, Sarah Williams and Pierre-Paul Savoie.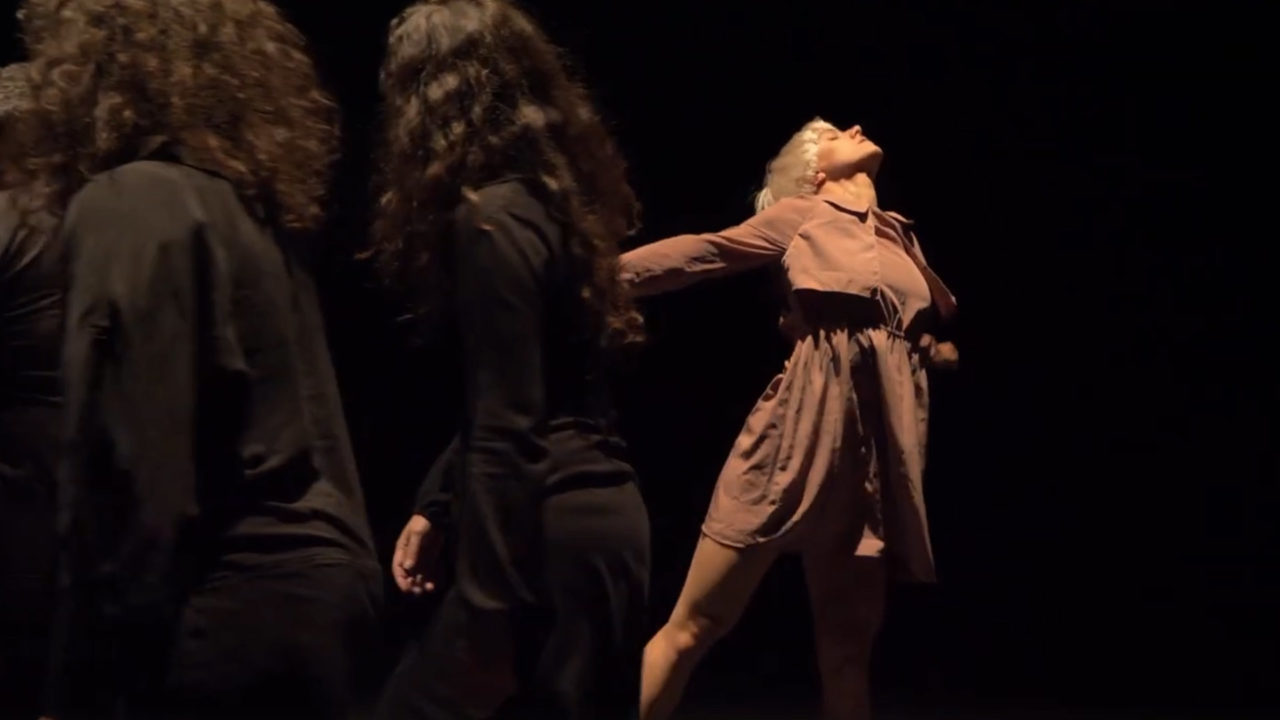 André Pappathomas
May 6-7-8, 2020 – 7 p.m.
May 9, 2020 – 4 p.m.
70 minutes
22$, 28$ | 29$, 35$
[COVID-19] CANCELLATION Measures implemented CONSULT THIS PAGE
Midi-Coulisses April 30, 2020 — 12:15 > 12:45 p.m. [Cancelled]
Meet the artists May 7, 2020 after the performance.