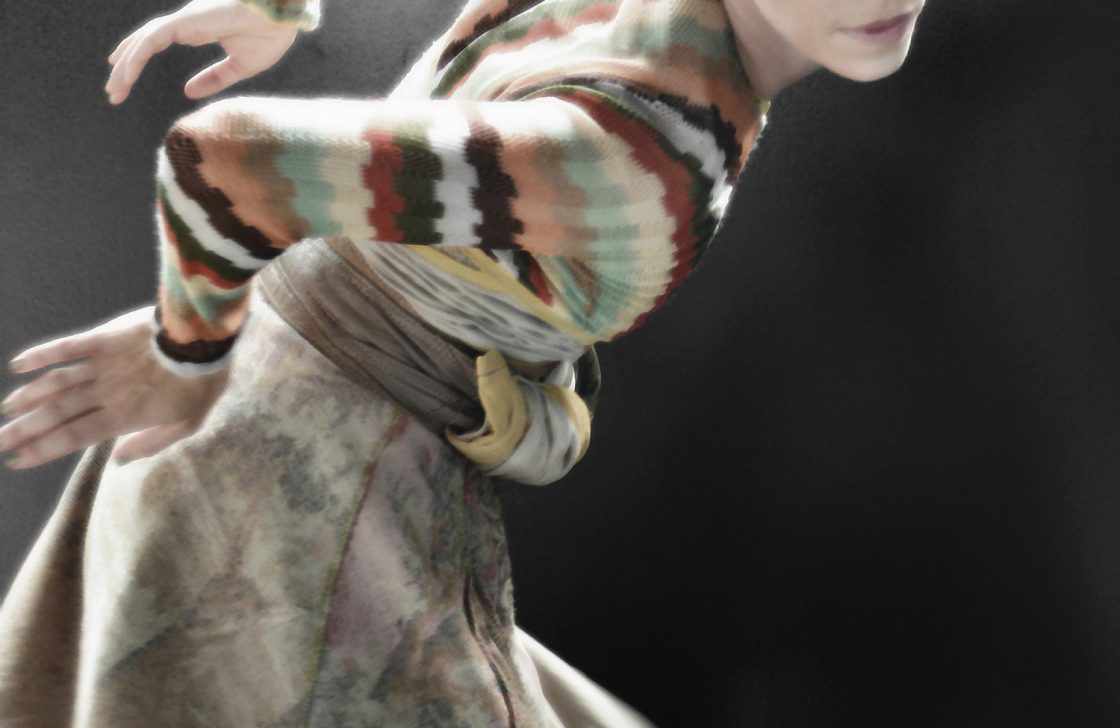 Cartes postales de Chimère is one of those works that define a career, that stay in the memory, that move critics to effusive praise. Almost twenty years after its creation, Louise Bédard is restaging this piece originally made to measure for her in 1996, and for which she received the prestigious Jean A. Chalmers Award. Although the dance takes place in the present, it is leading a double life in that the role is being given simultaneously to two charismatic dancers, Isabelle Poirier and Lucie Vigneault, each performing it on alternate nights. This intimate work, a poetic journey through a woman's memory, comes alive onstage in the bodies of two new dancers, thus retaining its bold approach as well as its relevance and force. This 2015 version is an occasion to face the passage of time, to document and conserve a piece of dance patrimony, to immortalize and pass on an essential dance.
February 25 and 27: performed by Isabelle Poirier
February 26 and 28: performed by Lucie Vigneault
The company will be celebrating its 25th anniversary in 2015! To mark the occasion, Louise Bédard Danse will be offering in conjunction with the performances a retrospective exhibit of the company's career.
February 25, 26 and 27 at 8 p.m. + February 28 at 4 p.m.
2015
With the support of the Fondation Jean-Pierre Perreault.
Louise Bédard Danse receives financial support from the Canada Council for the Arts, the Conseil des arts et des lettres du Québec and the Montreal Arts Council. Louise Bédard Danse is a member of Circuit–Est centre chorégraphique.