A dance of survival and abandonment, the solo Bouleversement is a short epic tale about human apprehension of impending disaster.
A woman in the grip of restless movement rears up, seized by unfathomable fear. Facing an inescapable threat, she tries to subdue the implacable mechanics of anxiety, shifting from stupor to distress, and then vibrant resistance. As her body and mind join forces in a last-chance dance, she reveals a resilience previously hidden in the shadows.
How will humans react to an imminent, inexorable catastrophe? Haunted by images of the tsunami that devastated coastal Thailand in 2004, the choreographer Estelle Clareton explores with the dancer Esther Rousseau-Morin the mechanisms of apprehension and anxious anticipation triggered by the approach of a tragic event. A blend of dance and theatre, Bouleversement is nourished by human reflexes, by responses to stress (inertia, flight, paralysis) and the physical components of the tidal wave (earthquake, massive waves, waters receding ahead of the tsunami), incarnating, in the body states presented, our shared existential fragilities.
Karine Galarneau's set design plays a major role in this piece. Its minimalist robo-kinetic aesthetic contributes to the visual and emotional landscape. At times a protagonist, at times the dancer's alter-ego, this "imagining machine" supports the dramaturgical evolution of the work.
Co-created with the performer Esther Rousseau-Morin long before the pandemic, Bouleversement is the story of a body pushing against the fear of its impending doom. The piece echoes all the cataclysms that threaten human beings, exacerbating their vulnerability as well as their spirited desire to survive and, ideally, to live. The solo is also an opportunity for sharing with her long-time collaborator Esther Rousseau-Morin, whose artistic maturity brings a strong presence and forceful performance skills to this project.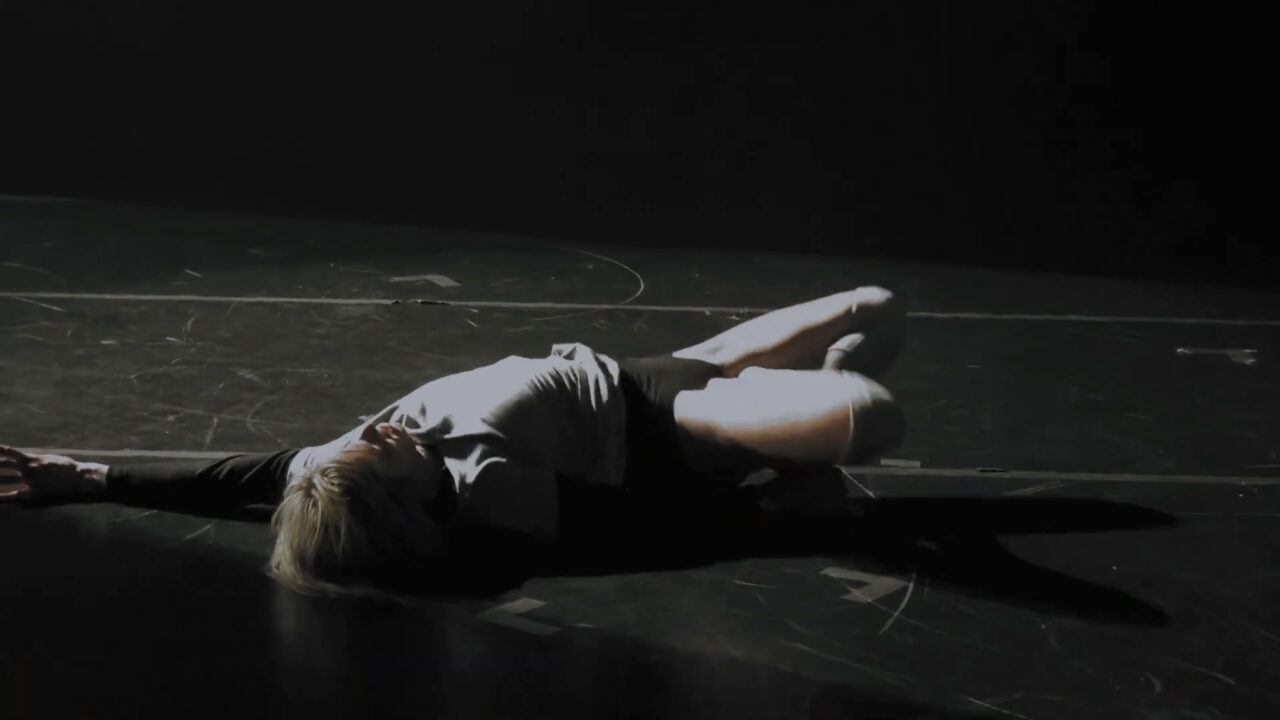 Estelle Clareton
Créations Estelle Clareton
Live show
April 28-29-30, 2021 – 6 p.m.
May 1, 2021 – 4 p.m.
Espace orange
Webcast
May 7, 2021 – 12 - Noon to May 14, 2021 – 10 p.m.
60 minutes
15$ | 22$-28$ | 29$-35$
Midi-Coulisses April 21 , 2021 — 12:15 > 12:45
100% FACEBOOK LIVE